HOA Management
North Myrtle Beach SC
The Best HOA Community Management in North Myrtle Beach, SC
Though North Myrtle Beach is small in size, it boasts a number of thriving communities, including some extravagant, resort-style developments. Kuester Management Group delights in offering HOA management services to this fine city.
Kuester Management Group brings to North Myrtle Beach a wealth of resources, close ties to the local area, and more than four decades of HOA management expertise. More than anything, Kuester brings passion for preserving and protecting community values.
Indeed, Kuester Management Group strives to be a one-stop-shop for HOA management needs. Our team encompasses managers, Certified Public Accountants, security personnel, landscaping professionals, environmental directors, administrative support personnel, licensed maintenance professionals, and structural and reserve engineers.
Learn more about our role in North Myrtle Beach community development. Contact Kuester Management Group today!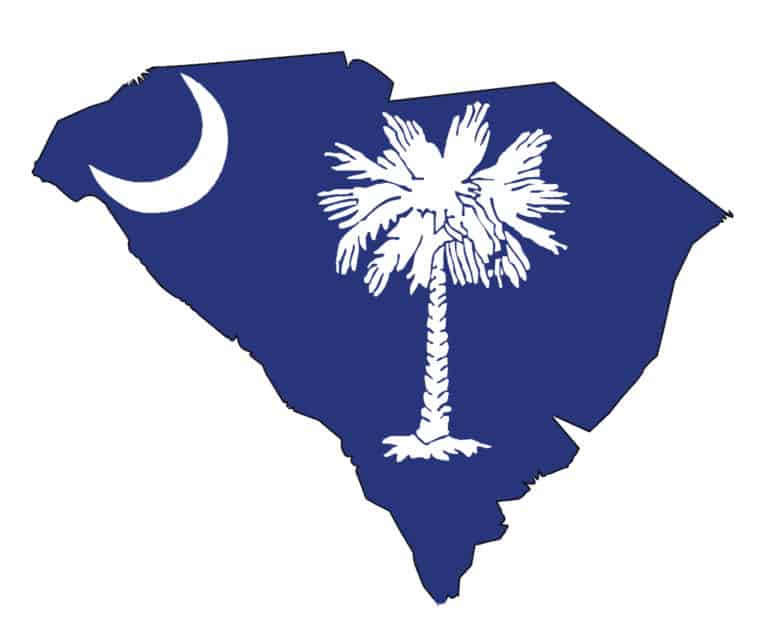 Kuester Management Group: Myrtle Beach, SC Office
Kuester Management Group services the North Myrtle Beach through our Myrtle Beach Office.
1951 Glenns Bay Rd, d104
Myrtle Beach SC, 29575
Mailing:
PO Box 3340
Fort Mill, SC 29716
Emailing:
support@kuester.com
Hours:
Monday to Friday – 8:30am to 5:00pm
Want to know more about the
Kuester Difference?
Request a free consultation!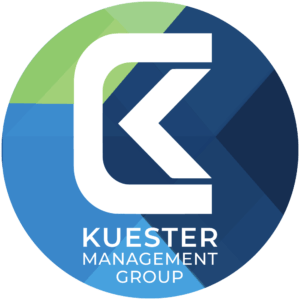 Service areas around Myrtle Beach, SC