HOA Management Wilmington NC
HOA Management in Wilmington, NC
Managing the interests of a homeowners association (HOA) is a full-time job. It entails responsibilities both legal and fiduciary. Frequently, it requires maintenance or repair to common assets. And that's to say nothing of the all-important work of building and sustaining a sense of community.
Ultimately, the goal of HOA management is to help homeowners maintain property values and enjoy a high quality of life. Professional community management services can help the HOA accomplish these goals as efficiently as possible. Kuester Management Group is proud to be a leading association management company in Wilmington NC. We invite you to learn more about our services to community associations in the area.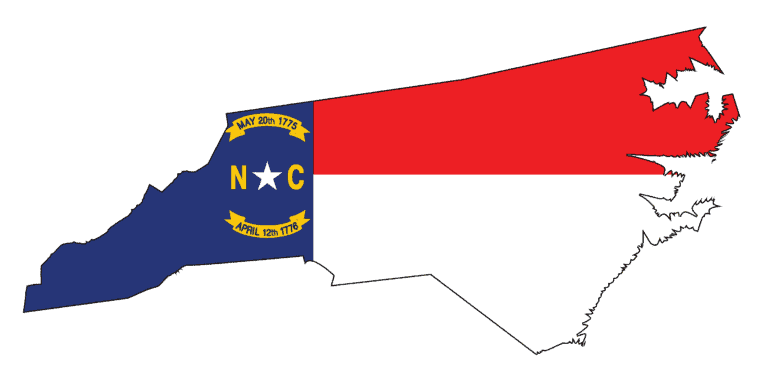 Kuester Management Group: Wilmington, NC Office
1213 Culbreth Dr, Ste 338
Wilmington, NC 28405
Mailing:
PO Box 3340
Fort Mill, SC 29716
Emailing:
support@kuester.com
Hours:
By Appointment Only
Want to know more about the
Kuester Difference?
Request a free consultation!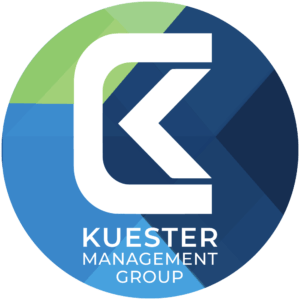 HOA Management in Wilmington NC: Key Services
There are a number of ways in which Kuester Management Group can service your Wilmington NC community association.
One of the core responsibilities of association management is to hold an annual meeting for HOA members. Our Wilmington NC management company can ensure that all meetings are well-organized and productive.
Our HOA management team can provide full assistance with comprehensive property walk-throughs.
Communities along the Carolina beach may sometimes encounter sudden property repair needs. Our property management company can provide emergency repairs as needed.
Along the same lines, Kuester's property management team offers a 24-7-365 emergency repair hotline for our communities.
Our management services also include vendor procurement and oversight. We can help you find trustworthy contractors or lawn care vendors, and negotiate the best price.
We can also offer your Wilmington NC community association with an excellent and user-friendly website. This can include an intuitive portal where members can pay their dues and assessments.
Our community association management service will also deliver reliable services in maintaining records and documentation.
Kuester Management Group also provides full on-site and portfolio management throughout the Carolina Beach area.
To learn more about HOA and community management services along the Carolina Beach, connect with Kuester Management Group today.
Service areas around Wilmington, NC
Why Choose Kuester for Community Association Management Wilmington NC?
Kuester Management Group is proud to be one of the top HOA management providers in North Carolina. And, we are proud to have deep roots in the Wilmington area.
Here are some of the reasons to choose Kuester for your Wilmington HOA needs:
We are a truly local company, and are proud to maintain offices in the Wilmington area. When you hire Kuester, you don't just get a manager. You get a full team of support personnel, on-site in Wilmington NC.
Thanks to our Wilmington roots, we have great relationships with local vendors and service providers. We can help you find the service agreements you need, for rates that fit your budget.
We are committed to robust technology. We provide our HOAs with the back-end functionality and owner-facing portals they need to work as efficiently as possible.
Kuester is a family company! And, we have been serving communities in Wilmington and throughout NC for more than 50 years and counting. Our reputation is very strong, and our values are well-known.
We understand that no two HOAs are created equal. We're not here to impose cookie-cutter services on you. Instead, we want to learn what makes your North Carolina community unique. And, we want to tailor our services to meet your needs.
We are committed to continuous education. We belong to the Community Association Institute, and are always trying to learn how to better serve our clients.
We are passionate about building community. We want to help your HOA thrive. And, we want to help your Board members do their work with as much enthusiasm and as little stress as can be.
These are just a few reasons why Kuester is one of the top HOA management companies serving Wilmington, North Carolina and the surrounding area.
Contact Our Team in Wilmington Today
Ready to learn more about Kuester? Do you want to ask about how we can serve you, or to inquire about our deep roots in the Wilmington region?
We're ready to chat with you. We're ready to learn the specific needs and pain points of your community. And, we are prepared to offer tailored solutions and strategies. The first step is getting to know one another. Reach out to our Wilmington office whenever you're ready, and learn more about the Kuester service distinction.