HOA Management
Murrells Inlet SC
The Best HOA Community Management in Murrells Inlet, SC
Murrells Inlet has come a long way; a former fishing village, it now houses some of the most celebrated culinary institutions in South Carolina; some of the county's most extravagant golf courses; and a number of beautiful and luxurious communities. To these communities, Kuester Management Group is proud to provide value-adding HOA management services.
Kuester Management Group has been a preferred HOA provider for more than 40 years, serving communities in both Carolinas—and that includes a good many HOA bodies in the Murrells Inlet area. Not only do we offer on-site management and close community ties, but also best practices in HOA operations, financial management, landscaping and property maintenance, and more.
Truly, Kuester Management Group delivers a complete and comprehensive package of HOA management needs. The Kuester team boasts managers, Certified Public Accountants, security personnel, landscaping professionals, environmental directors, administrative support personnel, licensed maintenance professionals, and structural and reserve engineers.
To learn more about our community roots and our Murrells Inlet HOA services, please contact Kuester Management Group today.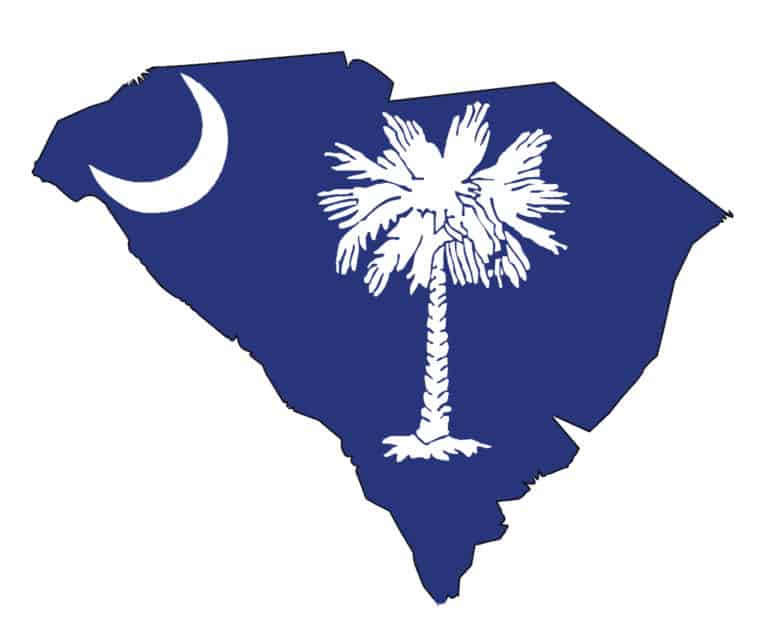 Kuester Management Group: Myrtle Beach, SC Office
Kuester Management Group services the Murrells Inlet through our Myrtle Beach Office.
1951 Glenns Bay Rd, d104
Myrtle Beach SC, 29575
Mailing:
PO Box 3340
Fort Mill, SC 29716
Emailing:
support@kuester.com
Hours:
Monday to Friday – 8:30am to 5:00pm
Want to know more about the
Kuester Difference?
Request a free consultation!