Best HOA Community Management in Conway SC
It is a true pleasure for Kuester Management Group to provide our services in HOA management in Conway, SC. Located in Horry County, this is one of the great cities in the Palmetto State. With more than 20,000 residents, Conway offers close proximity to Myrtle Beach. And it's home to a number of beautiful, thriving communities.
Kuester Management Group has been active in the area for a long time; in fact, we are the premier HOA management company in Conway, SC. We'd love to tell you more about our connections to this community, and about the HOA management services we provide.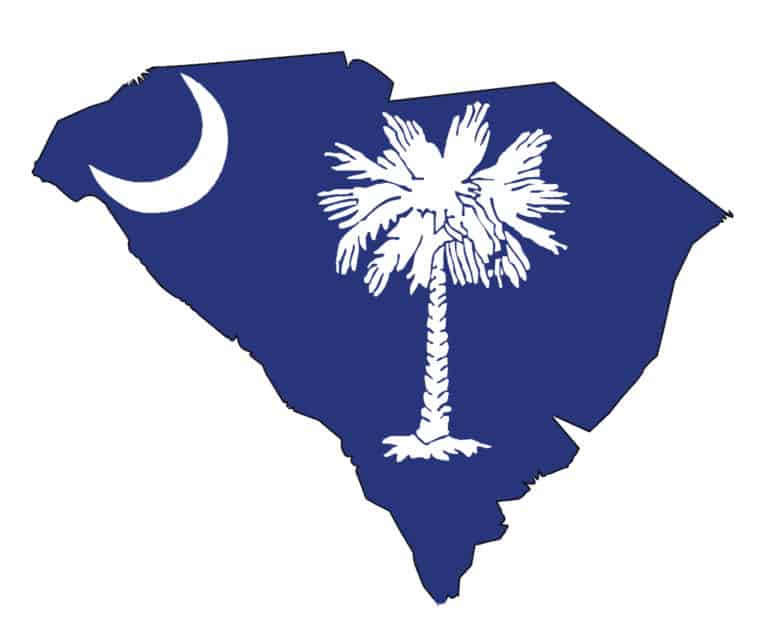 Kuester Management Group: Myrtle Beach, SC Office
Kuester Management Group services the Conway through our Myrtle Beach Office.
1951 Glenns Bay Rd, d104
Myrtle Beach SC, 29575
Mailing:
PO Box 3340
Fort Mill, SC 29716
Emailing:
support@kuester.com
Hours:
Monday to Friday – 8:30am to 5:00pm
Want to know more about the
Kuester Difference?
Request a free consultation!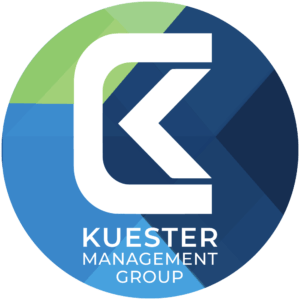 Why HOA Management?
The purpose of an HOA management company is to work alongside HOA board members, helping them provide competent leadership for their community. Our on-site management professionals work closely with board members to help them address homeowner needs, preserve property values, and build a real sense of community. More than anything, we're here to make life easier for HOA board members, eliminating some of the hassle and headache from their job.
Essentially, HOA management services are designed to help foster strong communities… and we're happy to be involved in this work in Conway, SC and beyond.
Why Kuester Management Group?
There are a number of factors that make Kuester Management Group the top HOA management company in Conway, SC:
We are a family company with decades of experience in real estate and homeowners association management.

We are proud to be a local company; we have our main office in the Charlotte area, satellite offices across the Carolinas, and deep roots in Conway.

We are committed to best-in-class HOA management technologies, and up-to-date on HOA leadership principles.

We have a track record of excellence, helping countless Carolina communities to prosper.
If you're curious to learn more about our role as a top HOA management company in Conway, SC, we welcome you to contact us directly.
Our Services in Conway, SC
Kuester Management Group is thrilled to work closely with local HOA board members, providing a comprehensive list of services:
Proactive and routine property maintenance

Emergency maintenance services

Record-keeping and document maintenance

Vendor procurement and supervision

Budgeting and financial planning

Homeowner communication services

Community event planning

Assistance with HOA elections and governance

Legal guidance (as needed)

Special assessments and reserve studies

Assistance planning and running the annual meeting
Again, we're here to help homeowners preserve their property values, and also to make life easier for board members.
Contact Our HOA Management Company in Conway, SC
We'd love to tell you more about our work alongside HOA communities in Conway, SC and the surrounding area. Reach out to Kuester Management Group any time you're ready to talk.