HOA Management
Pawleys Island SC
The Best HOA Community Management in Pawleys Island, SC
Though it boasts just over 100 residents, Pawleys Island stays busy year round with tourists—and those who do call it home enjoy beautiful and luxurious community living. For these homeowners, Kuester Management Group is delighted to offer full HOA management services.
Kuester Management Group has been a leading HOA provider for more than 40 years, developing a reputation in both Carolinas—and laying down deep roots in Pawleys Island, in particular. Kuester has connections to local vendors, peerless command of HOA policies and best practices, and a zeal to see Pawleys Island communities prosper.
Truly, it is a one-stop-shop for HOA community management solutions. The Kuester team includes managers, Certified Public Accountants, security personnel, landscaping professionals, environmental directors, administrative support personnel, licensed maintenance professionals, and structural and reserve engineers.
Discover more about HOA living in the Pawleys Island area. Contact Kuester Management Group today.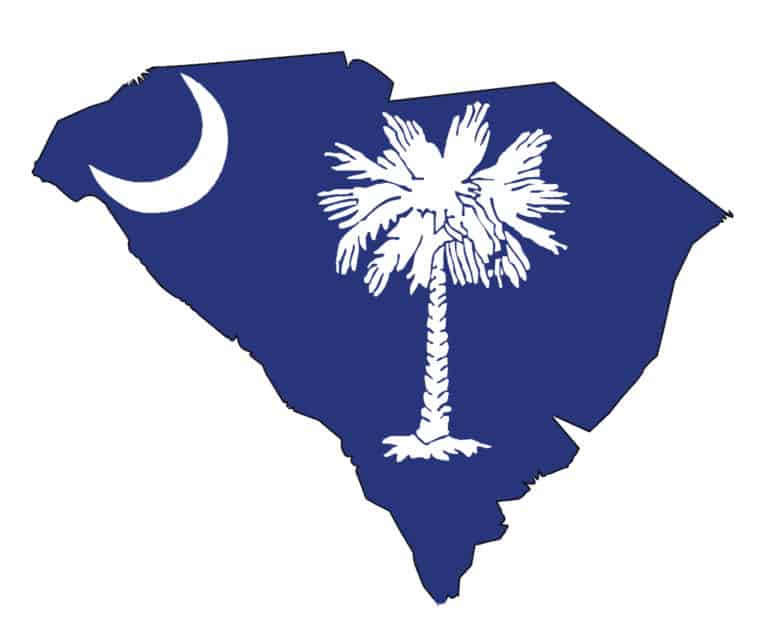 Kuester Management Group: Myrtle Beach, SC Office
Kuester Management Group services the Pawleys Island through our Myrtle Beach Office.
1951 Glenns Bay Rd, d104
Myrtle Beach SC, 29575
Mailing:
PO Box 3340
Fort Mill, SC 29716
Emailing:
support@kuester.com
Hours:
Monday to Friday – 8:30am to 5:00pm
Want to know more about the
Kuester Difference?
Request a free consultation!