HOA Management Myrtle Beach SC
HOA Management in Myrtle Beach SC
At Kuester Management Group, we're proud to play a role in keeping those communities strong, specifically through providing HOA Management in Myrtle Beach SC.
Our HOA management services in Myrtle Beach SC include all of the following:
We can help your HOA organize and run smooth Board meetings, as well as annual owner meetings.
Our real estate experts can provide comprehensive walk-throughs and inspections.
We can perform emergency repairs, and offer a 24/7/365 maintenance hotline.
We can help procure and oversee vendors of all kinds.
We provide convenient community websites, allowing homeowners to easily obtain information or pay assessments online.
Our team can help you maintain all records that are pertinent for your South Carolina association.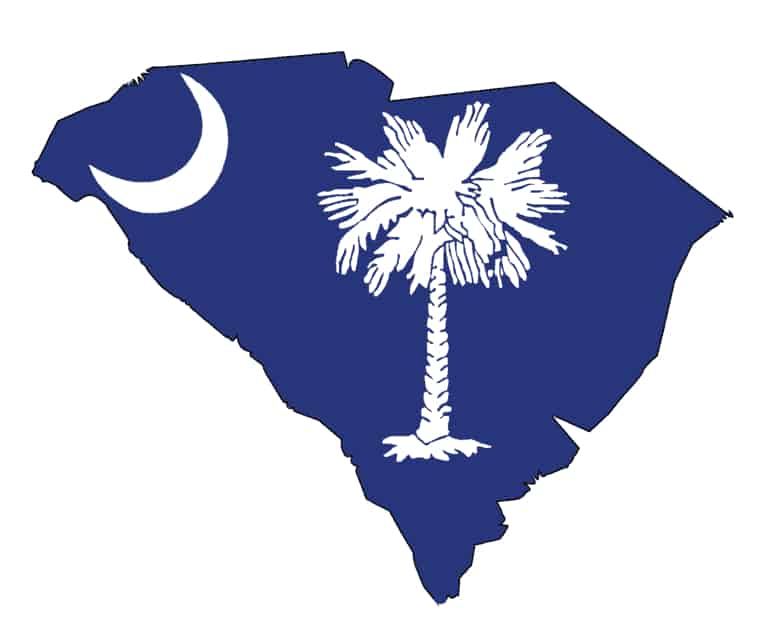 Kuester Management Group: Myrtle Beach, SC Office
1951 Glenns Bay Rd, d104
Myrtle Beach SC, 29575
Mailing:
PO Box 3340
Fort Mill, SC 29716
Emailing:
support@kuester.com
Hours:
Monday to Friday – 8:30am to 5:00pm
Want to know more about the
Kuester Difference?
Request a free consultation!