HOA Management
Briarcliffe Acres SC
Best HOA Community Management in Briarcliffe Acres SC
Located in Horry County, just outside Myrtle Beach, Briarcliffe Acres is truly one of the hidden treasures of South Carolina. This lovely town is home to some amazing communities, including homeowners associations that have kept the area thriving. Kuester Management Group is proud to be the provider of choice for HOA management in Briarcliffe Acres, SC.
Our Services
Why choose us for HOA management in Briarcliffe, SC? We provide a number of services to help communities flourish, and to make life as easy as can be for HOA board members. A few of those services include:
Vendor procurement and management

Routine and emergency maintenance

Document maintenance and storage

Planning and running the annual meeting
To find out more about our services, reach out to Kuester Management Group at your next opportunity.
About Kuester Management Group
It is our pleasure to offer HOA management in Briarcliffe Acres, SC and the surrounding area. Kuester Management Group is a family company with decades of experience in real estate and HOA management. And, we are proudly local, with deep roots in the community.
If you're looking for someone who can provide expert HOA management in Briarcliffe Acres, SC, we welcome you to give us a call here at Kuester Management Group.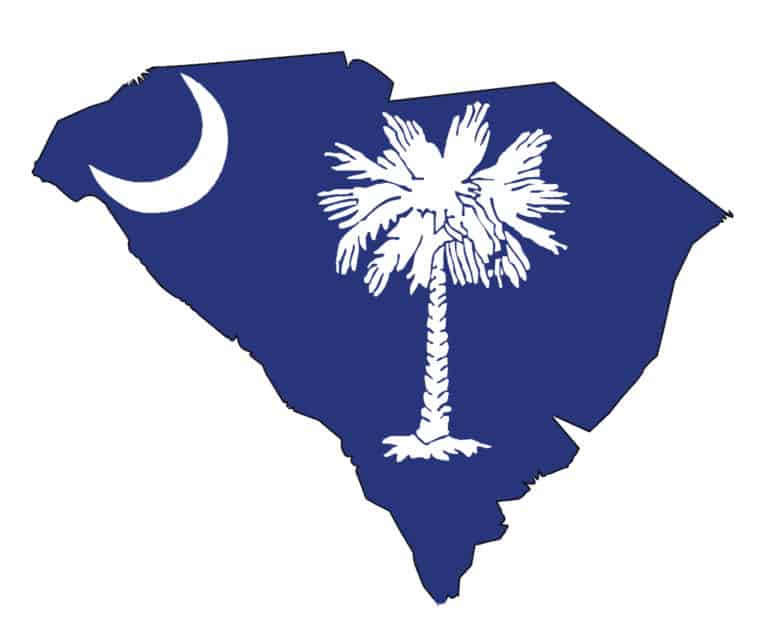 Kuester Management Group: Myrtle Beach, SC Office
Kuester Management Group services the Briarcliffe Acres through our Myrtle Beach Office.
1951 Glenns Bay Rd, d104
Myrtle Beach SC, 29575
Mailing:
PO Box 3340
Fort Mill, SC 29716
Emailing:
support@kuester.com
Hours:
Monday to Friday – 8:30am to 5:00pm
Want to know more about the
Kuester Difference?
Request a free consultation!