HOA Management
Charlotte NC
HOA Management in Charlotte NC
There are several ways in which Kuester Management Group serves the interests of our clients. Our HOA management company includes services such as:
We help our communities put into place top-notch websites, helping them stay in touch with owners. We can also provide easy payment portals, allowing owners to pay their assessments online.
We have deep roots with vendors in NC and SC alike. We can help each community we work with procure the best rates and get the highest standards of service.
One of the most important aspects of community association management is organizing and running the annual meeting. We can help with this, as well as with regular Board meetings.
Our HOA management services also include our expertise in accounting, bookkeeping, document maintenance, and more.
We provide each Board we work with access to repair and maintenance services, including a 24/7/365 emergency maintenance hotline.
We can provide Board members with ample training, helping them become even more effective in their roles.
It's our pleasure to provide a full range of HOA management functions to each Board we work with, all in service of the homeowners they represent.
Kuester Management Group: Charlotte, NC
Kuester Management Group services the Metro Charlotte area through our Davidson and Fort Mill Offices.
Mailing:
PO Box 3340
Fort Mill, SC 29716
Email:
support@kuester.com
Hours:
Monday to Friday – 8:30am to 5:00pm
Want to know more about the
Kuester Difference?
Request a free consultation!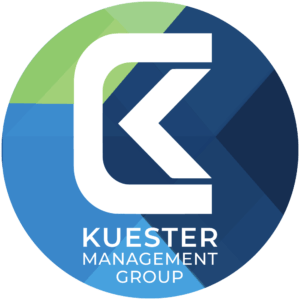 the communities we manage
Learn More About The Kuester Difference!