HOA Management
Atlantic Beach SC
Best HOA Community Management in Atlantic Beach SC
Atlantic Beach, SC is located in Horry County, where it is essentially part of the North Myrtle Beach area. Indeed, the total population of Atlantic Beach is just a few hundred people, making it a relatively small community. Even within that small community, however, there are a number of prosperous HOA communities.
At Kuester Management Group, we have ample experience working with these communities. In fact, we are one of the leading providers of professional HOA management in Atlantic Beach, SC, and beyond.
We'd love to tell you more about who we are, and about the value we deliver to HOA board members in the Atlantic Beach, SC area.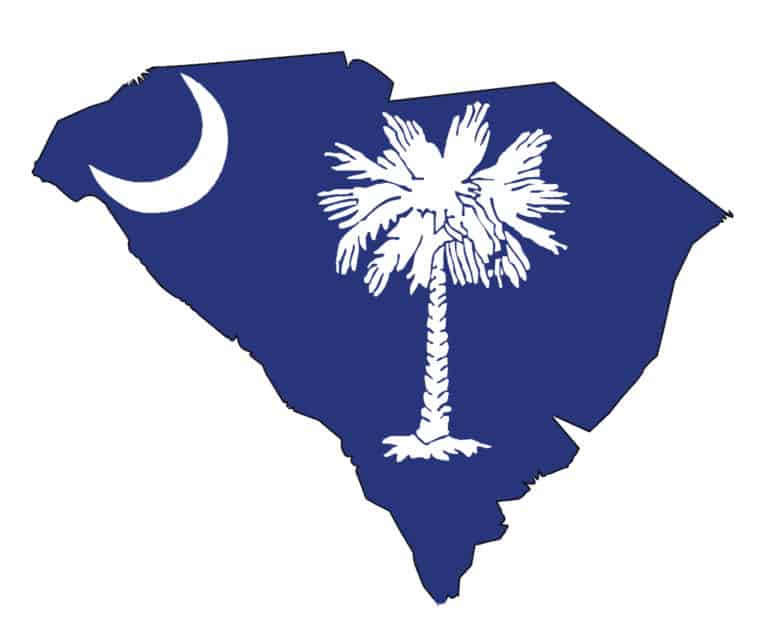 Kuester Management Group: Myrtle Beach, SC Office
Kuester Management Group services the Atlantic Beach through our Myrtle Beach Office.
1951 Glenns Bay Rd, d104
Myrtle Beach SC, 29575
Mailing:
PO Box 3340
Fort Mill, SC 29716
Emailing:
support@kuester.com
Hours:
Monday to Friday – 8:30am to 5:00pm
Want to know more about the
Kuester Difference?
Request a free consultation!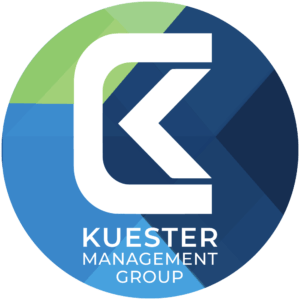 Why Choose Kuester Management Group?
For decades, the Kuester family has provided expert real estate and property management services throughout the Carolinas. We're centrally located in Fort Mill, SC, but have deep roots in communities such as Atlantic Beach. Some additional reasons why HOA board members choose Kuester Management Group:
We are committed to providing proactive property maintenance services, helping HOA members uphold the full value of their homes.

We have a portfolio of best-in-class technologies to make life easier for HOA owners and board members alike.

Through a commitment to continuous education, we remain one of the leading names in the field of HOA management in Atlantic Beach, SC.

On-site property managers help local board members build vibrant, prosperous communities.
To learn more about our services in Atlantic Beach and the surrounding area, we welcome you to contact Kuester Management Group today.
Our Work in HOA Management
Ultimately, our goals are to help HOA communities thrive, and to make life easier for hard-working HOA board members and volunteers. To accomplish these goals, Kuester Management Group provides a range of services. Our work includes:
Financial planning and budgeting

Record keeping and document management

Routine maintenance services

24/7 emergency maintenance services

Guidance with HOA governance and elections

Help preparing and running annual meetings

Vendor procurement, vetting, and supervision
It's our pleasure to help local board members do their work effectively, and to build communities where people love to live. We're pleased to offer our expertise to associations in Atlantic Beach, SC, and beyond. Contact us to learn more.
Find Out More About HOA Management in Atlantic Beach, SC
The right management company can empower your HOA board to lead its community with integrity, efficiency, and clarity of vision. We'd love to get to know your HOA community, and to tell you more about our services in HOA management in Atlantic Beach, SC.
To speak with a property management team member from Kuester Management Group, or to learn more about how we can serve you, we welcome you to contact us at your next opportunity.