HOA Management
Georgetown SC
Best HOA Community Management in Georgetown SC
Ideally, HOA communities help homeowners preserve their property values, while also creating attractive places for people to live. Of course, this requires the HOA to be run smoothly and competently, with strong leadership shown by the HOA board. This can be easier said than done, which is why many HOAs turn to professional management companies. One such company is Kuester Management Group. We are proud to provide our expertise in HOA management in Georgetown, SC, and the surrounding region.
We invite you to take just a moment to learn more about the services we provide to the communities we serve.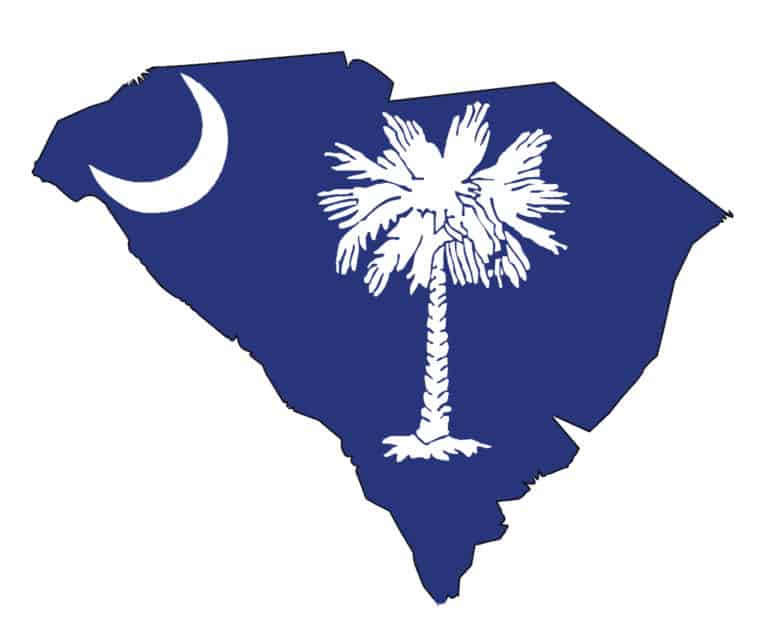 Kuester Management Group: Myrtle Beach, SC Office
Kuester Management Group services the Georgetown through our Myrtle Beach Office.
1951 Glenns Bay Rd, d104
Myrtle Beach SC, 29575
Mailing:
PO Box 3340
Fort Mill, SC 29716
Emailing:
support@kuester.com
Hours:
Monday to Friday – 8:30am to 5:00pm
Want to know more about the
Kuester Difference?
Request a free consultation!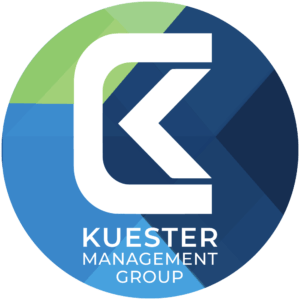 Our Services in Georgetown, SC
One of the most important roles we play is providing maintenance services for our communities. In order to preserve property values, an HOA must take a proactive approach to upkeep, particularly when it comes to common areas. Kuester Management Group provides both routine and emergency maintenance services.
We also offer our assistance with the annual meeting, a key event in any HOA community. To ensure that these meetings run smoothly and successfully, we help HOA board members with all aspects of meeting prep. We also provide on-site managers to facilitate the annual meeting.
Kuester Management Group can assist with financial matters, as well. Sometimes, this means helping HOA board members draft a budget. In other instances, it may simply mean document storage. We also extend our expertise in capital projects, special assessments, reserve studies, and beyond.
Our approach to HOA management in Georgetown, SC also includes community-building. We can assist HOA board members with homeowners communications, including newsletters and online portals. For some of our clients, we offer counsel with regard to community events and parties.
For associations that have questions about HOA governance, we are pleased to assist; we can give insight into tricky matters related to HOA bylaws, elections, and more.
These are just a few of the HOA management services we offer in Georgetown, SC and the surrounding area. To find out more, we welcome you to contact Kuester Management Group at any time.
Get Professional HOA Management in Georgetown, SC
A professional management company can help homeowners maintain their property values; and, it can also remove some of the stress and strain from service on the HOA board.
Kuester Management Group is pleased to provide these benefits to associations in and around Georgetown. Our company boasts decades of experience in real estate and association management, as well as deep roots in the Carolinas.
We're passionate about seeing communities thrive in the Georgetown area, and are eager to get to work on your community's behalf. Contact us to learn more about professional HOA management in Georgetown, SC.