Looking for a professional management partner focused on building long term relationships?​
The Kuester Difference features a team based management model paired with state of the art technology to provide your community with:
Transparent & Cohesive Web-Based Project Management

Real-Time Access to Financial Records

Certified Community Managers
Highly Experienced Financial Management Team
Local Homeowner Support Team
Comprehensive Monthly Manager Report
Client Service Response & Satisfaction Tracking System
To find out more about our Best in Class Service options, review our full list of services below or visit our "Explore the Communities We Manage" section below.
Want to know more about the
Kuester Difference?
Request a free consultation!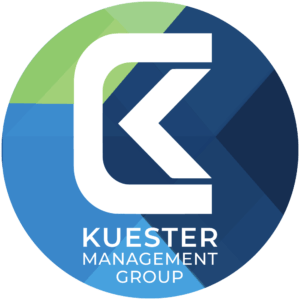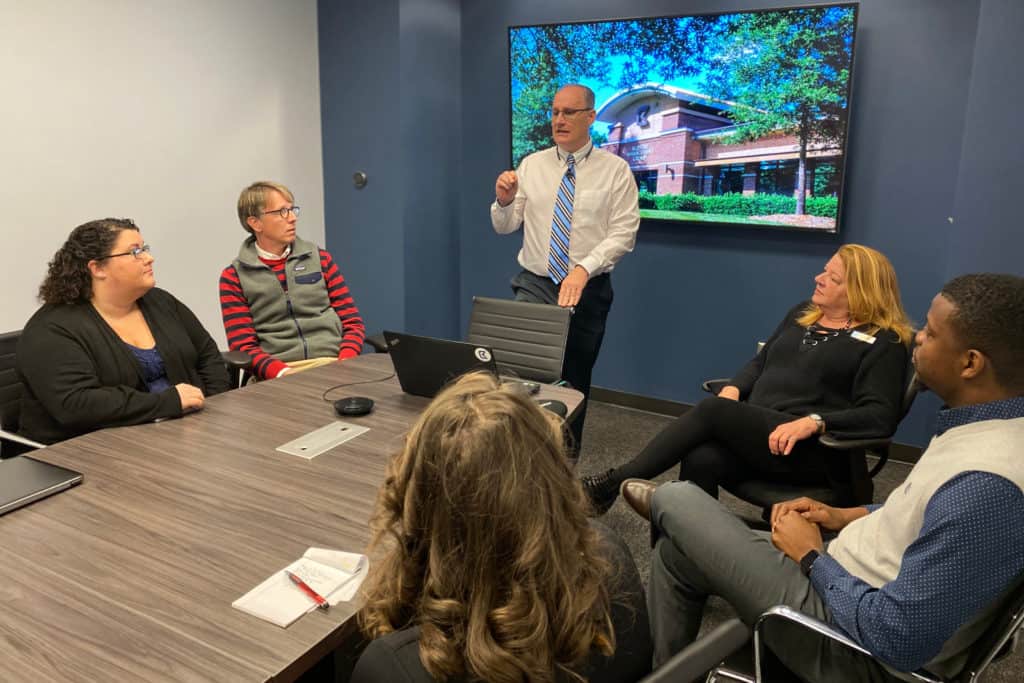 Professional Board Guidance by a Certified Community Manager
A partnership with Kuester Management Group guarantees your Board access to experienced Community Association Managers who are well trained and certified to provide the guidance you are looking for when striving to make the best decisions for your community.  Specialized guidance is available in areas such as budget development, reserve study analyzation, key vendor recommendation, risk management and governing document modification.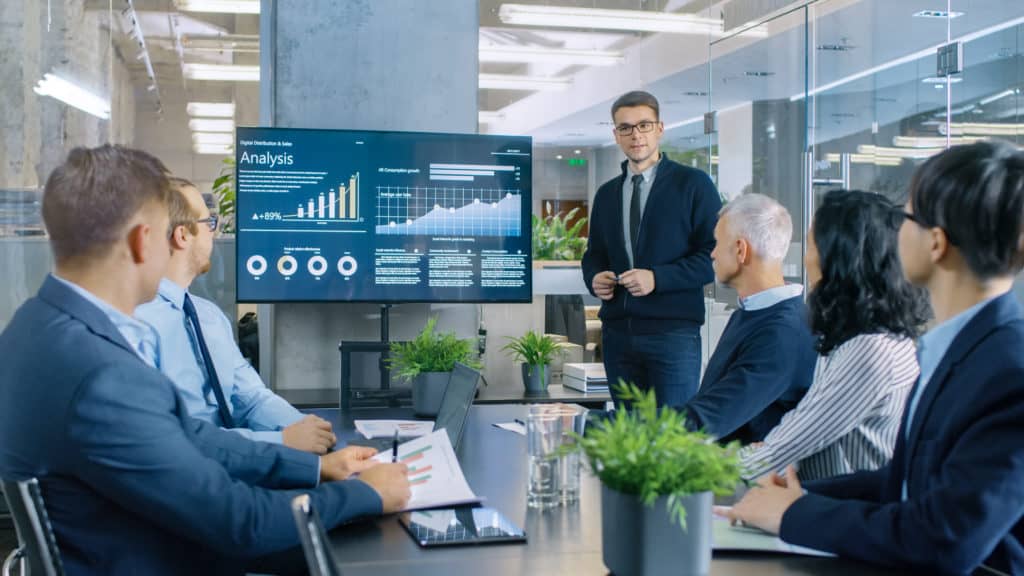 Accrual Based Financial Management
One of an Association's primary functions is to maintain and operate property and facilities for the common benefit of the owners and residents. Without good structure and a solid financial plan many communities will not thrive. Kuester Management Group understands that accounting is one of the most important services we provide to a community, and therefor invests in great people and great "real-time" software to bring the most accurate accounting information to our partner Boards 24/7/365.  From assessment billing and collection, invoice processing and long term financial planning we have your covered!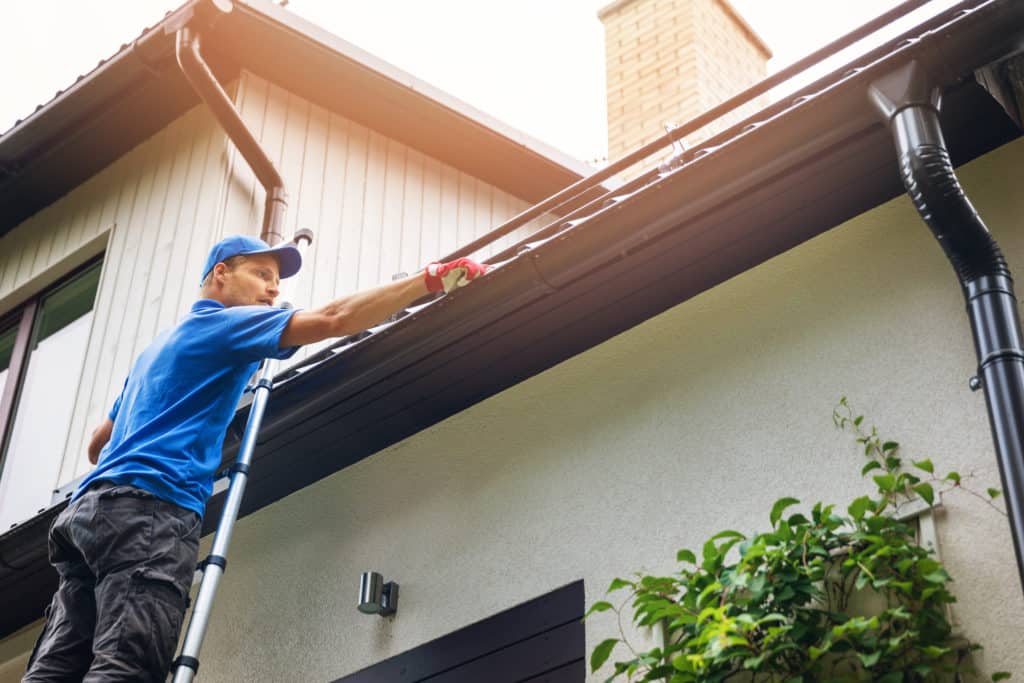 Emergency Repairs & 24-7-365 Emergency Maintenance
Our offices may close by six pm Monday through Friday, but we understand life in your neighborhood is going to continue twenty-four hours a day, seven days a week, three hundred sixty-five days a year.  That's why we provide round the clock emergency repairs and maintenance to every association we manage.  If you're experiencing a safety hazard or life-threatening emergency, by all means, dial 911.  Otherwise you can rely on our team to assist you any time of day or night with a long list of maintenance issues including water damage and damages caused to homes, townhomes and condominiums by smoke or fire.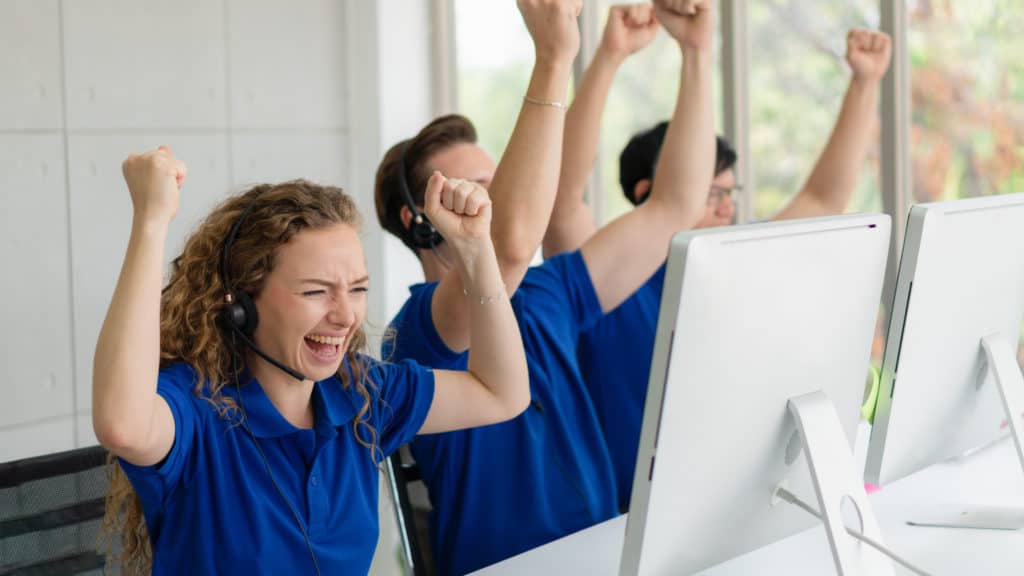 Best in Class Client Experience
At Kuester, we understand the importance of making sure each homeowner interaction with our team is an exceptional experience.  To ensure our valued clients receive immediate attention and resolution we have invested in a robust customer tracking system that provides real-time statistics on our teams performance and provide your Board a community specific report as part of your Monthly Management Report.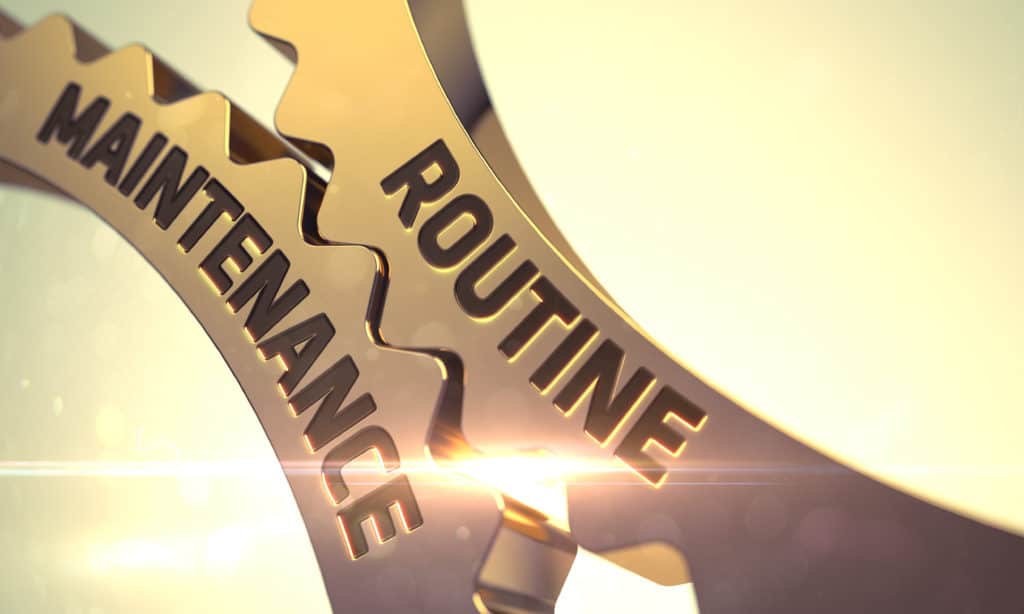 Proactive Property Preservation
At Kuester we understand the value of strong leadership and project management.  After four decades of serving the Greater Charlotte area and the entire North and South Carolina region, we have the experience and connections you need to make the best decisions with vendors and contractors for your neighborhood.  Let us make sure your property assets are properly preserved.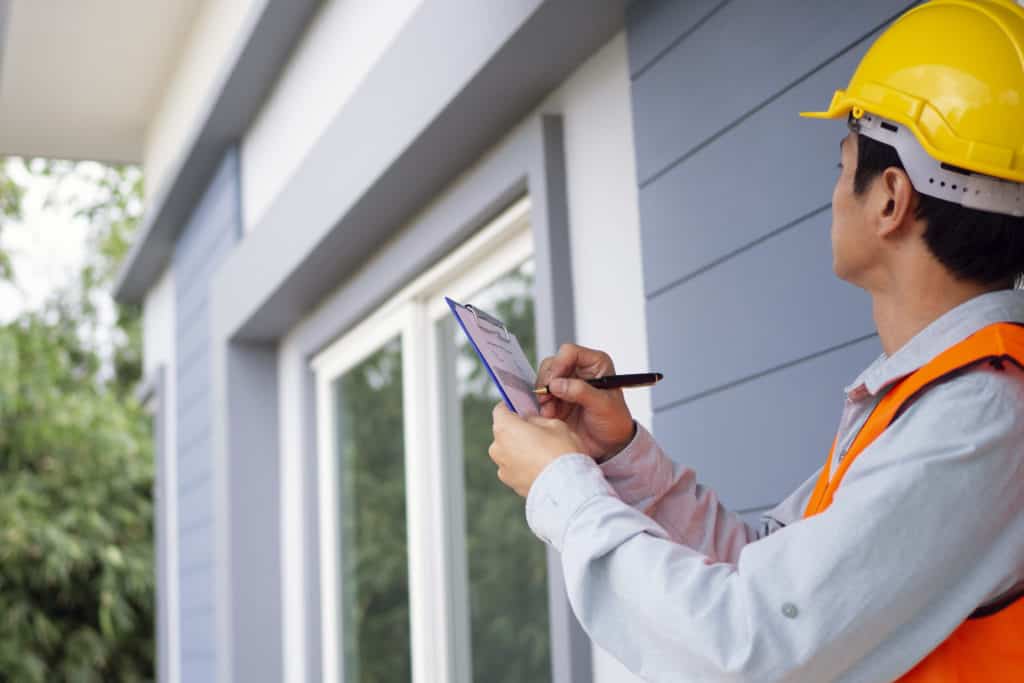 Consistent & Fair Covenant Enforcement
Our team of professionals will conduct comprehensive inspections of your entire neighborhood to ensure your community restrictions are being consistently enforced and your property values are preserved.  Each inspection will be completed by one of our experienced professionals equipped with an iPad and marked company vehicle.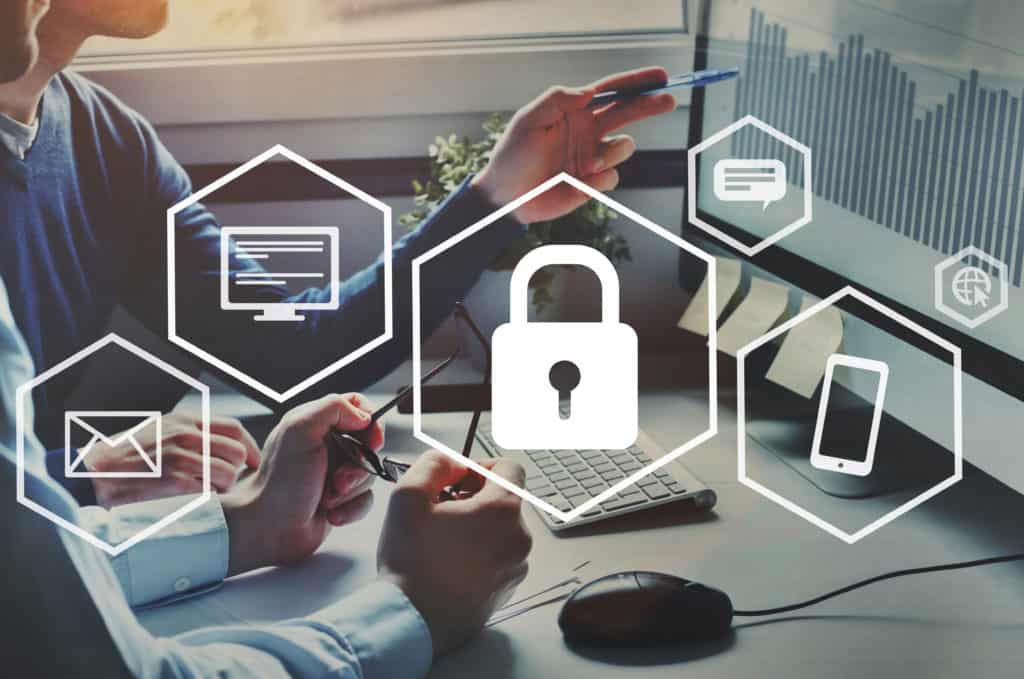 Secure Association Web Portal
At Kuester we understand that at the heart of a successful community is the ability for Boards to be transparent and provide regular communication with their owners. Keep your whole neighborhood connected with our secure web portal featuring real-time access to account information, community documents, amenity rentals, architectural applications, and important community information.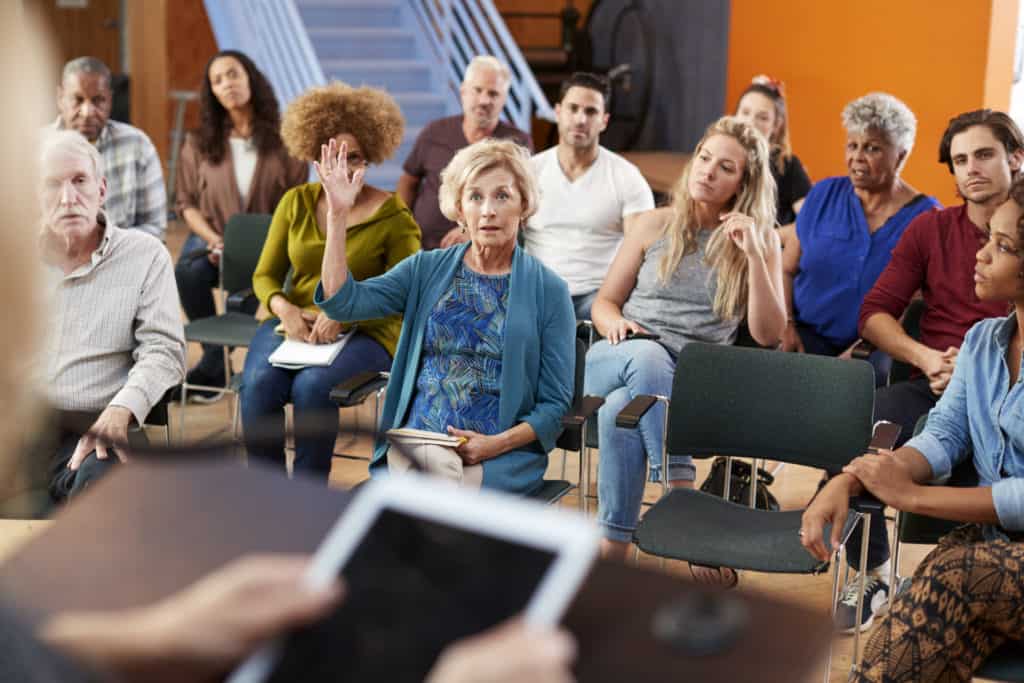 Well Organized Board and Annual Meetings
Successful community meetings require proper planning and execution.  Our team will prepare meeting notices, agendas, informational packets and guide the Board though the full planning and execution of all Association meetings.  From proxy recording, member sign-in and presentation materials we have you covered.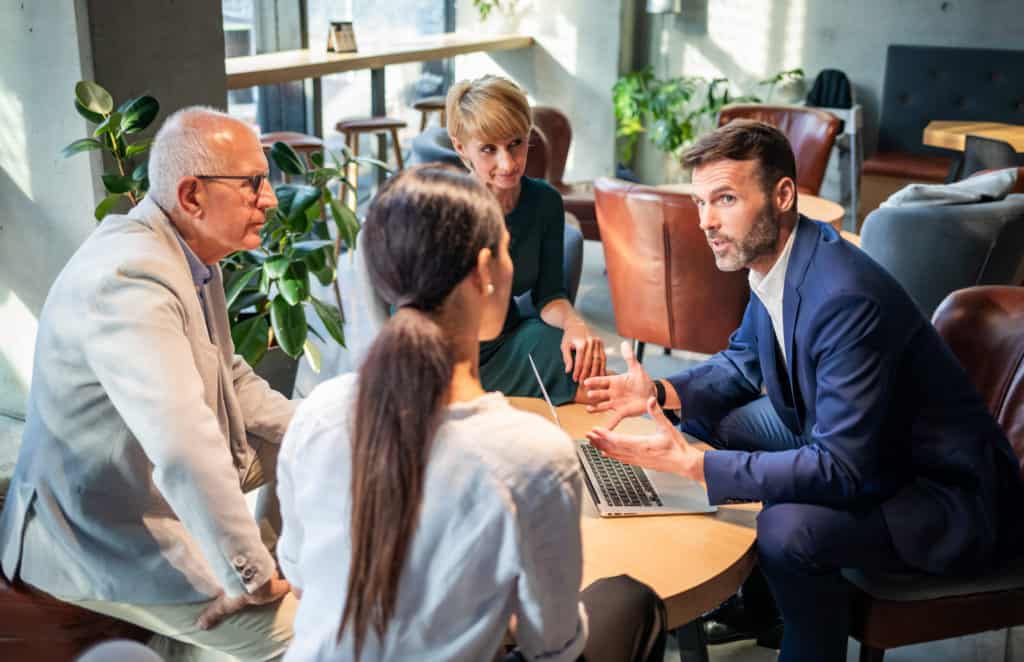 Board Member & Community Education
Kuester Management Group is an AAMC (Accredited Association Management Company).  This is an elite designation issued by CAI that less than 300 management companies nationwide have earned.  As an industry leader our team understands the important role that CAI plays in developing the HOA service industry and is an avid supporter of both professional manager development and Board education.  As a way to show our appreciation to our valued Board volunteers, we provide free semi-annual education workshops as well as private training sessions.  For additional information on our training topics, please visit our Board Member page.  
Want to know more about the
Kuester Difference?
Request a free consultation!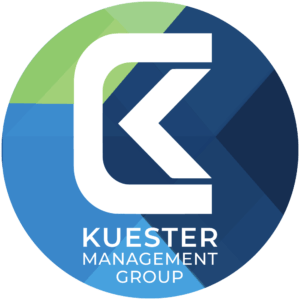 the communities we manage
See all the services that Kuester has to offer.
Want to know more about the
Kuester Difference?
Request a free consultation!