HOA Management
Fort Mill SC
HOA Management in Fort Mill SC
HOA communities exist for a number of reasons. For one, a community association helps preserve property values, enabling homeowners to protect their investment. A good community association also promotes quality of life throughout the neighborhood. And, an effective HOA also helps maintain a strong sense of community cohesion.
Association management is a big job, and many HOA communities invest in the support services of a professional management company. Kuester Management Group is proud to be a top HOA management company in the Fort Mill SC area. From this office, we are able to provide management services to HOAs in Charlotte as well as Rock Hill SC.
Living in an HOA has many benefits, but maintaining one can be hard work. That's why many associations outsource their management work to a professional community association management company. Kuester Management Group is proud to provide a full range of services to communities and home owners in Charlotte and beyond.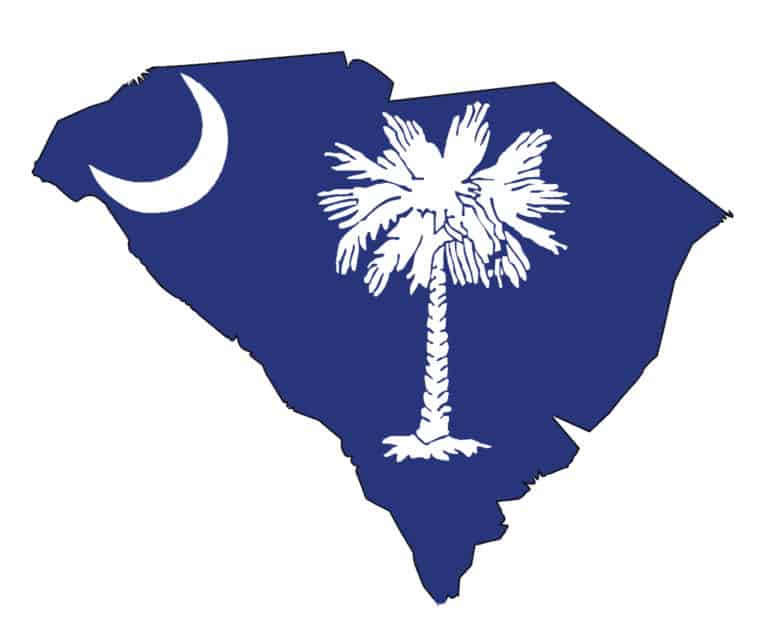 Kuester Management Group: Fort Mill, SC Office
130 Ben Casey Drive, Ste 100,
Fort Mill, SC 29708
Mailing:
PO Box 3340
Fort Mill, SC 29716
Emailing:
support@kuester.com
Hours:
Monday to Friday – 8:30am to 5:00pm
Want to know more about the
Kuester Difference?
Request a free consultation!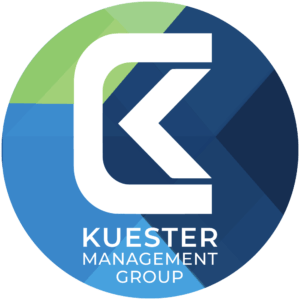 Those who call Fort Mill SC home know just how special it is. Here are a few highlights of this area:
The Town of Fort Mill was first established in 1873.
Its name comes from a nearby colonial outpost and grist mill.
A number of businesses call Fort Mill home, including the Carowinds amusement park.
More than 11,000 people live in Fort Mill.
Fort Mill offers convenient access to Rock Hill SC as well as the Charlotte NC metro area.
Fort Mill SC is close to the South Carolina and North Carolina border.
People love living here because it combines small-town charm with all the amenities of a big city.
For these and many other reasons, we are proud to be an HOA management company serving Fort Mill, Rock Hill, Charlotte NC, and beyond.
Community Association Management in Fort Mill SC
HOA management is a big job that encompasses many responsibilities. For example, a community association board may be tasked with all of the following duties:
Collecting dues and assessments from homeowners
Addressing payment delinquencies
Handling bookkeeping and accounting functions for the community
Maintaining common areas and facilities
Responding to emergency repair needs
Facilitating Board meetings and annual owner meetings
Maintaining documentation on behalf of the community
Procuring and overseeing vendors, such as landscapers
The bottom line: An HOA has many legal and fiduciary responsibilities. This is to say nothing of everyday, operational tasks. It's a significant undertaking, which is why many associations in South Carolina enlist an HOA management company.
Kuester Management Group is one of the most trusted association management companies in the area. We are proud to have an office and a full team in Fort Mill, allowing us to easily serve clients in Rock Hill, Charlotte NC, and beyond.
Our job is to come alongside community boards and help them fulfill all of their duties, as efficiently as possible. In pursuit of this goal, our association management team can provide a number of services. Some examples include:
We will help your community organize and host productive annual meetings, as well as regular Board meetings
We can provide easy-to-use websites and online payment portals
We will assist in finding and supervising the best vendors
We can provide emergency repair services, including a 24-7-365 maintenance hotline
We can help maintain and safeguard all community records
Kuester Management Group is committed to effective association management in Fort Mill, South Carolina and the surrounding area. We understand that all communities are unique, and as such, we do not advocate for one-size-fits-all solutions. Instead, we tailor our service to the association we serve. We do this according to the following capabilities:
A team of highly qualified HOA management professionals
Certified Public Accountants
Security personnel and systems
Landscaping professionals and environmental directors
Administrative support team members
Licensed repair and maintenance professionals
Structural engineers and reserve engineers
To learn more about our association management service in Fort Mill or in the Charlotte NC area, we invite you to contact Kuester today.
Service areas around Fort Mill, SC
We are proud to be a top real estate and HOA management company in the Charlotte area. Here are a few of the reasons why local communities choose our management team.
We are a proud local company. Kuester has been in the Fort Mill area for decades, and we enjoy an outstanding reputation in Charlotte as well. We have a local headquarters in Fort Mill, ensuring we can provide attentive, on-site management.
We have more than 50 years of experience in real estate, including association management.
We are committed to ongoing education. We belong to CAI and other professional organizations where we stay in the loop with the latest practices and guidelines.
We have connections with top vendors in Fort Mill and Charlotte, allowing us to find and negotiate the best rates for our clients.
We are dedicated to custom solutions as opposed to cookie-cutter services.
We believe in the value of cutting-edge technology. We assist our clients in setting up excellent websites, payment portals, and more.
We love people and believe in the importance of communities. It's our passion to create neighborhoods where people come together and enjoy life.
We are able to provide full management teams to our clients, ensuring they have every resource they need for success.
It is a unique pleasure for us to serve our neighbors here in the Fort Mill area. We invite you to contact us whenever you're ready to learn more.
Reach Out to Kuester Management Group Today
Those who call Fort Mill home know how special it is. The area is rich in beauty, convenience, and opportunity. And, there are a number of amazing neighborhoods within the surrounding area.
Kuester Management Group is proud to serve those neighborhoods. To learn more about the services we offer, connect with us at your next opportunity. Let's talk together about how we can make your association run as smoothly and as efficiently as possible.