Together we can do great things
At Kuester Management we're on a journey to serve our clients in an ever changing landscape. We partner with them to develop solutions that best serve their community's needs. Together we are better!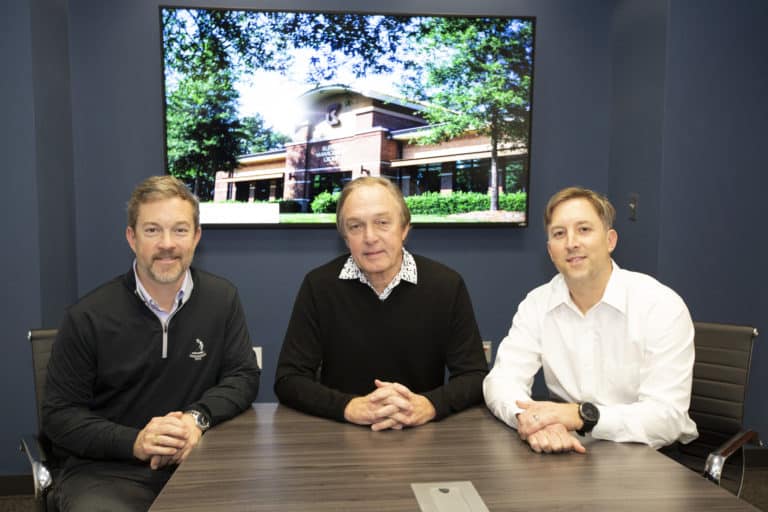 The Kuester Family holds deep roots within Charlotte dating back to the 1800's. In fact, Clarence Kuester was a major part of the early growth of Charlotte, nicknamed "Booster Kuester" and you will find that most Charlotte history books will dedicate an entire section toward his service to our Greater Charlotte Community. Established in 1975 by Faison S. Kuester Jr., The Kuester Companies have gone on to be active in all areas of real estate throughout North and South Carolina for over 40 years. The Kuester offices are located in both Fort Mill, SC and Davidson, NC to maintain strong relationships with the Charlotte area community associations we serve. The company's close community ties enable it to deliver access to the very best local vendors. It also ensures around-the-clock availability, both for maintenance needs and for general managerial needs.
Kuester Management Group conducts all aspects of business through these core values.
The Faces Behind our Team
The benefit of being a part of a family owned company is its people. Being a part of Kuester Management Group means being a part of a larger family.
At Kuester Management our staff wants to make a positive impact, and to help our clients and communities as best they can. We enable them with a dynamic workplace, innovative technology, and the support they need to do just that.
Come and be a part of our family and experience The Kuester Difference.
Interested in becoming a Valued Partner?