HOA Management
Surfside Beach SC
Best HOA Community Management in Surfside Beach, SC
Surfside Beach is small in size but large in heart; with fewer than 4,000 residents, it is certainly not a bustling metropolis, but this seaside village offers charms and amenities all its own! Kuester Management Group is pleased to offer a variety of services to local homeowners, including full HOA management.
Kuester Management Group has been providing superior community management services for 40 years and counting, and during that time has amassed a reputation for excellence—in North and South Carolina alike, and in Surfside Beach in particular.
In fact, Kuester Management Group offers the perfect union of vendor connections, hands-on management services, and deep community roots. The Kuester team includes managers, Certified Public Accountants, security personnel, landscaping professionals, environmental directors, administrative support personnel, licensed maintenance professionals, and structural and reserve engineers.
To learn more about HOA management in the Surfside Beach area, please contact Kuester Management Group today.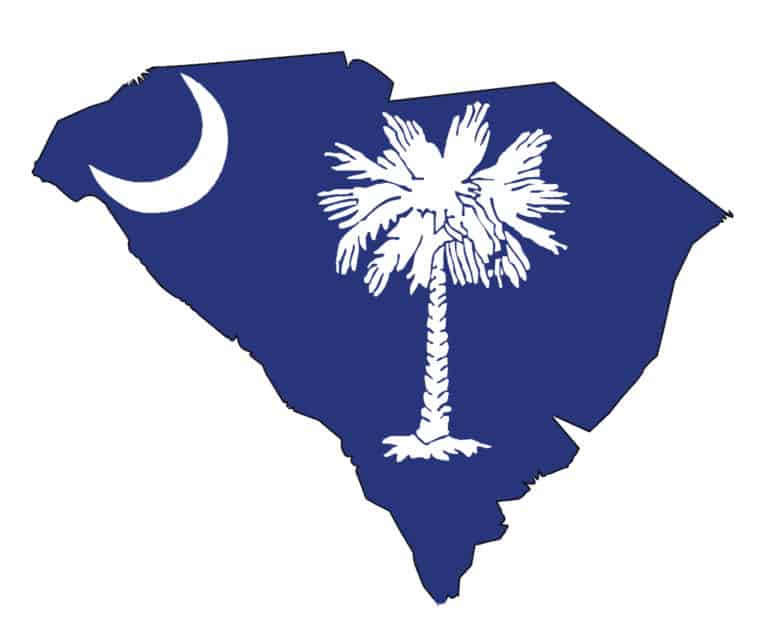 Kuester Management Group: Myrtle Beach, SC Office
Kuester Management Group services the Surfside Beach through our Myrtle Beach Office.
1951 Glenns Bay Rd, d104
Myrtle Beach SC, 29575
Mailing:
PO Box 3340
Fort Mill, SC 29716
Emailing:
support@kuester.com
Hours:
Monday to Friday – 8:30am to 5:00pm
Want to know more about the
Kuester Difference?
Request a free consultation!