HOA Management
Cherry Grove Beach SC
The Best HOA Community Management in Cherry Grove Beach SC
Since the early 1950s, Cherry Grove Beach SC has been one of the state's top tourist destinations. But of course, there are also plenty of locals who call this scenic area home, many of them living in beautiful HOA communities. At Kuester Management Group, we've had the pleasure of working alongside board members from many of these associations, helping them preserve property values through prudent HOA governance.
Your HOA deserves the very best in professional management services… and if you're in Cherry Grove Beach, we believe that means Kuester Management Group. To schedule a consultation with one of our property management experts, reach out at your next convenience.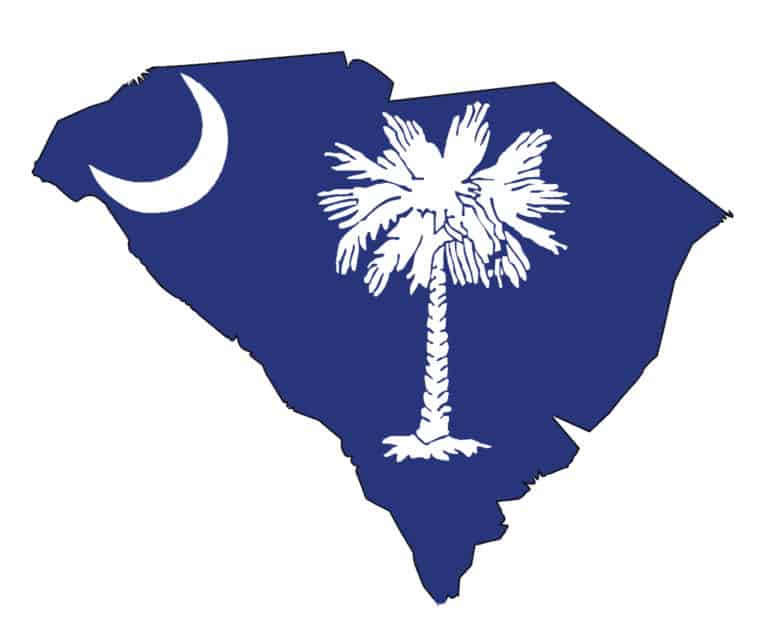 Kuester Management Group: Myrtle Beach, SC Office
Kuester Management Group services the Cherry Grove Beach through our Myrtle Beach Office.
1951 Glenns Bay Rd, d104
Myrtle Beach SC, 29575
Mailing:
PO Box 3340
Fort Mill, SC 29716
Emailing:
support@kuester.com
Hours:
Monday to Friday – 8:30am to 5:00pm
Want to know more about the
Kuester Difference?
Request a free consultation!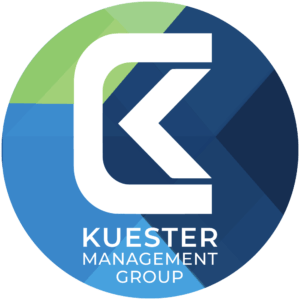 Why HOA Management in Cherry Grove Beach, SC?
At Kuester Management Group, we provide local homeowners associations with on-site management services. We believe there are a number of benefits to this approach:
We help homeowners maintain their property values through proactive maintenance and upkeep, as well as through consistent enforcement of HOA rules.

We provide rich, satisfying community experiences, helping HOA board members facilitate communications, community events, and more.

We make life easier for board members, assisting with everything from document management to vendor procurement.
It is our pleasure to help local HOA board members in these different areas.
Why Kuester Management Group?
Our company is the leading name in HOA management in Cherry Grove Beach, SC. HOAs choose Kuester for a number of reasons, including:
We offer a comprehensive spectrum of HOA services.

We are committed to advanced technologies.

We are a family-owned company with deep roots in the Carolinas.

We maintain offices throughout the area.

We have a commitment to continuous education in the field of association management.