HOA Management in Dilworth NC
Best HOA Community Management in Dilworth, NC
Kuester Management Group is proud to provide expert HOA management in Dilworth, NC. We love the opportunity to get to know the ins and outs of local associations, and to do everything in our power to make life easier for association board members. We invite you to learn more about our commitment to first-rate HOA management in Dilworth, NC.
Why We Love Dilworth
Dilworth is actually a neighborhood in Charlotte, NC, often known as the "streetcar suburb" of the area. We love Dilworth because of its beautiful, historic homes, walkable neighborhoods, and towering oak trees. It's truly one of the most enchanting neighborhoods in all of Charlotte.
Our Services in Dilworth
Many of Dilworth's communities are governed by HOAs. We work alongside HOA board members to ensure proper governance and wide financial stewardship, and ultimately to ensure homeowners maintain optimal property values.
Our services include vendor procurement and review; financial management; document upkeep; emergency maintenance services; assistance running the annual HOA meeting; and more.
We would love to tell you more about Kuester Management Group, and about our commitment to HOA management in Dilworth, NC. Reach out to our team to learn more about the work we do and the value we offer to HOA members.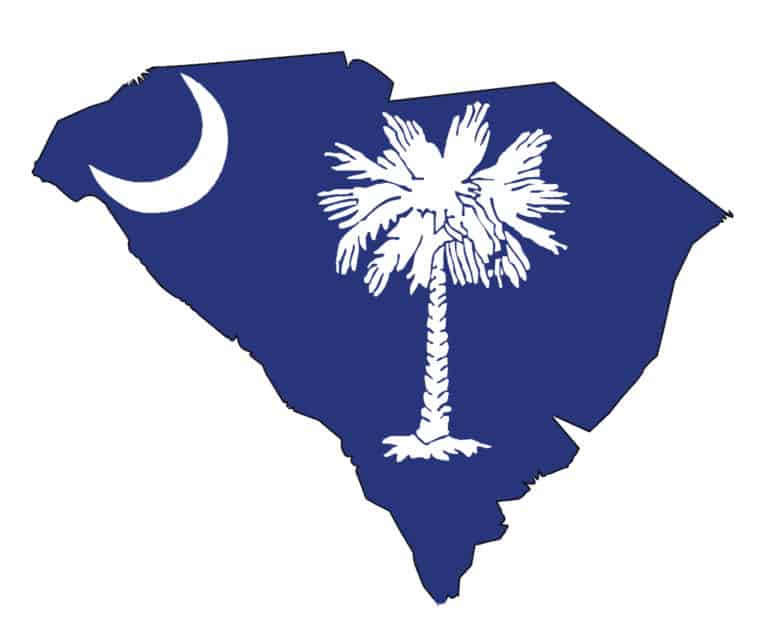 Kuester Management Group: Fort Mill, SC Office
Kuester Management Group services the Dilworth, NC through our Fort Mill Office.
130 Ben Casey Drive, Ste 100,
Fort Mill, SC 29708
Mailing:
PO Box 3340
Fort Mill, SC 29716
Emailing:
support@kuester.com
Hours:
Monday to Friday – 8:30am to 5:00pm
Want to know more about the
Kuester Difference?
Request a free consultation!