HOA Management Davidson NC
HOA Management Davidson in NC
Homeowners associations exist for one primary reason: To help homeowners maintain property values. In service of this mission, an HOA may collect dues and assessments to maintain common areas. It may enforce rules about lawn maintenance and home decor. It may even host events to create a sense of community cohesion, and promote quality of life.
This represents a significant amount of work, with potential impact on many different people. As such, many communities enlist the services of a property management company to help with the heavy lifting. Kuester Management Group is pleased to provide management services to communities throughout Davidson NC. We service Davidson through our HOA Management Huntersville NC office.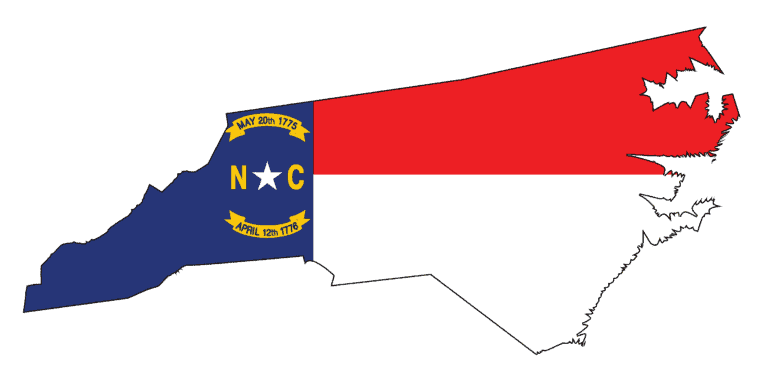 Kuester Management Group: Huntersville, NC Office​
Kuester Management Group services the Davidson through our Huntersville Office.
13420 Reese Blvd W Ste 12
Huntersville, NC 28078
(704) 894-9052
Mailing:
PO Box 3340
Fort Mill, SC 29716
Emailing:
support@kuester.com
Hours:
Monday to Friday – 8:30am to 5:00pm
Want to know more about the
Kuester Difference?
Request a free consultation!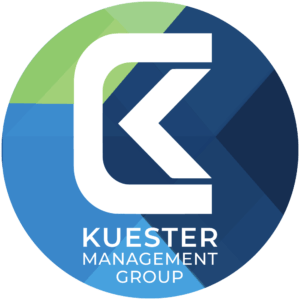 About Davidson North Carolina
Davidson North Carolina is one of the state's true jewels. We love living and working here, and we know we're not alone! Here are a few fast facts and highlights of Davidson NC:
More than 10,000 residents call Davidson NC home.
The town is located near the scenic beauty of Lake Norman.
Part of Mecklenburg County, Davidson North Carolina is just to the north of Charlotte.
The town is home to Davidson College, one of the country's most prestigious liberal arts schools.
The Davidson NC real estate scene features many exquisite single family homes and thriving communities.
These are just a few of the things we love about life in Davidson NC.
Community Association Management in Davidson NC
Here in the Lake Norman area, there are a number of community associations seeking to maintain property values and bring people together. The work of community management is tough, and may include any of the following:
Collecting dues and assessments from homeowners
Handling emergency repairs and routine maintenance needs
Finding vendors and overseeing their work
Facilitating annual meetings
Recruiting and training new Board members
Hosting community events and parties
An HOA Board has significant legal and fiduciary duties for its owners, which is why a number of Davidson community associations enlist the services of Kuester Management Group. A full service association management company, we work with HOA board in Davidson, Charlotte NC, and beyond.
Our HOA management services include the following:
We can help plan, organize, and run effective HOA meetings for your Board and owners.
We'll recruit and supervise the best vendors to provide lawn care and other maintenance services.
We can help with accounting, book keeping, and maintenance of HOA documentation.
Our team can provide robust technological solutions, including easy-to-use payment portals and HOA websites.
Our Davidson office is available to address maintenance needs on an emergency basis, and to provide 24-7-365 responses.
These are just a few of the ways in which our team can help your Davidson NC HOA. To learn more about our association management offerings, please contact our office at your next convenience.
Service areas around Davidson, NC
Why Choose Kuester Management Group?
There's a reason why ours is one of the most trusted management companies in Charlotte NC and the outlying area. Simply put, we have a history that inspires trust. We've been in the management business for decades, and we have deep roots in the Charlotte NC area. People around here know us and trust us.
It's also important to note that we are truly a local company. We have a physical office in Davidson, with a full team of on-site HOA personnel. We love this community and care about seeing it prosper. And, when our clients contact us, they can always rest assured that we're right down the road, ready to help as needed.
Some additional reasons to contact us for your management needs:
Kuester Management Group is devoted to ongoing education. We're constantly training our management team members to become better at what they do.
We are also committed to technology. Kuester Management Group provides our HOA clients with all the back-end functions needed for them to be truly productive and efficient.
Because of our local roots, we are able to help our clients find the best vendors and secure the best rates.
Again, you are welcome to contact Kuester Management Group to learn more about our work in the HOA management space, or about how we can help your Davidson HOA to prosper.
Our Approach to Management
It's important for us to note that no two neighborhoods or associations are created equal. Thus, we do not offer a blanket approach to management. We get to know the pain points and opportunities of each association we work with, then tailor our management services accordingly.
We provide management capabilities on the basis of the following assets:
Professional management experts
Landscaping professionals and environmental directors
Administrative support personnel
Accountants and bookkeepers
IT and technology experts
Single family real estate experts
To find out more about our approach to management, don't hesitate to contact us directly.
Find Out More About HOA Management
As you consider the best ways to help your association grow, we encourage you to find out more about the benefits of hiring Kuester Management Group.
We'd love to tell you more about the way in which we can help your association fulfill its mission and create a sense of vibrancy for your owners.
To speak with us directly, reach out at any time.
the communities we manage
Learn More About The Kuester Difference!