HOA Management
South Park NC
Best HOA Community Management in South Park, NC
The South Park area is one of the loveliest places in all of Charlotte; it is home to banks and retail businesses, restaurants and churches, parks and residential neighborhoods. At Kuester Management Group, we have deep roots in the South Park area, and a commitment to seeing this community flourish. That's why it's our pleasure to offer a comprehensive range of services to local HOA Boards. We welcome you to reach out to us today to learn more about our offerings in HOA management in South Park, NC.
Our Approach to HOA Management in South Park, NC
At Kuester Management Group, our job is to work with HOA Board members to help them build thriving communities, preserve property values, and run their associations as cost-effectively as can be. To that end, we offer a range of services that include document upkeep, financial management, emergency maintenance services, vendor procurement, vendor management, annual meeting preparation, and beyond. Additionally, we offer advanced technologies, such as Web portals, to make the homeowner experience more satisfying.
Learn More About HOA Management in South Park, NC
Kuester Management Group is a local, family-owned company with more than 50 years of experience working with community associations. We'd love to tell you more about what sets us apart, and why we're the top choice for HOA management in South Park, NC. Contact us today!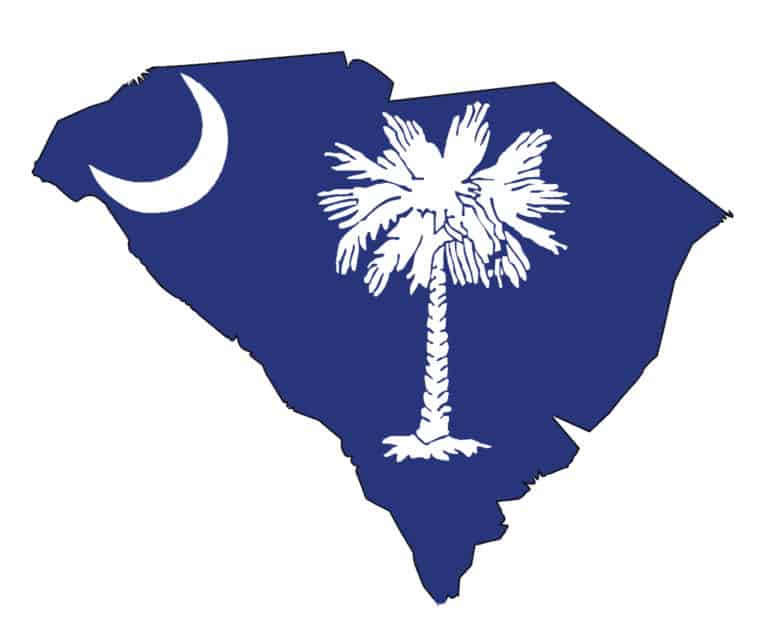 Kuester Management Group: Fort Mill, SC Office
Kuester Management Group services the South Park, NC through our Fort Mill Office.
130 Ben Casey Drive, Ste 100,
Fort Mill, SC 29708
Mailing:
PO Box 3340
Fort Mill, SC 29716
Emailing:
support@kuester.com
Hours:
Monday to Friday – 8:30am to 5:00pm
Want to know more about the
Kuester Difference?
Request a free consultation!