HOA Management
Murraysville NC
Best HOA Community Management in Murraysville, NC
Beautiful Murraysville, NC is home to a number of master-planned and HOA communities. These communities exist to help homeowners maintain their property values, something that is achieved through effective HOA governance. At Kuester Management Group, it is our pleasure to work alongside HOA boards in Murraysville and the surrounding area, helping these beautiful communities achieve all their goals.
If you're looking for HOA management in Murraysville, NC, we invite you to give us a call.
Learn More About HOA Management in Murraysville, NC
The purpose of an HOA management company is multi-faceted. At Kuester Management Group, we strive to help residents preserve property values; to create vibrant communities where people truly love living; and to remove the hassle and headache from HOA board service.
Kuester Management Group has deep roots in the Carolinas, and decades of experience serving local associations. Our HOA management services include:
Emergency and routine maintenance services

Vendor procurement and supervision

Budgeting and financial planning

Planning and running the annual meeting

Assistance with HOA governance and board elections
These are just a few of the ways in which our on-site management experts can help your HOA community prosper. To find out more about HOA management in Murraysville, NC, we welcome you to contact Kuester Management Group at your next opportunity.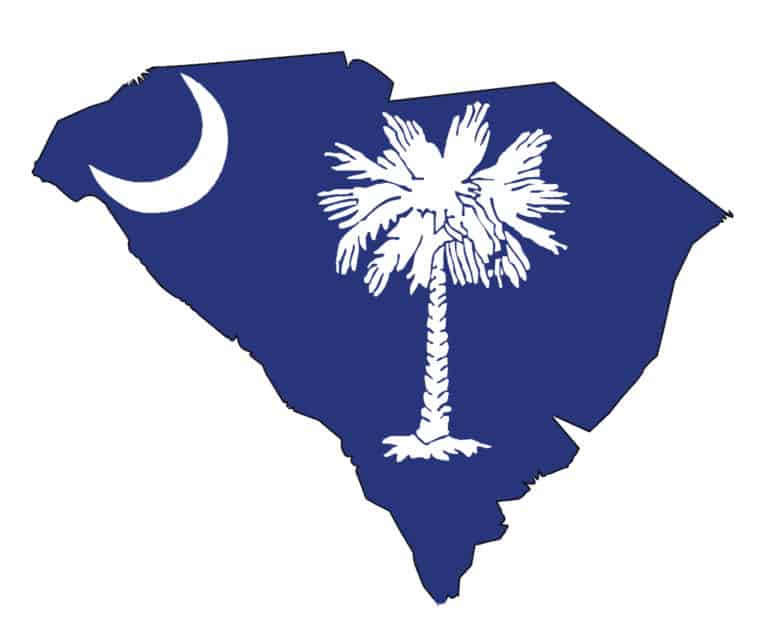 Kuester Management Group: Myrtle Grove, NC Office
Kuester Management Group services the Murraysville through our Wilmington Office.
1213 Culbreth Dr, Ste 338
Wilmington, NC 28405
Mailing:
PO Box 3340
Fort Mill, SC 29716
Emailing:
support@kuester.com
Hours:
By Appointment Only
Want to know more about the
Kuester Difference?
Request a free consultation!