HOA Management
Myrtle Grove NC
Best HOA Community Management in Myrtle Grove, NC
Look at any list of the best places to live in North Carolina, and you are likely to see Myrtle Grove there. This scenic community in New Hanover County is home to some lovely HOAs. At Kuester Management Group, we are proud to provide HOA management in Myrtle Grove, NC and the surrounding area.
Why HOA Management in Myrtle Grove, NC?
Our goals as an HOA management company are:
To help homeowners preserve their property values.

To create healthy, vibrant communities where people truly enjoy living.

To make life easier for HOA board members, removing hassles and headaches.
Why Kuester Management Group?
Kuester Management Group has decades of experience providing real estate and association management services. Additionally, we have local roots; we have long maintained offices and on-site management teams throughout the Carolinas, including in New Hanover County.
Our services to HOA board members encompass everything from document storage to annual meeting prep; from emergency maintenance services to vendor procurement.
As you seek HOA management in Myrtle Grove, NC, we hope you'll keep Kuester Management Group in mind. To chat with us about how we can serve your community, reach out to Kuester Management Group at any time. We look forward to talking with you soon!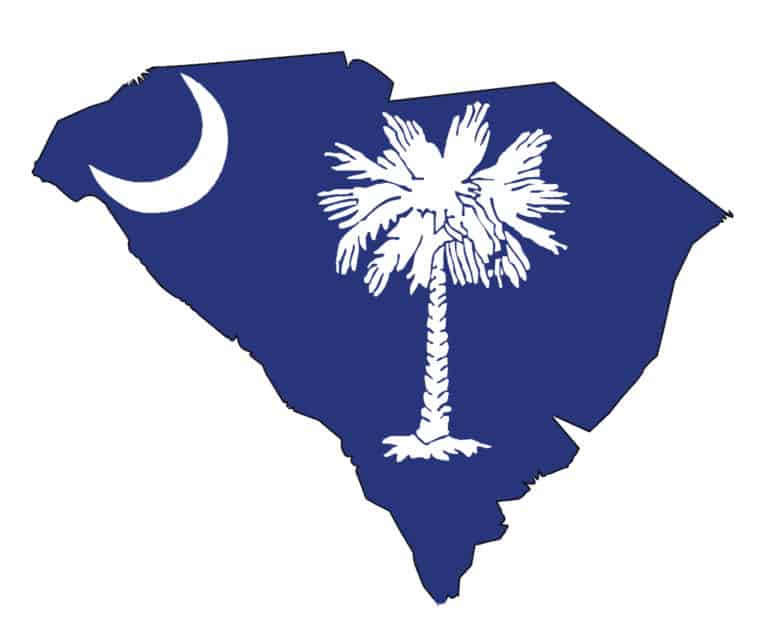 Kuester Management Group: Myrtle Grove, NC Office
Kuester Management Group services the Leland through our Wilmington Office.
1213 Culbreth Dr, Ste 338
Wilmington, NC 28405
Mailing:
PO Box 3340
Fort Mill, SC 29716
Emailing:
support@kuester.com
Hours:
By Appointment Only
Want to know more about the
Kuester Difference?
Request a free consultation!