HOA Management
Weddington NC
Best HOA Community Management in Weddington, NC
The success of the homeowners associations we provide HOA community management in Weddington matters to every member of our professional, knowledgeable and friendly team at Kuester Management Group. Weddington, NC is home to a long list of wonderful neighborhoods to live, raise a family, or retire; each with their own needs that should be met. We guarantee we'll do just that, by providing the exceptional HOA community management in Weddington we're known for.
The Kuester Companies have created value throughout the Carolinas for over forty years. As one of our region's leading association management companies, we provide a full range of community management services. The breadth and seamlessness of our capabilities, along with our deep expertise, lets us provide customized solutions to Builders, Developers, Board Members and all types of community associations.
Our success is the direct result of our hard-working and truly dedicated team of managers, Certified Public Accountants, security personnel, landscaping professionals, environmental directors, administrative support personnel, licensed maintenance professionals and structural and reserve engineers. Contact us today to find out why Kuester has earned and maintains a solid reputation for being the best option for HOA community management in Weddington hands down. Decades of experience in the real estate industry along with professional resources unlike any other management company in the Charlotte area gives us the distinct advantage of customizing each and every neighborhood's services exactly the way they need them to be.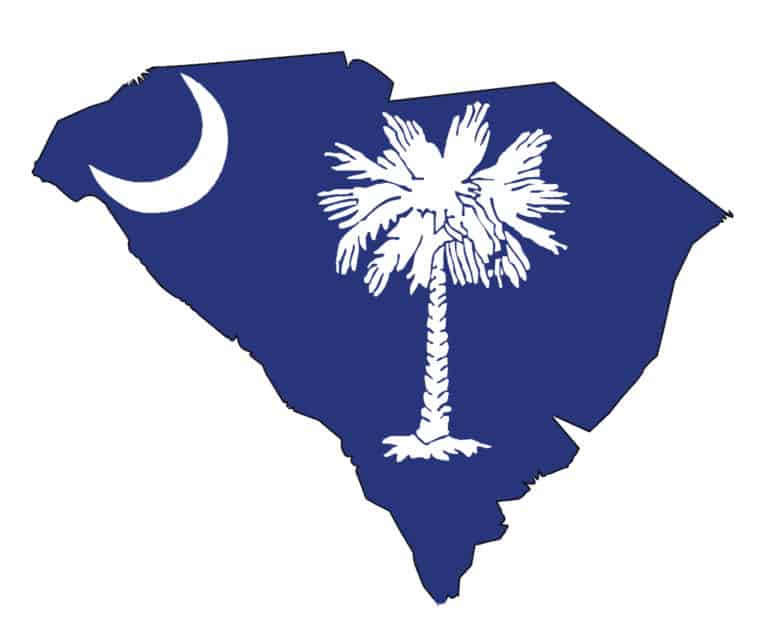 Kuester Management Group: Fort Mill, SC Office
Kuester Management Group services the Weddington, NC through our Fort Mill Office.
130 Ben Casey Drive, Ste 100,
Fort Mill, SC 29708
Mailing:
PO Box 3340
Fort Mill, SC 29716
Emailing:
support@kuester.com
Hours:
Monday to Friday – 8:30am to 5:00pm
Want to know more about the
Kuester Difference?
Request a free consultation!