HOA Management
Topsail Island NC
Best HOA Community Management in Carolina Beach, NC
Kuester Management Group is a leading provider of HOA management in Carolina Beach, NC. Our job is to work alongside local homeowners associations, helping them build robust communities and preserve optimal property values. Additionally, we seek to make life as easy as possible for HOA board members, helping them with much of their day-to-day administrative work.
Learn More About HOA Management in Carolina Beach, NC
Kuester Management Group has roots in the area, and decades of experience as the HOA management company of choice within the Carolinas.
We'd love to tell you more about the value we offer to community associations in Carolina Beach and beyond; and about our services, which include:
Maintenance services (including routine and emergency)

Guidance with HOA governance, including elections

Assistance with record-keeping and document storage

Financial planning and budgeting

Homeowner communications

Expertise with reserve studies, capital planning, etc.
Reach Out to Kuester Management Group Today
We love the Carolina Beach area and are passionate about seeing local neighborhoods and communities prosper.
If you have any questions about HOA management in Carolina Beach, NC, or are ready to speak with a management specialist from Kuester, reach out to us today. We look forward to talking with you at your next opportunity.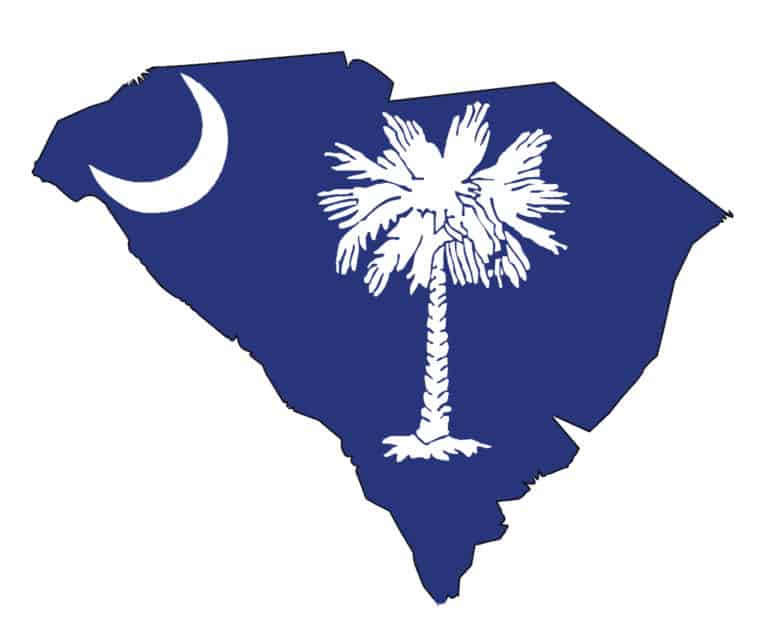 Kuester Management Group: Wilmington, NC Office
Kuester Management Group services the Carolina Beach, NC through our Wilmington Office.
1213 Culbreth Dr, Ste 338
Wilmington, NC 28405
Mailing:
PO Box 3340
Fort Mill, SC 29716
Emailing:
support@kuester.com
Hours:
By Appointment Only
Want to know more about the
Kuester Difference?
Request a free consultation!