Homeowners associations impose rules and regulations to enhance property values and to promote a vibrant community life. However, it's important to understand that HOAs themselves are subject to various laws at the federal and state level. These laws outline rights and responsibilities both for Associations themselves as well as for individual homeowners.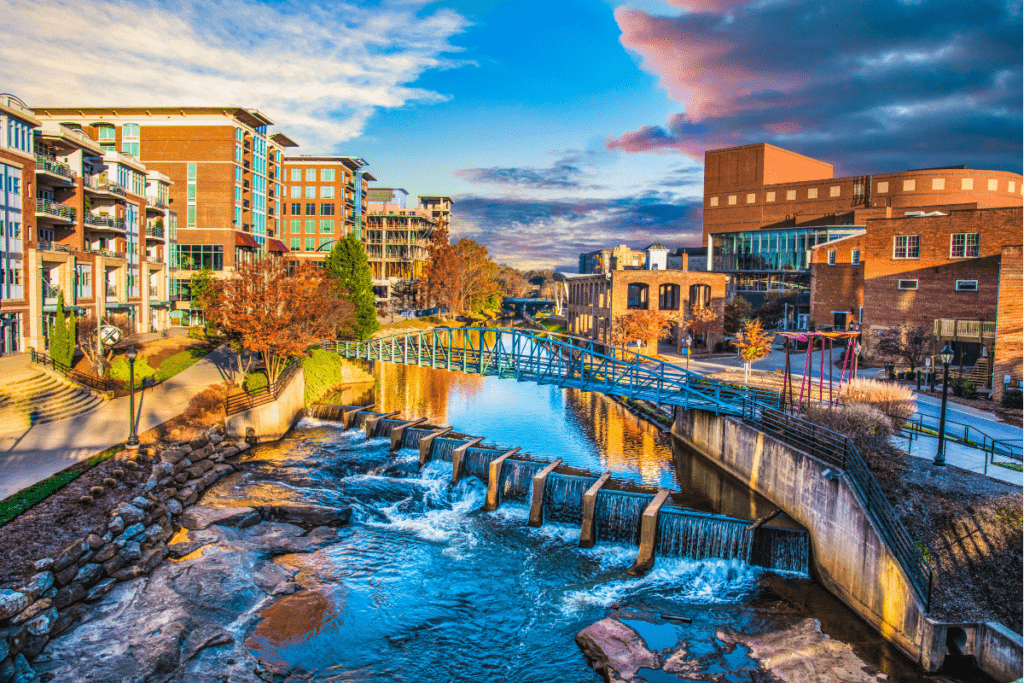 If you serve on the Board of a local HOA, it's critical that you understand all that's required of you. Covenants and bylaws will outline some of your duties to the community, but these rules must always be kept in check by the law itself.
Likewise, it's helpful when homeowners have some basic knowledge of laws, as well as HOA covenants. This helps them to develop a clear understanding of where an Association's powers and responsibilities begin and end. Awareness of this concurrent jurisdiction is a key part of life in an HOA.
With all of that said, keeping track of HOA laws can be challenging, especially since they vary by state (and sometimes even vary between counties). What follows isn't meant to be an exhaustive list of HOA laws that affect South Carolina homeowners associations, but a synopsis of some of the most major ones.
With any questions, don't hesitate to contact Kuester Management Group. We proudly offer HOA Management in Myrtle Beach SC and HOA Management in Fort Mill SC.
South Carolina Laws Affecting Homeowners Associations
South Carolina Homeowners Association Act, S.C. Code Ann. § 27-30-110, et. seq.
This is one of the primary laws affecting HOAs, and its main effect is to impose certain disclosure requirements; in other words, it makes it a legal necessity for HOA Boards to communicate candidly and proactively with members and aspiring buyers. Additionally, this statute created a Department of Consumer Affairs Services for Homeowners and Homeowners Associations, providing the state with some investigative and regulatory power to handle complaints from homeowners.
This is an important law for protecting the rights of owners, but is also helpful to Boards themselves, inasmuch as it clarifies expectations for disclosure and communication.
South Carolina Horizontal Property Act, S.C. Code Ann. §§ 27-31-10, et. seq.
This law includes a lot of stipulations regarding the formation and management of "horizontal property regimes," which basically means condos. Note that there are also several important amendments associated with this law, including some notable insurance policies. Though not HOA-focused in the strictest sense, this law does have major implications for condominium associations.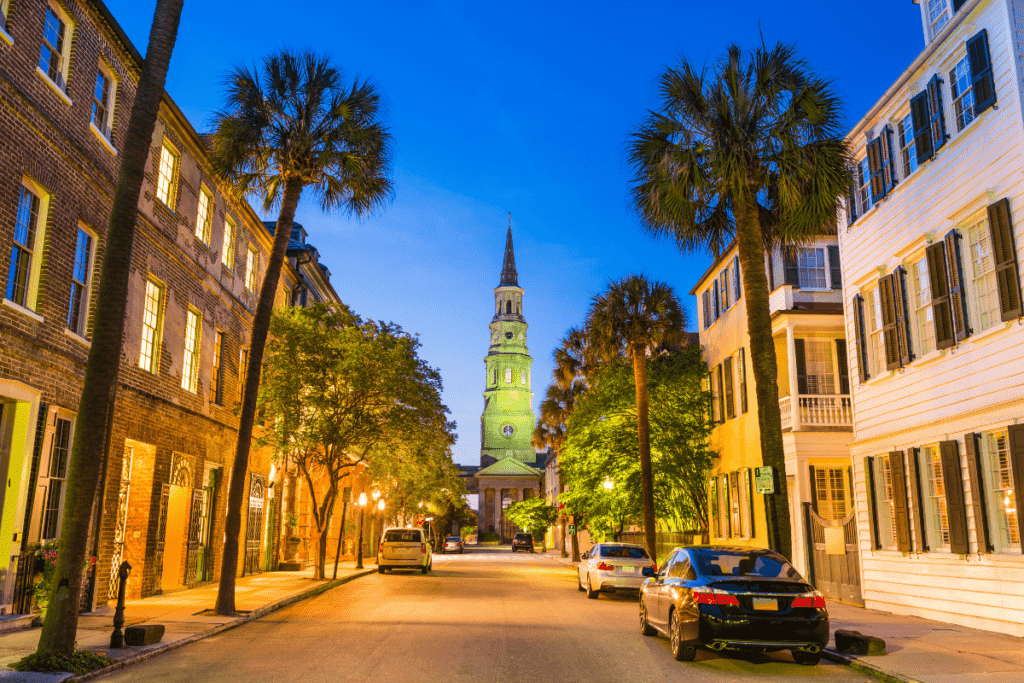 South Carolina Nonprofit Corporation Act of 1994, S.C. Code Ann. §§ 33-31-101, et. seq.
In this law, the State of South Carolina provides some legal parameters for creating and structuring a nonprofit organization. Most HOAs are incorporated as nonprofits, making this law very germane.
South Carolina Fair Housing Law
This South Carolina law functions as a state-level mirror of the federal Fair Housing Act (FHA), which prohibits housing discrimination on the basis of things like race, color, sex, nation of origin, religion, or family status. It's exceedingly important for HOAs to know and comply with this law.
South Carolina Consumer Protection Code – S.C. Code Ann. § 37-1-101, et. seq.
This law protects citizens against any debt collection practices that are abusive, manipulative, or dishonest. HOA dues and assessments are qualified as "debts," making this law highly applicable to HOA collection practices. We recommend reviewing the terms of this law before pursuing collections or going after delinquencies in your HOA community.
S.C. Code Ann. § 23-13-15.
Simply put, this law authorizes local sheriffs to pay a deputy to patrol HOA communities, if paid for by the HOA itself.
S.C. Code Ann. § 27-1-60
Under this law, all HOA homeowners are entitled to fly one reasonably-sized US flag from their home, provided they do so respectfully and do not hinder the view from a neighboring property.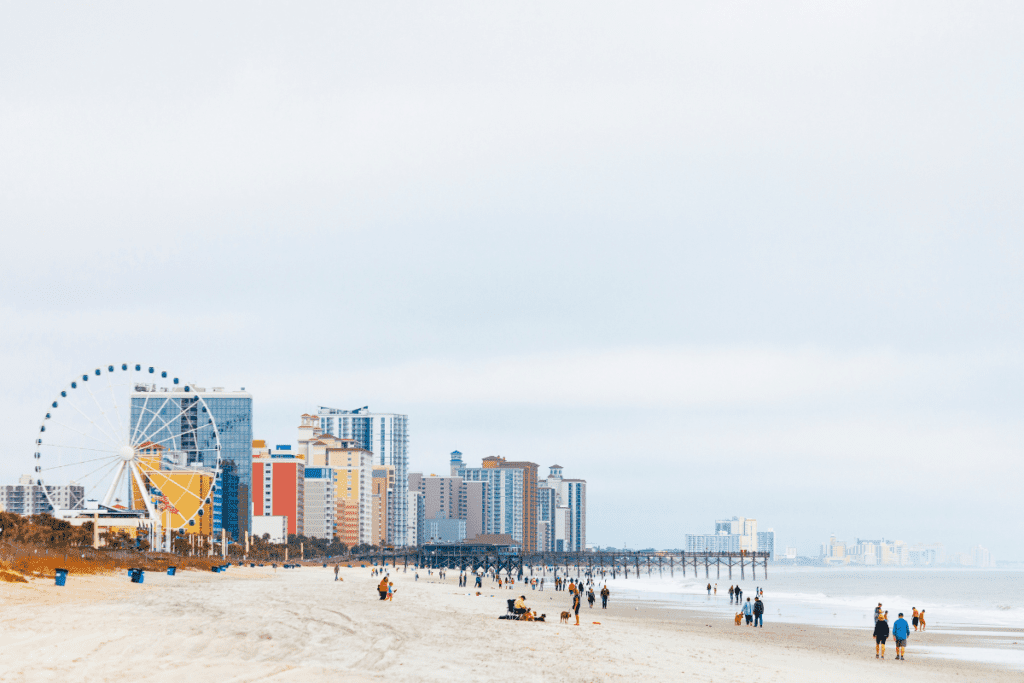 South Carolina Uniform Act Regulating Traffic to Private Roads, S.C. Code Ann. § 56-5-6310.
The purpose of this law is to enable the enforcement of traffic laws on private roads, including those that might run through an HOA community (and technically qualify as property of the HOA).
Frequently Asked Questions
Need further clarity about the role of the law in governing SC homeowners associations? Here are a few of the more commonly-asked questions that management companies receive.
Can you opt out of an HOA in South Carolina?
While there are some "voluntary" HOAs, many associations are legally structured so as to be compulsory, meaning that to buy a home in the HOA requires you to honor the regulations of the Association itself.
Can the HOA take your home in South Carolina?
Though it only happens in the rarest and most extreme circumstances, an HOA does have the power to foreclose on a home in the event that the owner cannot pay their dues, or should other monetary disputes arise.
Who regulates HOAs in South Carolina?
The SC Department of Labor, Licensing and Regulation is the applicable governing body.
Can you sue an HOA in SC?
Yes. The HOA is a legal entity, meaning you can file suit against it if you believe it has infringed on your personal rights.
What happens if you don't pay HOA fees in SC?
The HOA may take any number of disciplinary actions, including fines, suspended rights/access, liens, lawsuits, or even foreclosure. It's critical for all homeowners to pay their dues to help the community meet the needs of its annual budget.
Does local law supersede HOA rules?
Yes, all HOA rules and bylaws must be made in compliance with pertinent federal and state laws.
 Do HOA bylaws have to be recorded in South Carolina?
Yes, to be legally enforceable, the HOA's rules and regulations must be filed with the clerk of courts.