Your Homeowner's Association Board of Directors is tasked with maintaining all the rules and regulations used to govern the community. Sometimes, this means taking unpleasant steps toward rules enforcement. This usually begins with a letter of notification, and in some cases may result in liens, legal action, or more severe consequences. At some point in the middle of this process, it's pretty common for HOAs to impose different types of fines.
As a general rule, fines should never be the first step taken toward addressing rules violations. On the contrary, a fine should only be imposed when the initial notices are avoided, or when the homeowner and the HOA end up in a protracted dispute. The fair, consistent imposition of fines is an important way for the Board to signal that it takes the rules seriously, and wishes to enforce them not selectively, but equitably.
But what types of fines should your Board impose? And how much should those fines be? These are good questions to ask your property management company. Kuester Management Group provides HOA management in Huntersville NC, Charlotte NC, Myrtle Beach SC, and HOA Management in Fort Mill SC. Here are some of our general guidelines regarding HOA fines and penalties.
What are the Most Common Homeowners Association Rules Violations?
There are a number of infractions for which your Board may wish to levy financial penalties. (Again, we typically recommend doing so only after offering a verbal warning/reminder and a written violation notice.) Some of the most common rules violations include: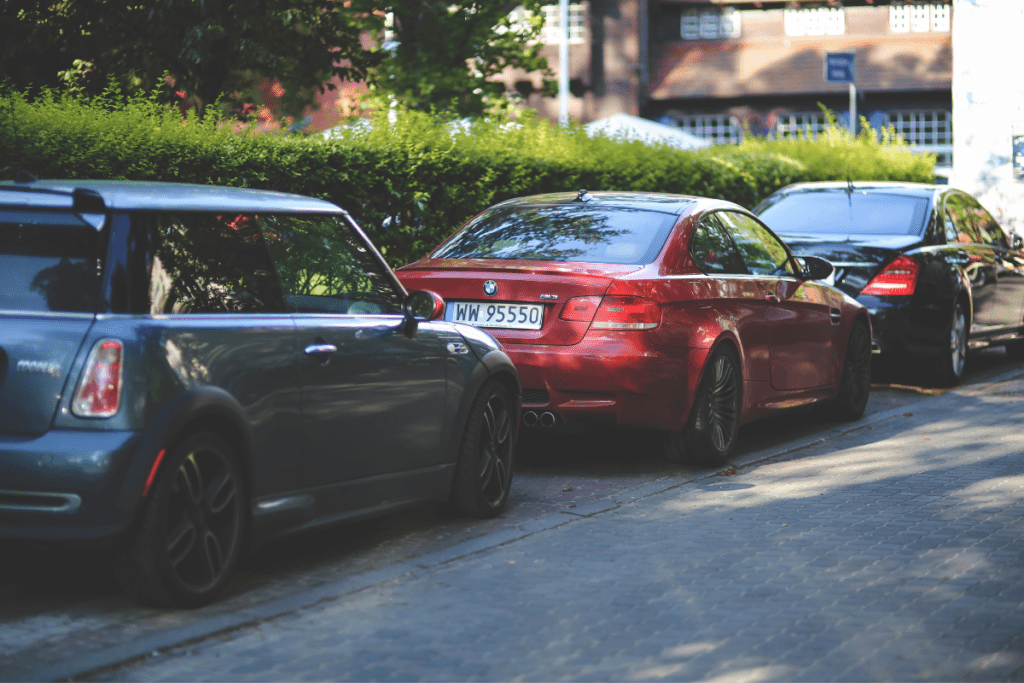 Landscaping issues. Most HOA communities are meticulous about their landscaping expectations, desiring that all homeowners maintain a neat and tidy aesthetic. Fines may be meted out to homeowners who allow their grass to get too high, who plant too many trees, etc.
Parking issues. The typical HOA has clear-cut policies regarding where homeowners and their guests can park. Homeowners who host a big gathering run the risk that their guests will require parking in unauthorized areas, potentially causing a rules violation. The owner might be fined.
Rental issues. HOA and condo associations usually have strict guidelines about whether or not homeowners can rent out their dwellings on a short-term basis (think Airbnb). Homeowners who violate these policies may be at risk of fines.
Holiday decoration issues. It's pretty normal for HOAs to have policies that limit certain types of festive decor, or that require decor to be taken down by a certain point. Homeowners who allow their properties to look slovenly or ill-kept may be addressed via fines.
Ongoing non-compliance. One final note: Many HOAs have stipulations built into their covenants, noting that homeowners incur additional fines (typically $25 or so) for each day that their infraction goes unaddressed. In other words, penalties can compound if the underlying issue is not dealt with promptly.
These are just a few of the most commonplace reasons why the HOA Board may need to consider rule enforcement, specifically in the form of reasonable fines.
How Much is the Typical HOA Fine?
All of this raises another question: How much should an HOA fine be? Naturally, Board members will want to land on an amount that conveys the seriousness of the offense, without being onerous or cruel.
The amount will likely be outlined in the governing documents of the Association. It's normal for Association fines to begin around $25, but for certain offenses (and repeat offenses) the amount may rise to $50 or even $100.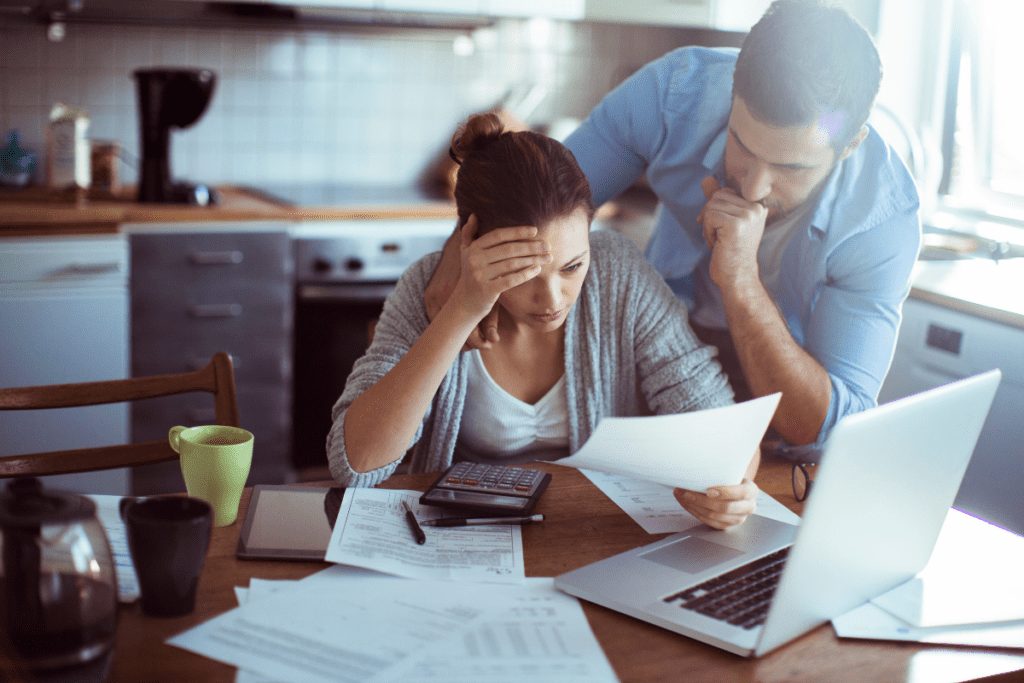 If the Association is struggling with a specific issue, it may be appropriate to set the fine for that offense even higher than $100, strictly as a detriment to homeowners.
Also remember that you may wish to charge a compounding amount for any unpaid assessment.
How Can the HOA Board Enforce Fines?
As for the enforcement of fines, it's important to remember: The process usually begins and ends with a violation notice. It's uncommon for the proceedings to move beyond a notice, though in some cases you may reach a point where you need to consider a hearing process for the violator in question.
Again, it's crucial for the Board to avoid any sign of favoritism or selective enforcement. Also remember to seek legal advice before escalating Association violations too far.
Frequently Asked Questions
Can a homeowners association impose fines?
As a general rule, yes, dependent on state laws and on the governing documents of the HOA.
Are HOA fines enforceable in North Carolina / South Carolina?
In North Carolina, fines can be enforced so long as the HOA has fulfilled its duties to provide an express, written violation notice. South Carolina also permits homeowners and condo associations to impose fines, pursuant to their own CC&Rs.
Is there a statute of limitations on HOA violations in North Carolina / South Carolina?
In North Carolina, financial penalties must be imposed within three years of the violation. In South Carolina, the statute of limitations is determined by the community association and its CC&Rs.
What are other ways to penalize owners?
In addition to fines, the HOA might suspend the homeowner's rights to vote in elections or to make use of HOA services and amenities. Restriction from the pool might actually be more effective than a fine!