Have you ever considered starting your own homeowners association, or HOA? Doing so may not be as far-fetched as you imagine. In recent years, the concept of the homeowner association has gained in popularity, with more and more homeowners seeking ways to foster community and protect their property values. As such, information about incorporating your own HOA is more abundant than ever before.
If you live in a community that lacks an HOA infrastructure, and if you think your entire community would be on board with creating this formal structure, we invite you to read on. Here are a few tips and guidelines for creating an HOA within your community.
Starting an HOA: 10 Steps
Though all community associations are different, and the best practices for starting one can vary by locale, here are some general pointers that should orient you in the right direction.
1) Study up on local laws.
First and foremost, you'll need to become familiar with all things HOA. In particular, be sure you immerse yourself in local and state laws as they pertain to launching an association. You'll need to know these laws and ordinances inside and out. You may want to talk with other HOA Board members in your area, or perhaps even reach out to a local HOA lawyer.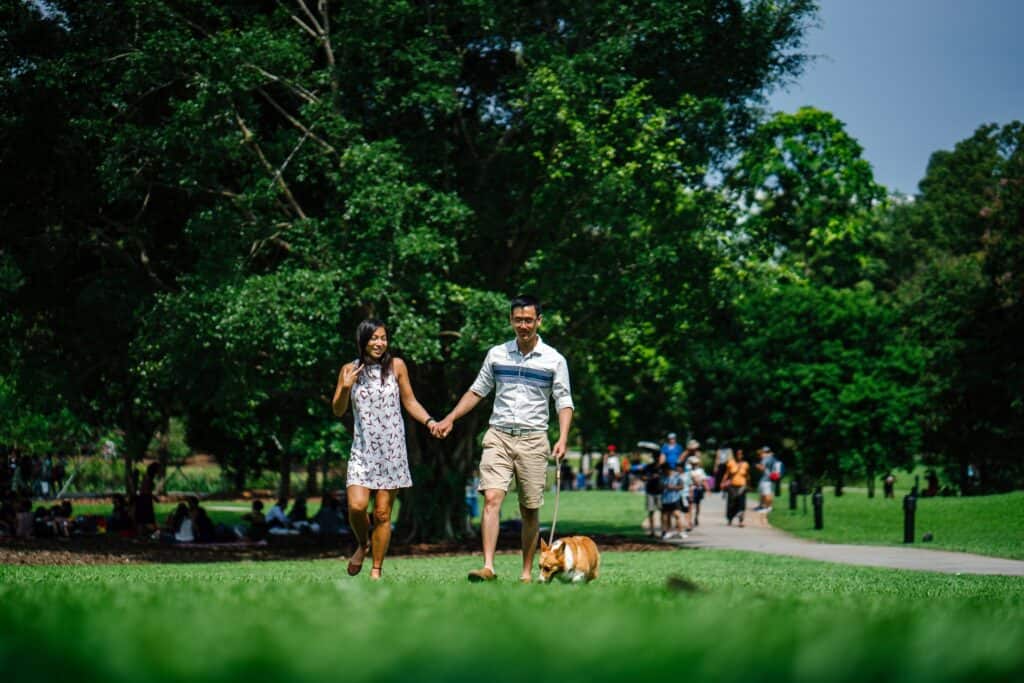 2) Assess interest in your community.
There are a lot of benefits to living in an HOA, including a stronger sense of community, maintenance of the community pool and other community property, and more. But of course, there are also some drawbacks, including the need for regular meetings, the collection of dues and special assessments, requirements for maintaining common property, and more.
You'll want to be honest about all of this with the people in your community, and try to get your whole neighborhood on board with your plan. Simply put, if you don't have neighbors on board, your quest to begin an HOA will be an uphill battle.
3) Get insurance.
An HOA is a business… and as with any other business, the minute you get started, you're opening yourself up to risk. The best way to mitigate your exposure to risk is to invest in the right insurance. Make sure you spend some time researching HOA insurance options, and invest in a good policy before you get too deep into the process. HOA insurance is an important safety net, should anything go wrong or backfire.
4) Build a team.
Launching an HOA is a massive undertaking, and it's not something you'll be able to pull off entirely on your own. Make sure you build a team, staffed with high-quality people from within your community. These folks may or may not wind up being elected as your initial HOA Board members, but ideally, they will at least be willing to serve in this capacity.
5) Draft your governing documents.
This can be a time-consuming task, but it's absolutely vital when creating mandatory associations (that is, HOAs with legal authority to enforce rules, collect special assessments, etc).
There are a few types of HOA governing documents you'll need, including your bylaws as well as your covenant, conditions, and restrictions (CC&Rs). The latter is especially important, as it details the rules and processes by which your HOA will be run. Note: In creating your governing documents, it may be prudent to seek legal advice, or to reach out to successful associations to see examples of their governing documents.
6) Research other HOAs.
Indeed, before you launch your own association, it makes sense to see what other local associations are doing. In particular, try to find out more about what they charge for dues, and what types of amenities they offer.
As you develop your own HOA, you'll want to make it as competitive as possible, which means striking the right balance between affordability and amenities. Sizing up the competition can provide you with some parameters.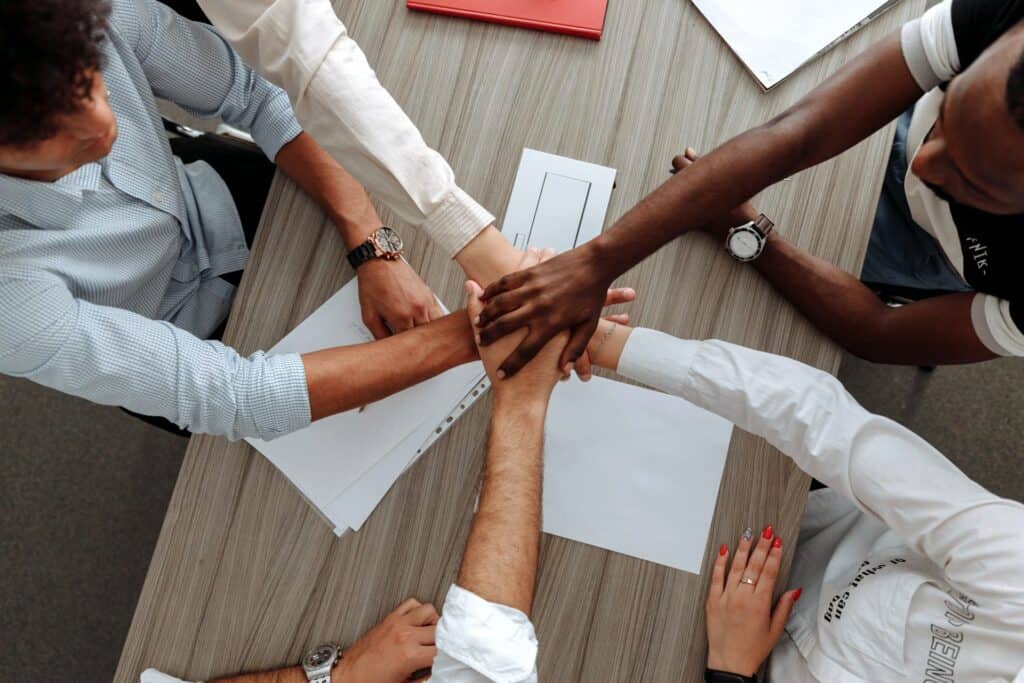 7) Establish your HOA as a business.
Once you feel pretty good about the structure of your association, the best step is to formalize it as a legal entity. There are a number of legal set-ups possible, but most HOAs are run either as LLCs or as non-profits.
As you establish the business, there are a few specific things you'll need to take care of. Some of the basic steps include:
Create a name for your business.
Pay any legal fees.
Apply for a federal tax number.
Write articles of incorporation.
Verify that your bylaws are carefully-drafted.
By following these steps, you should be able to find your way forward in the process of legally establishing your HOA.
8) Elect a Board of Directors.
You'll need to have a qualified team of Board members who can attend to the actual business of running the HOA. These folks should love the community and their neighbors. They should have a good head for business. They should be passionate about volunteerism, as most Boards do not pay their members. And, they'll need to be available to attend a monthly Board meeting, along with any emergency sessions that are required.
Your bylaws should provide all of the information needed about how to elect Board members, how often new leadership should be elected, etc.
9) Hire a management company.
While you don't necessarily need an association management company on day one, you'll probably need one sooner or later. A good management company can help the Board run the community smoothly, furnishing such services as vendor procurement and oversight, financial management, record-keeping, and more. Your management company can also supply the association management software you need to automate things like payments, fees, etc.
10) Communicate with homeowners.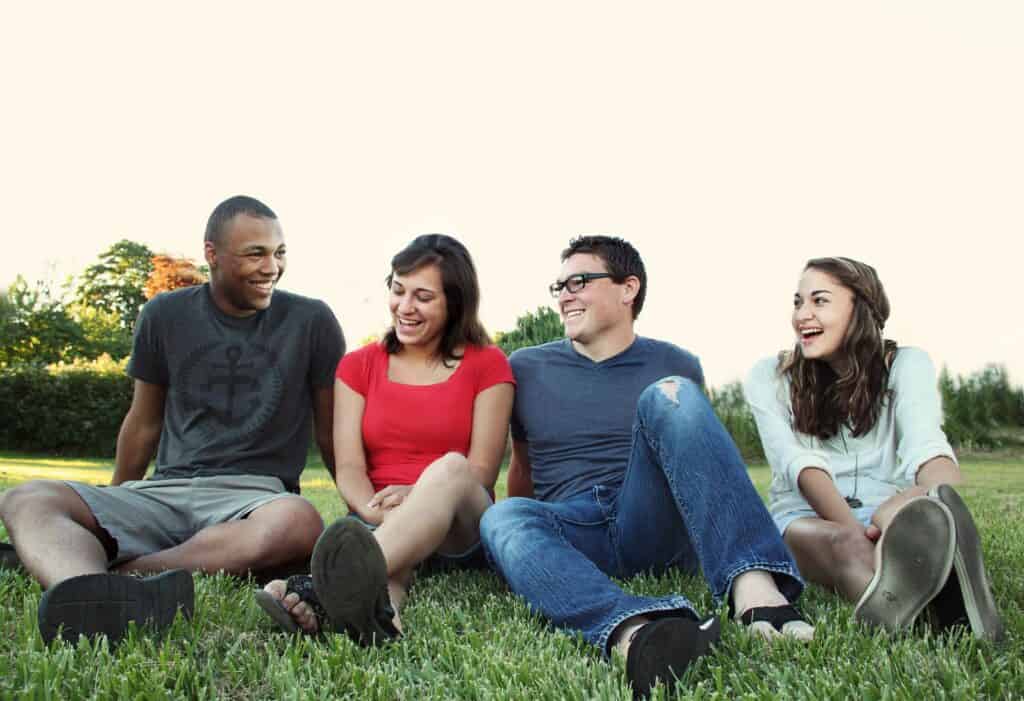 From your initial meeting forward, it will be important that you keep meeting minutes, publicize the Board meeting agenda, and do anything else you can to keep homeowners in the loop. Ensure that each individual homeowner has a good sense of what your Board is doing on their behalf. And, make sure that homeowners know how they can get in touch with questions, concerns, suggestions, and more.
Common Questions About Starting an HOA
For additional insight into launching an HOA, consider a few answers to commonly asked questions.
What is the average HOA fee? The best way to determine this is to check with local communities, as HOA fees can actually vary quite a bit depending on geographic area.
Can owners opt out of the HOA? If you start a mandatory HOA then all owners will be required to join… which is why it's so important to have buy-in from a majority of homeowners on the front end.
How much power does the HOA have? That really depends on how you draft the bylaws and CC&Rs, with guidance from your HOA attorney and/or your management company.
Who sets the annual budget? Your Board is tasked with keeping financial records and developing a realistic budget. Often, it's the Treasurer who runs point on this.
Looking for a Community Management Company?
Do you have additional questions about launching an HOA, and about ensuring buy-in from individual owners? We invite you to reach out to Kuester Management Group, one of the top management teams in the Carolinas. Reach out with any queries about homeowners association laws, insurance coverage, parliamentary procedure, your fiduciary duty to the community, and more.