There are plenty of reasons why members of an HOA community might consider joining the HOA Board. Becoming a Board member provides you with a practical way to get more involved in your community. It allows you plenty of chances to get to know your neighbors. And, it allows you to have more direct control over your property values, as well as the neighborhood that you inhabit.
Of course, Board members also have a number of responsibilities, including significant fiduciary responsibilities to the other community members. This raises the question: What makes for a good Board member? What are the qualities that HOA Board members should aspire to?
What Makes a Great HOA Board Member?
Whether you're considering running for a spot on the HOA Board or you're simply trying to vet community members who might be inclined toward Board service, here are some of the qualities we'd consider to be most essential.
1) A Passion for Volunteering
One thing that makes for an effective HOA Board member is a zeal for volunteering. Keep in mind that serving on the HOA Board involves a lot of work, and it's almost always without monetary compensation. (An overwhelming majority of HOAs have clauses in their governing documents that prohibit Board members from being compensated.) As such, Board service is really recommended for people who are passionate about community involvement, and who don't mind rolling up their sleeves in a strictly voluntary capacity.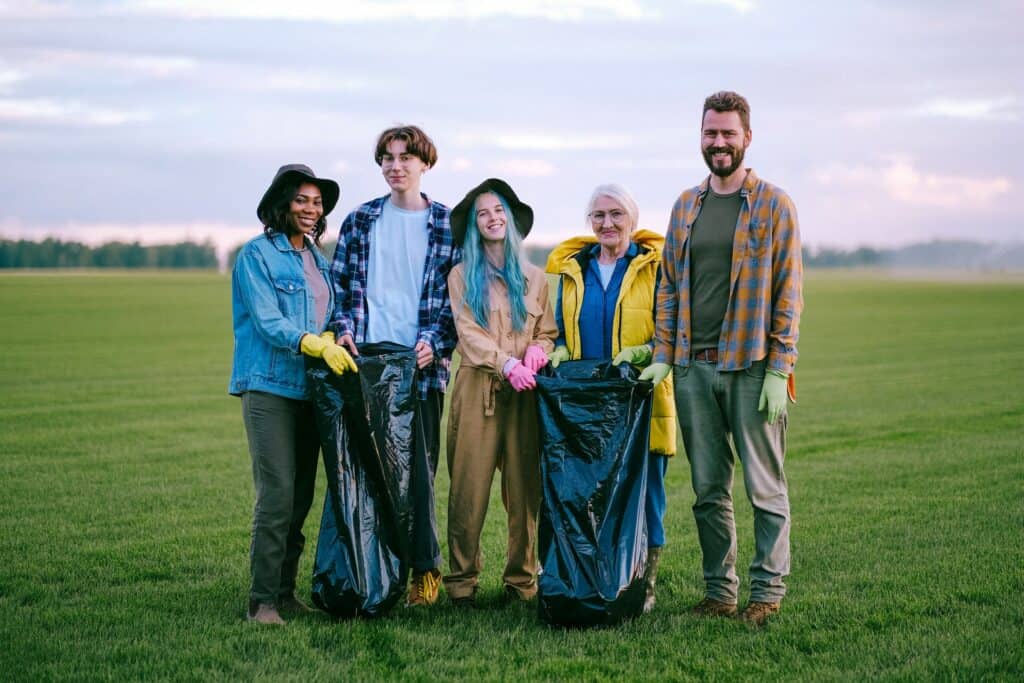 2) Love for the Neighborhood… and for the Neighbors
Good Board members are enthusiastic about working hard to make their community better. This entails a real love for the community, but it also requires a love for the people who reside in it. Simply put, if you don't have your neighbors' best interests at heart, and if you aren't ready to serve them with a cheerful heart, then you may not be cut out for the HOA Board.
3) A Positive Mindset
When you work for the homeowners association, you are undoubtedly going to encounter some difficult situations and some tough choices. You'll also be presented with some aspects of the neighborhood that may be less than savory; for instance, disputes between community members. It's crucial that you maintain a sense of positivity even through trying times or troubling seasons. Be unerring in your belief that your role matters, and that you can be a force for good within your homeowners association. This positive outlook is essential for HOA Board members.
4) Disposition Toward Fairness
We'll cut to the chase with this one: If you're considering service on the HOA Board just to benefit yourself or your friends, you're probably not right for the job. Successful HOA Board members have to seek what's best for everyone in the homeowners association, and they have to enforce HOA rules and regulations without partiality or favoritism. HOA Board members should approach their job with the intention of being as fair as possible at all times, and by always abiding by the stipulations set forth in the governing documents.
5) A Collaborative Spirit
As a member of the HOA Board, you won't be expected to do everything yourself. On the contrary, the job really requires that you work well with others when tackling big projects. Make sure you're prepared to cooperate and perhaps even to compromise with fellow Board members. And, approach the job ready to work closely with your property management company. Keep in mind that your HOA management company is there to help you, but that will require you to be willing to work together in harmony.
6) Understanding of the Role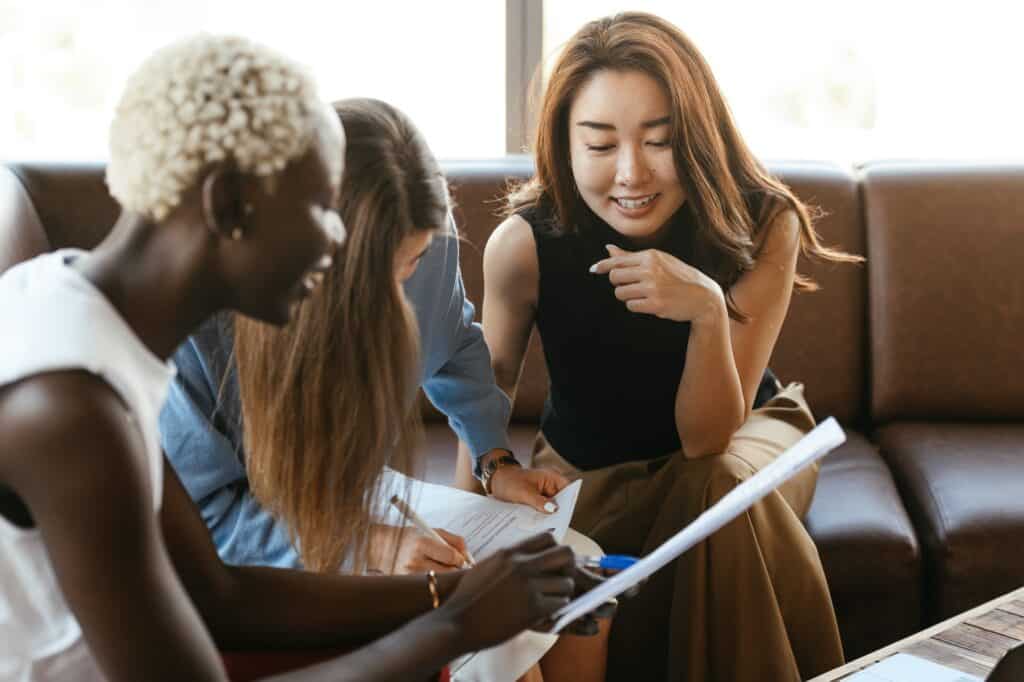 Many Board members frankly fail to understand exactly what the HOA is for, or what their role is supposed to be. As such, we'd recommend that all prospective Board members take some time to refresh their memories on exactly what the goals of the HOA really are, and how each Board member plays a part in that. Specifically, spend some time studying up on the ways in which a homeowners association builds community and preserves property values. If you're unclear about any of this, a good step might be to speak with some more experienced Board members, or even to schedule a meeting with someone from the HOA management company. Remember, the job of the property management team is to help ensure a successful HOA!
7) Willingness to Learn New Things
One of the most critical aspects of HOA Board service is continuous education. Board members are constantly learning about how to run an effective HOA. And, depending on your role, you may need some additional training in things like financial management or basic leadership. Certainly, an openness to learning new things makes for a good Board member.
8) A Mind for Business
A homeowners association helps build community, but remember that, fundamentally, it's a business… and it really should be managed accordingly. That doesn't mean that you need to have an MBA or executive experience to qualify, but having at least some basic business sense can help. Remember that, to fulfill your role on the Board, you'll need to do some basic financial management, participate in business meetings, and more.
9) Team Spirit
One final thing: We'll reiterate that Board members don't solve problems on their own. The most successful HOA Boards are the ones that have a unity of purpose, and that can work harmoniously even during disagreements. If you think of yourself as a team player, then you may be a good fit for service on the HOA Board.
How to Become a Better Member of the Board
If you're already serving on the Board but want to hone some of these core skills and characteristics, there are a number of ways that you can do that. Here are just a few of our recommendations:
Spend some time reviewing the HOA's governing docs. When's the last time you refreshed your memory on the rules and regulations? For Board members, that's always a worthy pursuit.
Talk with more experienced members. If you really want to cultivate skills, consider some sort of mentorship arrangement with a more seasoned member of the Board.
Talk with your management company. A good management company will always be prepared to furnish Board members with opportunities for further development.
Connect with the Community Associations Institute (CAI). This is one of the top organizations for Board members seeking enrichment, training, or ongoing development.
Connect with Kuester Management Group
Serving on the Board can be a really rewarding experience. With that said, not everyone has what it takes to lead the community well, to work on behalf of owners, or to face the difficult decisions that accompany Board service.
If you have any questions about service on the Board, or wish to know how you can educate yourself to do better in your Board position, we welcome you to contact Kuester Management Group. We have ample experience in HOA management, and work with community associations throughout the Carolinas. We'd love to tell you more about the educational opportunities that are available to those who volunteer on the Board.