The start of summer is always full of excitement. School's out. Vacation is on the horizon. The weather is just perfect for popsicles, watermelon, and shaved ice. And best of all, it's time to open the community pool, inviting all your neighbors to join you for a full season of aquatic fun!
One of the best ways to capture this excitement, and to build a sense of community within your HOA, is to throw a pool opening party. Throwing a successful party means being prepared to deal with a few common obstacles, including bad weather and general safety issues. And of course, it means planning things like food, activities, and more.
We've put together a few guidelines for making your pool party a successful HOA event. If you live in the Carolinas and have any additional questions about starting the summer swim season, reach out to Kuester Management Group. We're proud to offer HOA Management in Charlotte NC, Huntersville NC, Myrtle Beach SC, and HOA Management in Fort Mill SC.
For a Successful Party, Plan in Advance!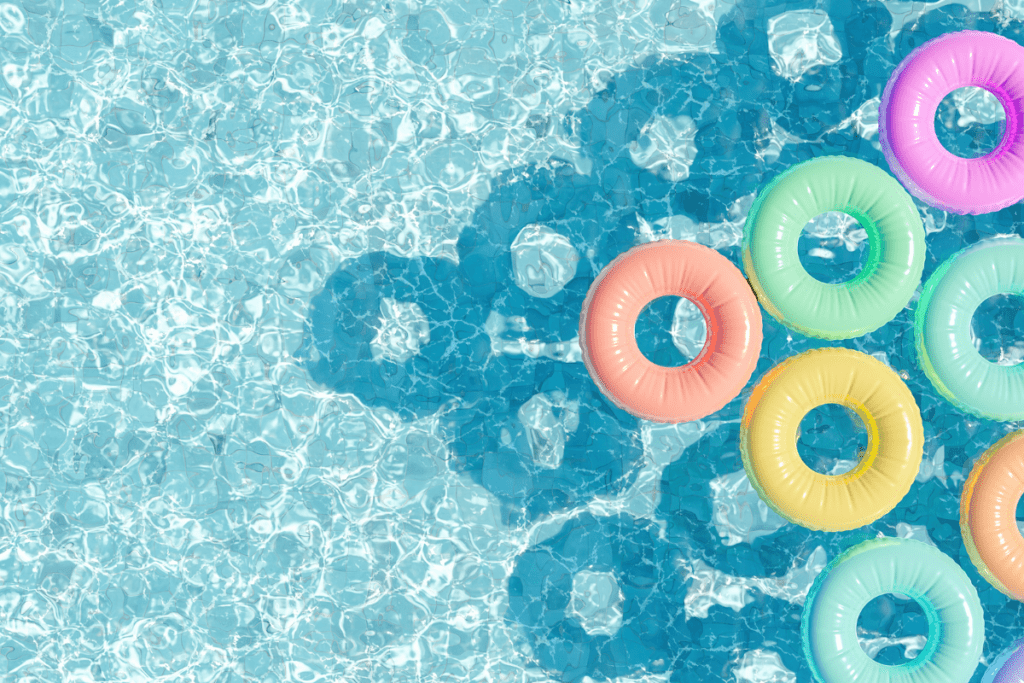 First and foremost, be prepared to address some of the most common impediments to a successful event. Here are a few examples.
Safety Concerns
Hosting a pool opening party can raise safety concerns for the HOA, especially if there are a large number of party guests or if alcohol is involved. The HOA may need to hire additional security or lifeguards to ensure that all of your attendees are safe. Also be sure the pool rules are clearly posted.
Weather
Inclement weather can be a significant problem for any poolside event, whether it's a private party or a community kickoff. Rain, wind, or cold temperatures can make it difficult for party attendees to enjoy the event, while lightning can be a real safety hazard, forcing your additional lifeguard team to clear the pool altogether. The HOA may need to have a backup plan in case of bad weather. This may simply involve providing notice of your "rain date."
Expense
Organizing a pool opening party can be expensive for your HOA, especially if you plan on hiring entertainment, providing food, or recruiting an additional lifeguard contingent. To control costs, create an online signup form asking people to donate drinks or snacks, or to give you an accurate head count for attendance.
Attendance
Low attendance can be discouraging, especially if your HOA Board or party planning committee has invested significant time and resources into planning the event. Make sure you promote the event well in advance of normal pool hours beginning: Place an invitation card in each mailbox, and include some posters with additional information in the front office, clubhouse, etc.
Post-Party Cleanup
After the event, the HOA may need to arrange for the cleanup and disposal of trash and other debris left behind by attendees. Again, enlisting volunteers can help control costs, if possible.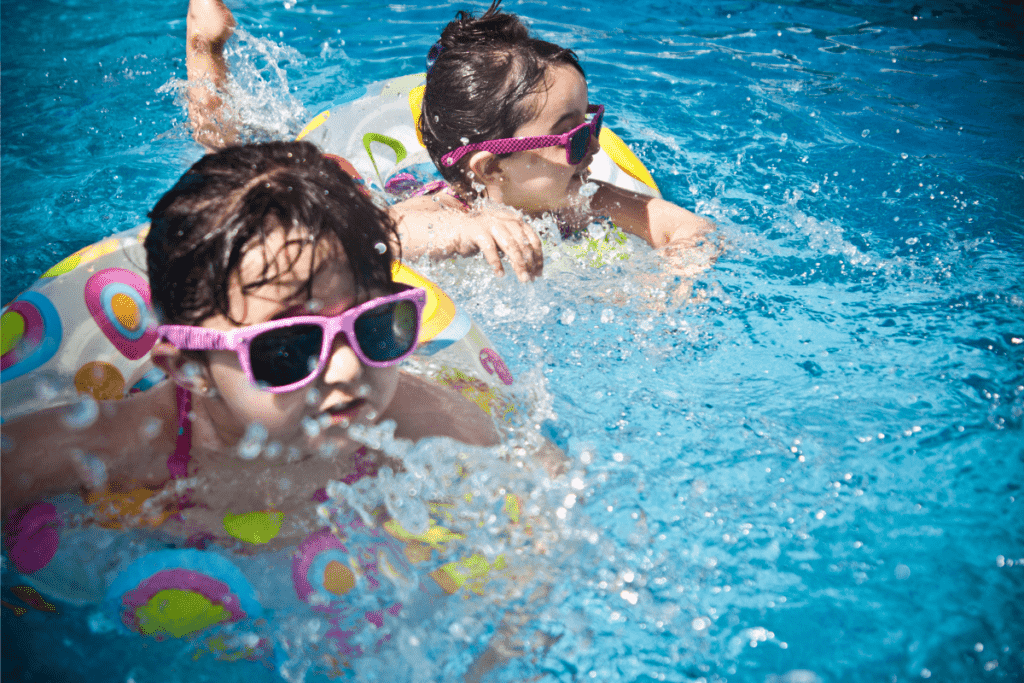 Additional Tips for Your HOA Pool Party
By planning weeks in advance, you can go the extra mile to create a really special community event. Here are a few extra considerations.
Plan Pool Games
Host a variety of pool games that residents can participate in, such as pool volleyball, water basketball, or a pool noodle race. Build excitement and community spirit, above and beyond your normal pool operation.
Consider Poolside BBQ
Set up a grill or hire a catering service to provide food for residents. If you cater, remember to include veggie burgers for your guests, not just the regular burgers, barbecue, and hot dogs.
Provide Music and Entertainment
Hire a DJ or make a playlist of music that residents can dance to. You might even consider hiring a magician, face painter, or other entertainment options for kids and families, depending on how much space you have in your pool area.
Plan Safety Demonstrations
Though it may throw off the vibe a little, you may still want to use this big gathering for a quick safety demo. Show off pool equipment and discuss pool rules and regulations to ensure a safe and enjoyable experience all season long.
Do Community Outreach
One final tip: Consider partnering with a local charity or organization and use the event to raise awareness and funds for a cause. Just make sure it's a cause that everyone in your community can rally behind; nothing divisive or partisan in nature.
Plan the Perfect Pool Party for Your HOA
Access to a community pool is often one of the best parts of HOA life. Kick off your community pool season by throwing an amazing party, building excitement and enthusiasm among all your neighbors.