Over the past few years, the term Airbnb has practically become a synonym for short-term rental. If you're looking for a house, condo, or room that you can rent, specifically for under 30 days' time, chances are you're going to look for it on the Airbnb platform.
Not only can Airbnb be a boon for travelers, but it can also be a real opportunity for homeowners, who may wish to supplement their income by turning their house (or any number of second properties) into a short-term rental.
Before deciding to make your property available to short-term renters, however, there are a few important considerations to make. One of those has to do with your HOA. Simply put, many HOAs have restrictive covenants in place that disallow you to use your home for shorter-term vacation rentals.
So, before getting too carried away with your dreams of becoming a hospitality magnate, take a few minutes to consider your homeowners association and its particular stance on the issue.
If you're in the Carolinas and have specific questions about HOAs and Airbnb, contact Kuester Management Group. We're pleased to provide HOA management in Huntersville NC, Charlotte NC, Myrtle Beach SC, and HOA Management in Fort Mill SC.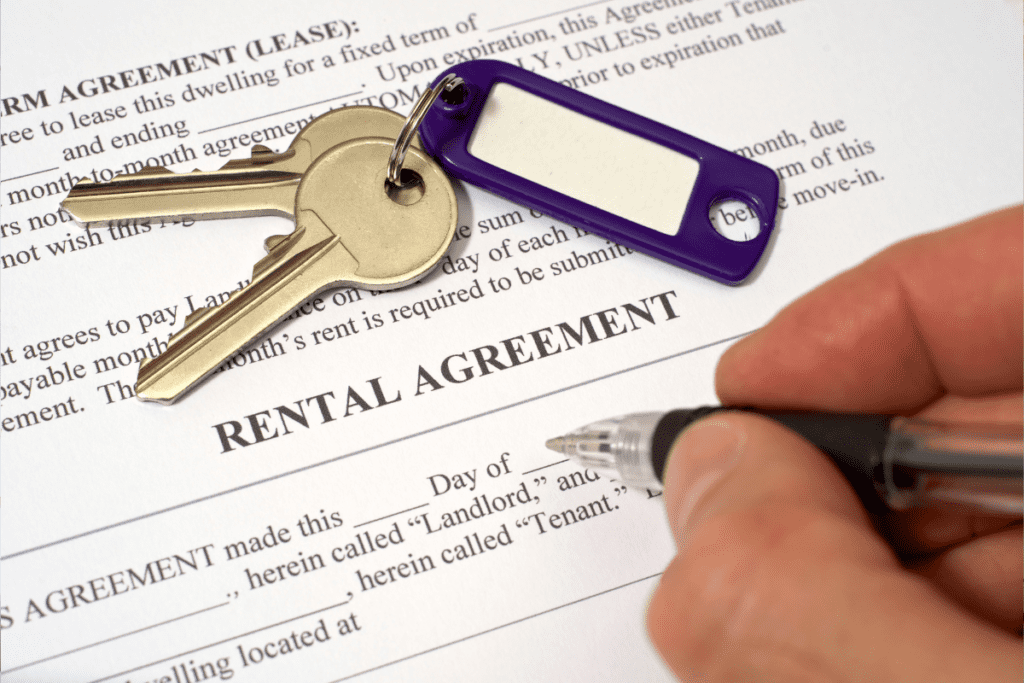 Check the Homeowners Association Rules
To determine whether your HOA permits short-term rental opportunities, you'll first want to check the covenants, conditions, and restrictions, also known as your CC&Rs. These are basically the rules that govern life within the HOA, and they will usually touch on whether or not a home intended for residential purposes can be used for short- or long-term rentals.
CC&Rs can vary from one community to another, but it's very common for HOAs to forbid any rentals of 30 days or less. Something that you may not realize is that, if you make your home available on a platform like Airbnb, that actually qualifies as a lease, since the renter is paying you money to stay in the home for a short term. So, if the CC&Rs denote any limits on leasing, those would very much apply to short-term rental platforms.
Something else to look out for: Some HOAs will prohibit homeowners from using their property for business or commercial purposes, particularly if the home-based business does not comply with local zoning ordinances. In some cases, this kind of language may apply to short-term rental businesses, though you'd want to take a closer look at local zoning laws to be certain.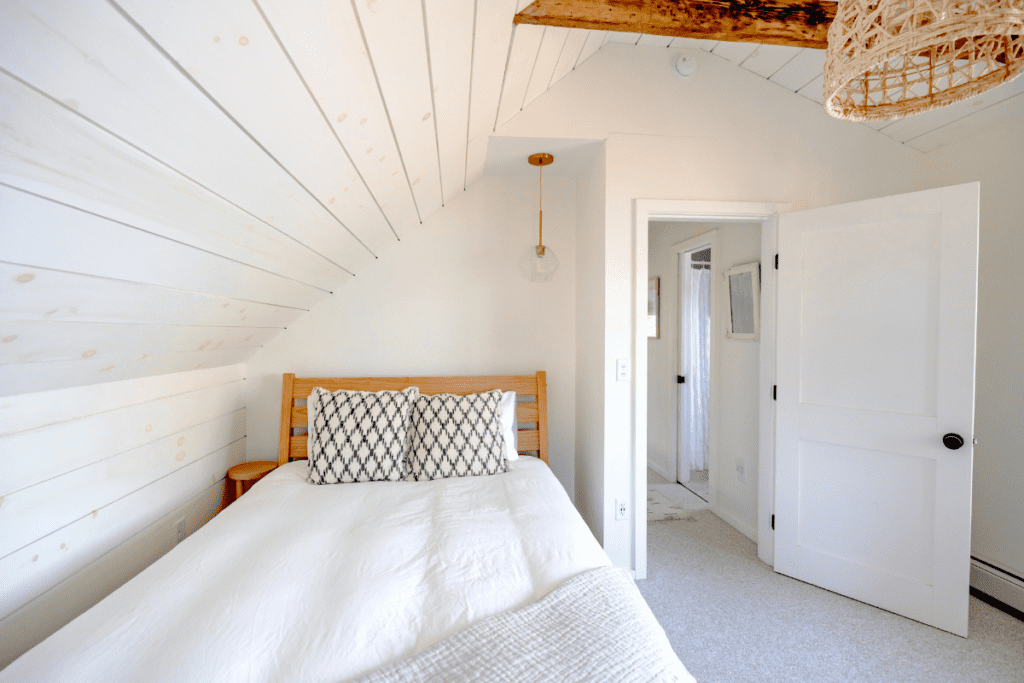 Move Forward with Limited Term Rentals
Generally speaking, if the rules of the HOA don't specifically address short-term leasing, transient occupancy, or home-based businesses, then it's fine for homeowners to rent out their properties on Airbnb.
With that said, it's always in the homeowner's best interests to think about how limited term vacation rentals will affect their neighbors, and the community at large. Indeed, to avoid any tension or complaints from your neighbors, you'll want to carefully consider some of the limitations you place on your renters.
Some specific issues to think about include:
How many short or limited term guests will you allow to occupy your home?
What areas will you designate for guest parking?
Will you impose a minimum lease period, reducing turnover in your home?
Will you place any limits on the season or period of time when renters can lease your property?
Be thoughtful and intentional about these issues in order to minimize any conflict with your HOA Board, or with your neighbors. Also make sure you think through the possible downsides to you and your family, including the possibility of short-term renters trashing the place or doing serious property damage.
Avoid Legal Issues
If you do use your home in a way that's at odds with your HOA's rules and restrictions, the Board may be well within its rights to take action against you. Some of the most common ways in which an HOA might handle illicit leasing activity include:
Imposing fines
Restricting your access to HOA amenities
Taking legal action against you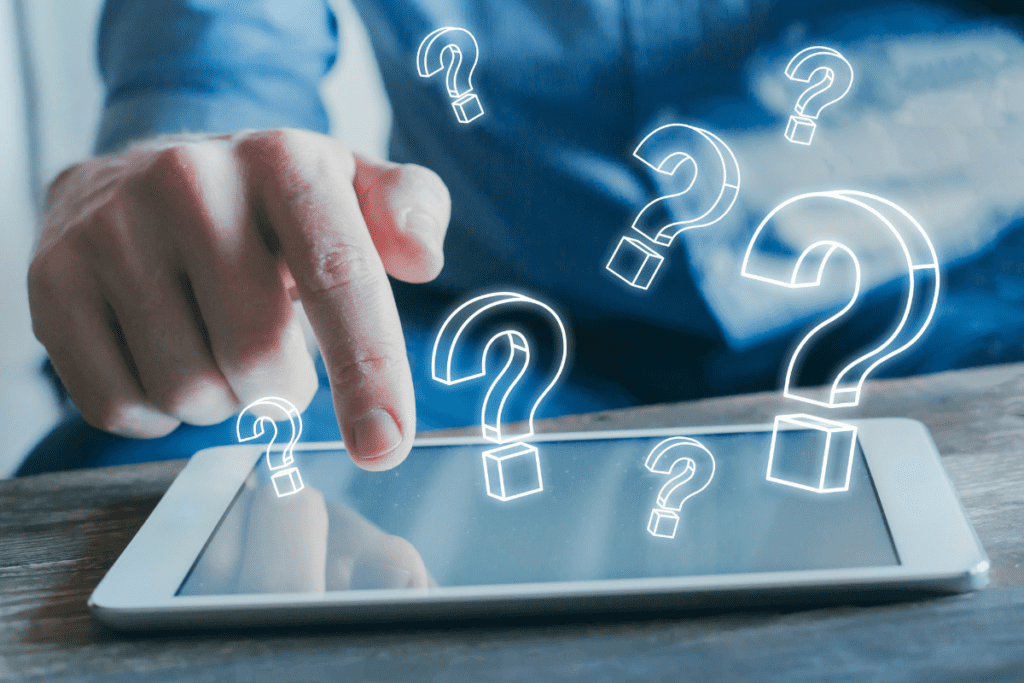 Needless to say, it's better to verify that you know the rules of your community, and that you remain fully compliant with the HOA's term rentals policy. If you're unsure, you can always go directly to a member of your HOA Board, who can explain to you what is and isn't allowed in terms of short-term leasing activity.
Frequently Asked Questions
How can homeowners get around HOA Airbnb restrictions?
At the end of the day, if your HOA doesn't allow short-term lease activity, there's really not much you can do about it, other than seek opportunities to rent out your home within the approved rental period. Also note that there can be serious consequences to flouting the HOA rules, including fines, legal action, or other restrictions. It's really not a good idea to go against your HOA on this matter.
How do I know where I stand regarding the HOA vs Airbnb?
To assess your community's rules and restrictions regarding Airbnb rentals, consult the CC&Rs. For additional clarity, talk to a Board member, a member of the property management team, or even a real estate attorney.
What are some sample HOA rental restrictions?
The most common restrictions include limits on the rental period; often, an HOA will prohibit rentals that last for under 30 days.