One of the perks of living in a homeowners association is having access to common-use facilities. For example, many HOAs have common spaces that include pools, playgrounds, tennis courts, or walking trails. Additionally, there is a time-honored tradition for HOA communities to have clubhouse facilities, indoor areas where residents can meet, mingle, and host events.
To ensure fair use of the clubhouse, and also to avoid any unwanted maintenance problems, it's best for your HOA to have some clubhouse access policies in place. Indeed, it may fall to the Board to either determine what the rules and regulations already say about clubhouse use, and then to enforce them, or else to develop a new set of guidelines and restrictions.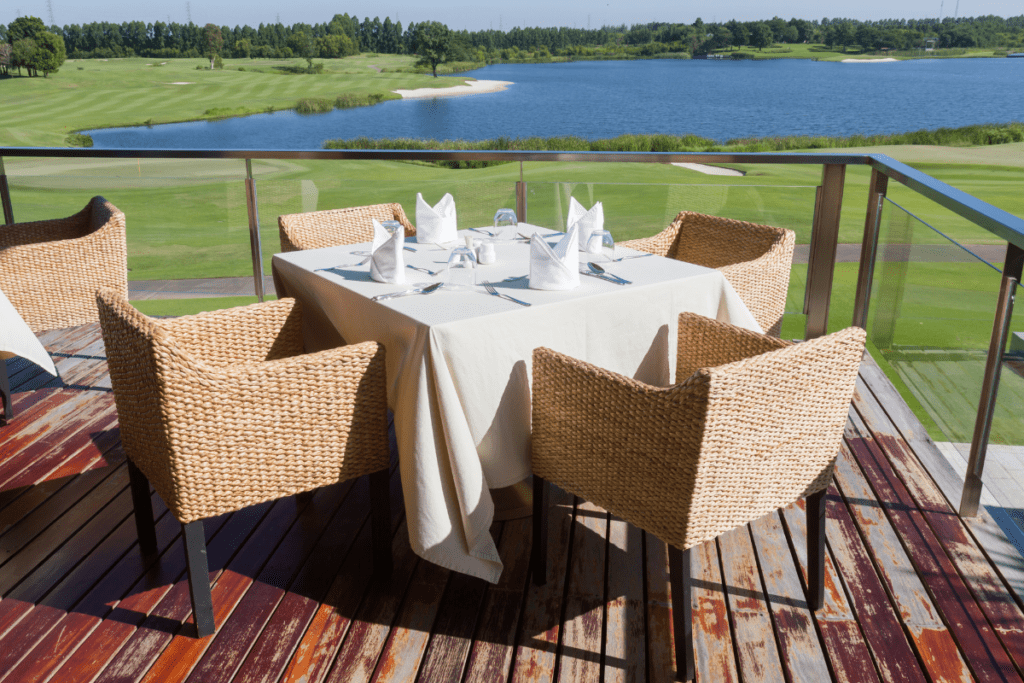 For assistance determining your HOA clubhouse rules, we recommend talking with an HOA management company. If your community is based in the Carolinas, consider reaching out to Kuester Management Group. We proudly provide HOA management in Huntersville NC, Charlotte NC, Myrtle Beach SC, and HOA Management in Fort Mill SC.
Who Can Use the Clubhouse?
First and foremost, you need to determine who is allowed to use the clubhouse. Some HOA communities make their common spaces available for public use, but this is typically unwise. For one thing, it can cause increases to your liability risk and insurance requirements. But more to the point, it may be a sticking point for your residents; after all, they pay for the clubhouse upkeep with their regular dues and assessments.
You may determine that it is acceptable to rent out the space for a private party, assuming the guests pay you for it. This can be one way to generate income for the community, but it doesn't solve the problem of your residents desiring exclusive access to the common area that they are paying for. If you do choose to rent out your clubhouse to non-residents, you'll want to make sure they sign liability waivers before they occupy the space.
Most HOA communities treat their clubhouse the same way they do their swimming pools… which is to say, they make the clubhouse available to residents and their guests. (You may or may not choose to provide a limited number of guest passes to residents, to charge guests a nominal fee, or to require guests to sign liability waivers.)
One more thing to consider: Generally speaking, use of common amenities (including exercise equipment, the community clubhouse, etc.) is restricted to residents in good standing who are up-to-date with their dues and assessments. Your HOA may wish to restrict clubhouse access to residents who are delinquent with their payments; indeed, taking away access to amenities is one good way to handle residents who are in violation of HOA guidelines and policies.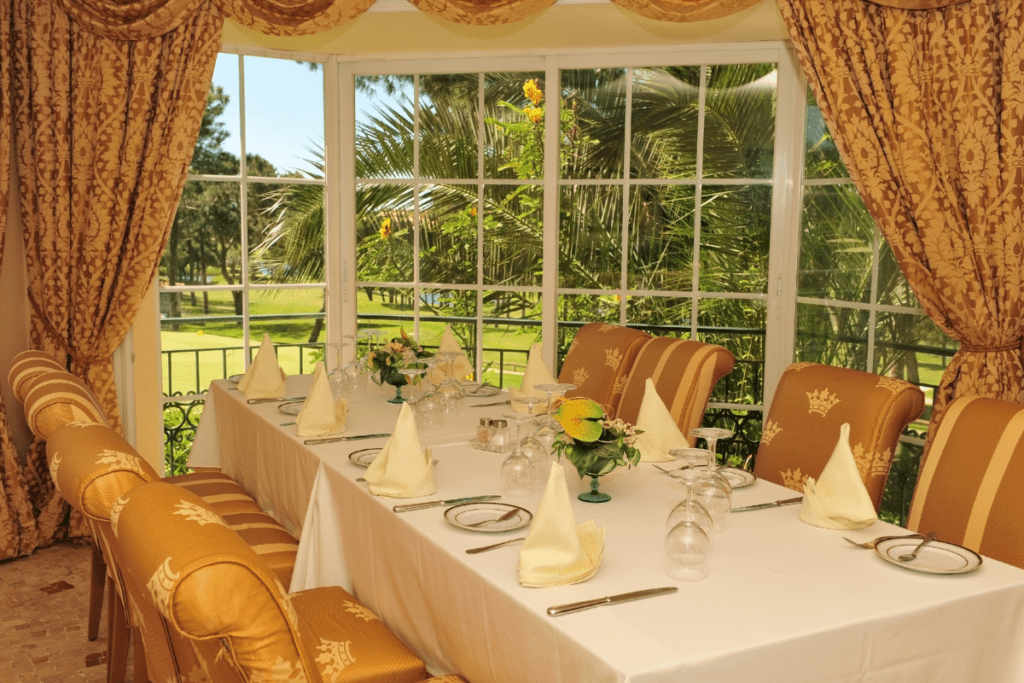 Additional Considerations for Your HOA Clubhouse
A few further considerations for your HOA Board of Directors:
Remember that safety is always going to be a concern among your residents, and allowing outsiders into the clubhouse may make residents feel less safe. This is an area where you'll need to be especially wise and sensitive as you determine clubhouse access policies.
There are plenty of automated systems that can help you govern who can and cannot get into the clubhouse, such as key card systems (much like you probably use at your HOA pool). These systems can also be used to collect data on how often your clubhouse is used, what the peak hours are, etc.
If you have space for people to rent out for children's birthday parties, graduation parties, or holiday parties, make sure the rules for reservation are clearly outlined and published where everyone can see them.
Also be sure to be very clear about whether alcoholic beverages are allowed in your HOA clubhouse.
It is reasonable to request your residents cover the cost of repairs for any significant property damage that they cause in the clubhouse, though you'll want to have clear, consistent, written policies in place.
Again, with any specific questions about how best to use your clubhouse space, reach out to your HOA management team.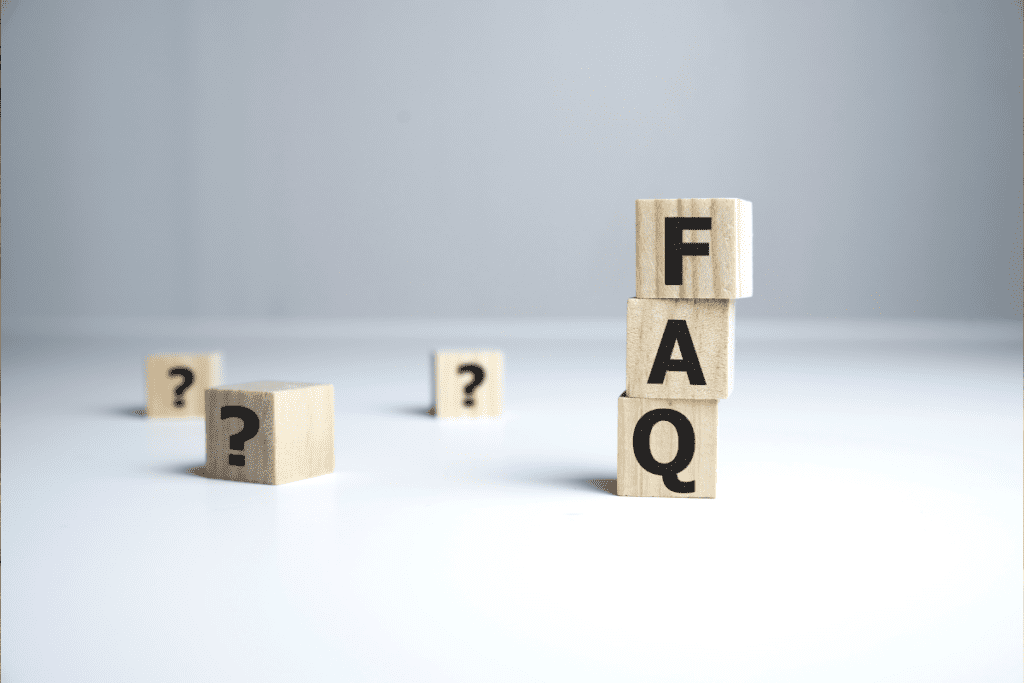 Frequently Asked Questions
Where can I see examples of clubhouse rental rules?
First, check your CC&Rs, which may already have some provisions in place. For example, reach out to your management company or to other HOA communities in your area.
What constitutes a common area in my HOA?
Most HOAs and condo associations will have clear definitions in their governing documents, but generally, a common space is any amenity within the HOA that is available for all dues-paying members who are in good standing.
Can we host HOA holiday parties and other gatherings in the community clubhouse?
The HOA can definitely sponsor their own community-wide events. This can be a great way to encourage neighbors to get to know one another. Make sure your clubhouse calendar is easily accessible to all residents of the HOA.