When you serve on the Board of your Homeowners Association, a big part of your job description is to maintain the highest possible property values for your fellow homeowners. At the same time, you may be tasked with building a rich and vibrant community life, making the HOA a place where people will genuinely want to live. One way to accomplish both of these goals is by providing a broad array of community amenities.
But which amenities are best-suited to your community? The answer can vary from one HOA to the next. It's always a good idea to brainstorm potential options with your fellow Board members, and perhaps with your team of property managers, as well.
To get the ball rolling, here are a few suggestions from Kuester Management Group. We are a proud provider of HOA management in Huntersville NC, Charlotte NC, Myrtle Beach SC, and HOA Management in Fort Mill SC.
Amenities to Consider for Your HOA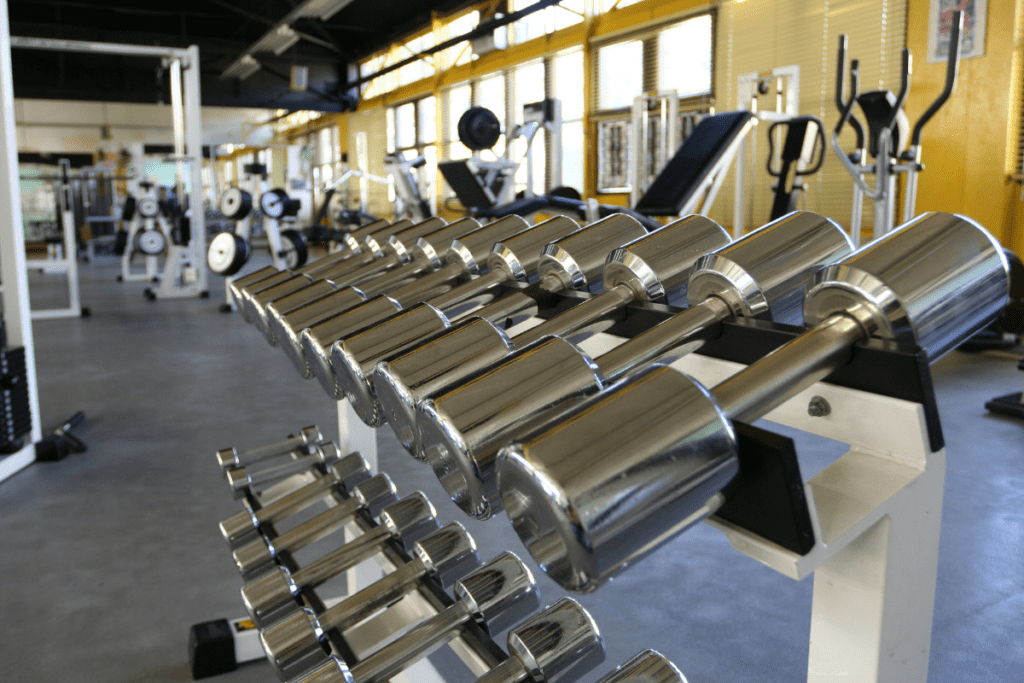 A Fitness Center
Homeowners are ultimately going to choose a community that fits their lifestyle needs and expectations. Given the rise in obesity and other chronic health conditions, having a communal fitness space can be an ideal way to accommodate. Also note that fitness facilities can be well-suited for meeting and chatting with fellow homeowners, which means creating communal spaces for fitness can be a really great way to enrich your neighborhood life.
Outdoor Recreation Space
Another way to build community, and to provide opportunities for personal fitness, is to maintain some outdoor space for leisure and recreation. Depending on how much space you have, you may wish to consider tennis courts, basketball courts, or simply a few miles of trails. Any type of athletic court or walking trail can add considerable prestige to your HOA.
Swimming Pools
Community swimming pools are among the most popular amenities, and it's not hard to see why. Pools offer a venue for fitness, for gathering, for parties, and for summertime fun for all ages. There are definitely some maintenance expenses involved, as well as increased insurance premiums, but nevertheless: Most communities find that pools bring real value.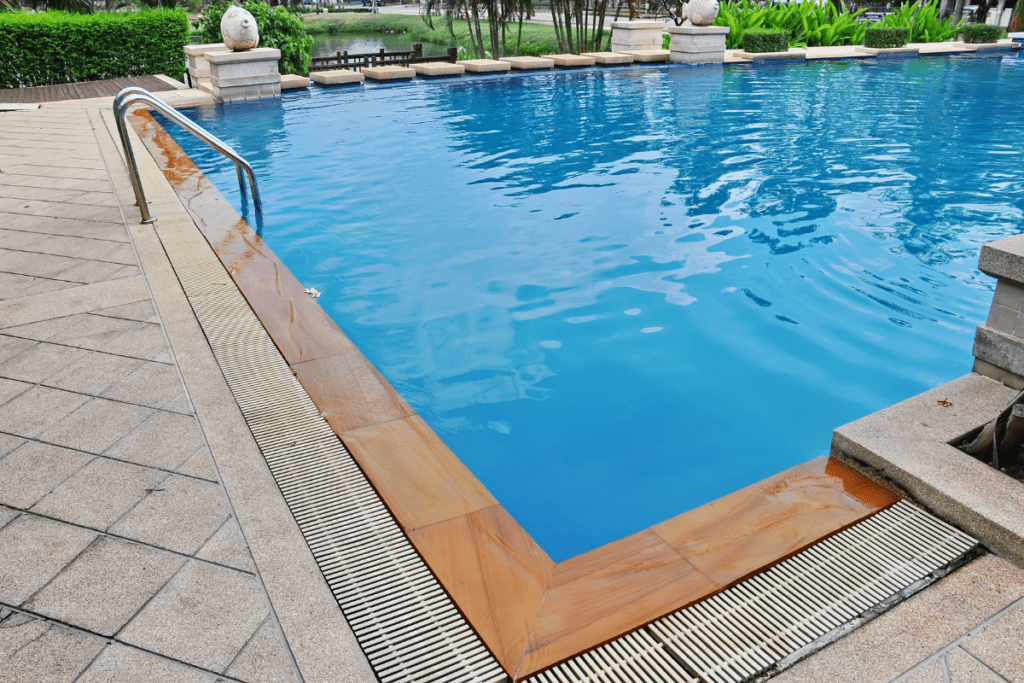 Child-Friendly Amenities
A lot of families have an interest in joining an HOA community. One way to make them feel welcome is to ensure amenities that are appropriate for all ages. Some ideas to consider here include game rooms, educational entertainment centers, and outdoor spaces that are suitable for kids of all ages.
Community Gardens
Providing a place for residents to grow their own fruits and veggies can be an outstanding way to build a sense of community. Additionally, it can be a powerful way to entice homeowners who are vigilant about their nutrition, or who love spending time working outdoors.
Indoor Meeting Spaces
What if homeowners want to start their own book club, play a game of cards, or meet somewhere to chat? Make sure there are suitable facilities for meeting throughout the year, even in inclement weather. A clubhouse can be perfect for this.
A Village Center
Having a place where potential homebuyers can come and shop may be a great way to build interest in the community. Your village center can lease out space to laundromats, coffee shops, bakeries, or convenience stores. This can potentially generate some income for the community, too.
A Barbecue Area
When the weather's favorable, your homeowners may love to gather to grill burgers, or to observe special days like the Fourth of July and Memorial Day. Consider picnic tables, along with a full barbecue area. A few communal grills can be really welcome.
Communal Workspaces
More and more of us are working remotely. Why not create a quiet, indoor area, complete with desks and a reliable Internet service, where your homeowners can come get some work done?
Consider a Capital Investment in HOA Amenities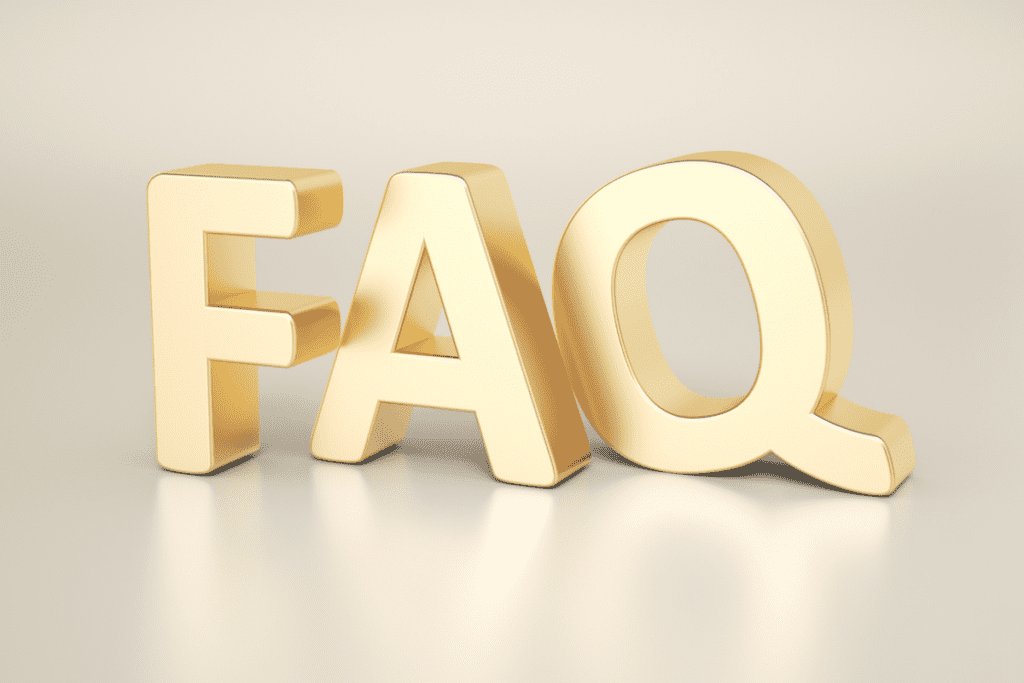 The bottom line: Investing in amenities can be a great way to draw potential homebuyers, to boost property values, and to create a sense of community within your HOA. Whether you're building a brand new pool, complete with diving boards, or installing new sprinkler systems, be prepared to think outside the box with your amenity offerings. And with any questions, contact your management team.
Frequently Asked Questions
What is an amenity in a community?
An amenity can be anything that provides a public benefit, or enriches the quality of life for the entire community.
What are some unique HOA amenities?
Some off-the-beaten-path options include children's playrooms, community workspaces, and pickleball courts.
What are the current trends in community amenities?
Health-and-fitness trend spaces are pretty big right now. Think not just gym space, but also communal gardens. Shared workspaces are also worth considering, especially as more and more people work remotely.
What are some luxury neighborhood amenities?
Any high-end clubhouse, well-maintained pool, or premium fitness space can provide the community with a luxurious feel.