One of the most critical aspects of serving on a homeowners association Board is fulfilling a fiduciary responsibility. Simply put, every Board member has an ethical and legal obligation to their community association, binding them to make judicious use of the community's funds. This means creating an annual budget, accounting for both operational expenses and a reserve fund, and ensuring there are sufficient resources to maintain property values.
The process of creating an annual budget can be complex, requiring insight from the entire Board as well as the management company. The treasurer may pay an especially large role, along with insight from any bookkeepers or accountants who work with the HOA. In this post, we'll outline some of the big-picture considerations that should be taken into account when creating the budget.
If you live in an HOA based in the Carolinas and have additional questions about budgeting, don't hesitate to call Kuester Management Group. Our company is well-regarded for providing HOA Management in Charlotte NC, Huntersville NC, Myrtle Beach SC, and HOA Management in Fort Mill SC.
The Basics of HOA Budgeting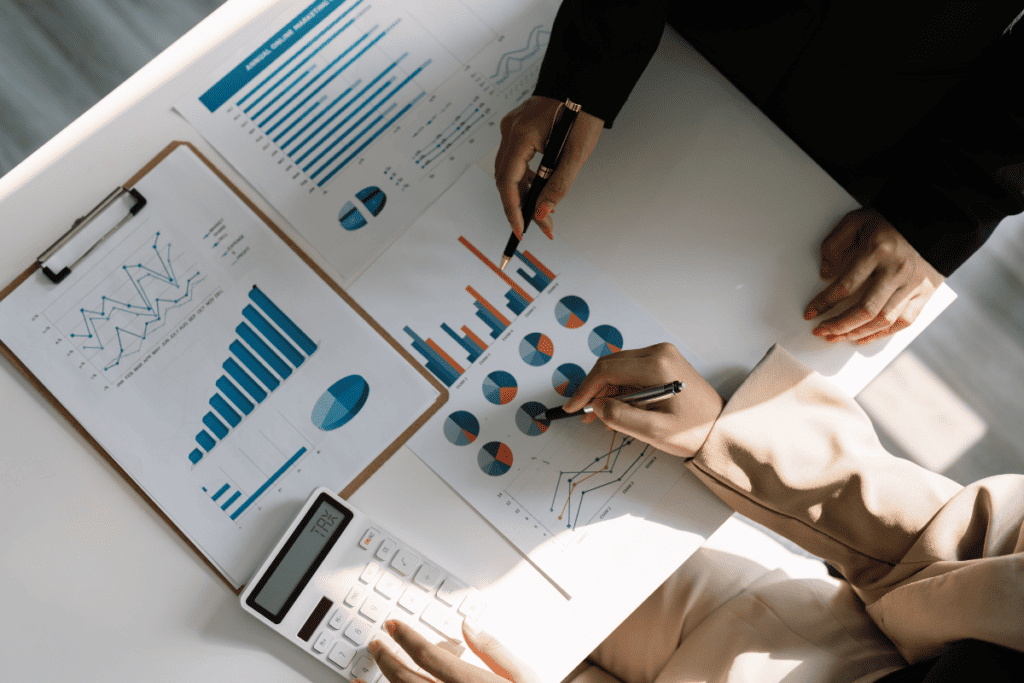 First and foremost, there are a few major categories with which every HOA Board member should be aware.
Two Different Budgets
Most HOAs maintain both an operating budget and a reserve budget.
The operating budget is used to cover day-to-day costs associated with running the association, from paying the waste management provider to maintaining lawncare services.
The reserve budget is money set aside for emergency repairs or major capital expenses, including special projects such as replacing the roof on the clubhouse, building a new fence around the community pool, etc.
HOA Income Sources
The bulk of the income that comes into your HOA will come from dues, which your members pay on either a monthly or annual basis. Part of the Board's fiduciary responsibility is to make sure members actually pay their dues on time, which sometimes means taking action against delinquent payments.
Additionally, special assessments may be planned should there be a deficit in the reserve fund. This is a step that HOA Boards will want to take cautiously, as asking for too much money, too often can lead to unrest among residents.
HOA Costs
The actual expenses of a community association can entail anything from legal and bookkeeping fees to the costs paid to vendors. Insurance is also a major concern, as well as the administrative costs associated with running the HOA's front office.
The Importance of Having a Reserve Budget
The significance of the reserve budget cannot be overstated. It's imperative that every HOA budget committee develops a reserve fund that extends past monthly expenses, ensuring there is money set aside for any major expenses that the HOA might face.
Every year or two, the HOA should conduct a reserve study, which involves assessing both the money set aside for capital expenses and any forecasted needs for capital improvements or repairs. For example, if the roof on the clubhouse is going to need to be replaced within the next five years, that's something that should inform the cultivation of the reserve study.
Tips for Creating the Best HOA Budget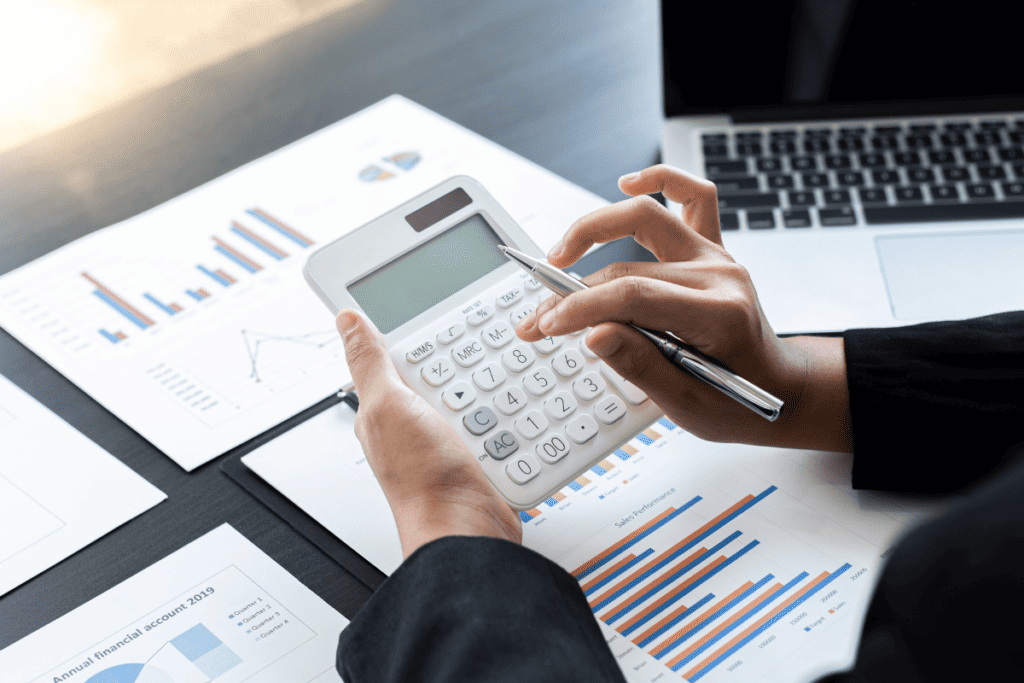 As for the actual process of developing a budget, here are some general guidelines and best practices.
Follow the Correct Procedure
First and foremost, check the governing documents of your association to determine how budgeting duties are allocated. It may be most appropriate to form a subcommittee to put the budget together, then present it to the Board for review, discussion, revision, and approval. It may also be necessary to present the budget to the community's membership for approval. Before you do anything else, ensure you're carefully following your bylaws.
Review Historical Data
Hopefully, your community has a wealth of financial reports available from previous years or past iterations of your budget. It's imperative that this information be used in your budgeting process, providing you with a general sense of the income you can expect, the costs you might incur, and the general status of your community's financial health. Ensure that all budget decisions are made in light of historical data, whenever possible.
Have a Strategic Approach
It's critical that you think beyond operating funds for the coming year. Instead, have a one-year, three-year, and five-year financial plan for your community, including provisions for setting aside reserve funds, investing your HOA assets, and making improvements or expansions as needed. This year's budget should always be situated within the context of your longer-term goals.
Don't Forget the Big Picture
As noted, every Board member has a fiduciary responsibility, meaning that they must make all budget decisions not based on what's best for them, but rather on what's best for the community as a whole. More to the point, HOA budgeting should always be done with an eye toward maintaining property values, something that also involves improving the quality of life for everyone who lives in the HOA.
Review Expenses
From management fees to lawncare expenses, make sure you go through all HOA expenses with a fine-toothed comb. Get your Board Treasurer involved in this review, being meticulous rather than generalizing or annualizing. By going through past expenses in detail, you may be able to isolate areas to renegotiate terms or to otherwise contain expenses.
Manage Delinquencies
As you go over financial statements from the past year, pay attention not just to expenses, but to income, as well. Hopefully, you'll find that your revenues are strong. If you spot any issues with delinquent payments, however, be sure to address them right away. Remember that delinquencies directly erode your bottom line and imperil the financial health of your HOA, which is precisely why they are relevant to your budget planning.
Involve Your Management Company in Budget Meetings
Finally, make sure you seek professional assistance as you make your yearly budget. Specifically, invite your management company to advise you on regular audits and on any steps you need to take to ensure your budget planning maintains full legal and regulatory compliance. Have your community manager present at all Board meetings where you discuss these big-picture financial matters, including conversations about ongoing financial management.
Frequently Asked Questions
How do you create a budget for an association?
While there are plenty of basic budget templates that can give you a good start, you'll ultimately want to follow a robust budgeting process, involving your accountant and your community manager as you review the cost of services, operating expenses, reserve fund contributions, and more.
What are the financial goals of HOA?
Ultimately, the goal should be to maintain and enhance property values for all homeowners, which includes saving and planning for major capital expenses.
What is an HOA balance sheet?
The balance sheet is a financial report that provides you with a clear insight into your HOA's spending at a given moment in time. Typically, it will denote both profits and losses.