Every homeowners association has a Board of Directors, tasked with running a successful community. Board members play a number of crucial roles within the HOA, ensuring that the governing documents are upheld, stewarding the association's finances, collecting dues, resolving disputes, procuring vendors, and more.
Given the critical nature of the HOA Board, it should go without saying that finding well-suited Board members is make-or-break. The question is, what makes for a good HOA Board member? Let's take a closer look at some of the most foundational HOA Board of Directors qualifications.
Qualifications for Homeowners Association Board Members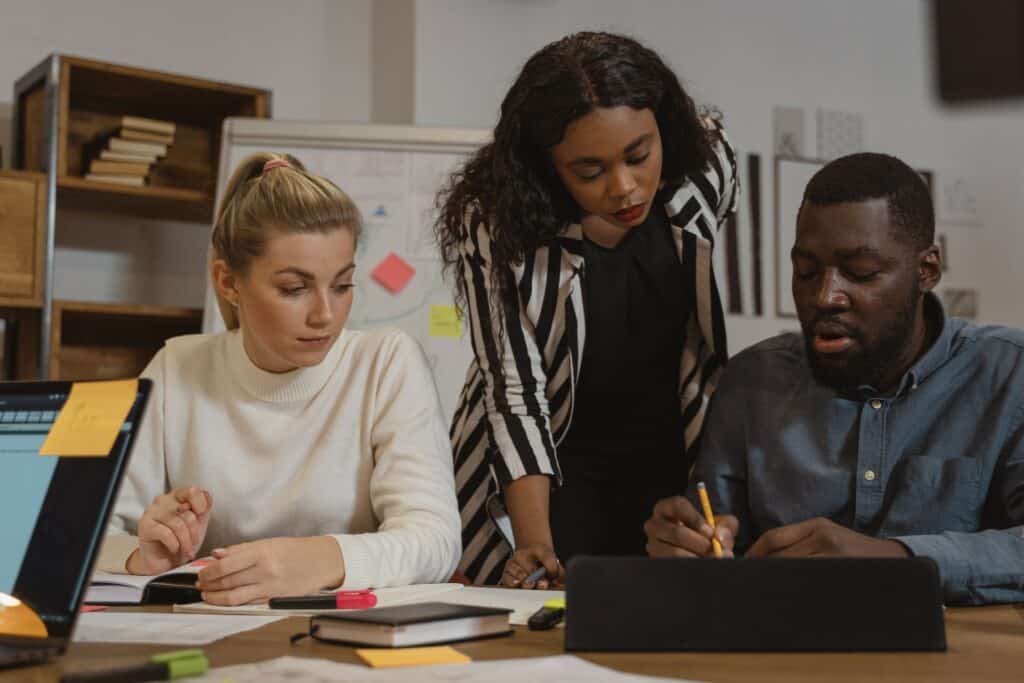 Whether you are thinking about nominating someone to serve on the HOA Board or you desire to become a Board member yourself, here are some of the qualifications that we consider to be non-negotiable.
Integrity
First and foremost, Board members need to be people who are honest and trustworthy; people you can depend on to do what's right. Remember that part of the Board member's role is to ensure that the HOA governing documents are consistently and fairly enforced, and that means that Board members themselves need to be above any kind of misconduct. And some HOA Board members may be in positions where they have access to the community's financial resources (for example, the HOA Board Treasurer). Integrity is utterly essential, for these and countless other reasons.
Reliability
Frankly, serving as an HOA Board member requires a fair amount of time and commitment. In thinking about HOA Board of Directors qualifications, you'll want to find HOA Board members who are going to be able and willing to show up for meetings, including any emergency meetings that are required to address time-sensitive issues. Some members of the community may be so busy with professional responsibilities that they simply can't give the Board the kind of attention required to maintain a thriving community. That's understandable, but these folks may be better off serving their homeowners association in other ways.
Passion for the Community
First and foremost, it's important that Board members actually live within the HOA, and that they be dues-paying members in good standing. In addition, the people you elect to the HOA Board need to be folks who really care about having a successful homeowners association. Serving as an HOA Board member isn't always easy, and the best Board members tend to be really motivated by a love of their neighborhood and a desire to serve.
Communication Skills
Communication is an important part of the job. Those who serve on the HOA Board may need to step in to handle homeowner disputes. They will certainly need to convey news and updates to members of the community. And, they must be ready to answer questions that arise about the association's governing documents. Communication skills are a must for any Board member, and in particular for anyone who wishes to become the President or Vice President of the HOA Board of Directors.
Educational Background
While it is not an absolute necessity, we generally advise that Board members have a Bachelor's degree, at the very least. The reason for this is simple: A solid educational background usually means familiarity with some basic administrative competencies, time management skills, etc. An educational background that encompasses accounting and bookkeeping procedures is especially valuable, though again, it's not a necessity. And some basic computer literacy doesn't hurt either. A willingness to continue learning new skills can also be important, as HOA Board members often need to engage in ongoing training and education.
Management Skills
To serve on the HOA Board of Directors, some basic managerial skills can go a long way. Keep in mind that Board members are required to juggle many different duties, including enforcement of rules and governing documents, filing annual taxes, overseeing inspections, and beyond. Indeed, running an HOA is very much like running a business, so Board members tend to be most impactful when they have some basic familiarity with administration, managing people, etc. As you look for new Board members, try to find people from diverse business backgrounds, which may include running small companies, working in HR, working for a non-profit, or leading a team of retail employees.
Willingness to Learn
We mentioned this earlier, but an openness to ongoing education is another critical attribute for Board members. While it's good to enter HOA service with some basic managerial skills, it's equally valuable to recognize areas of more limited knowledge, and to seek guidance from more senior Board members or the community manager. Likewise, Board members should be ready to accept the legal advice offered by the HOA attorney, as opposed to making their own decisions without the right kind of information or training.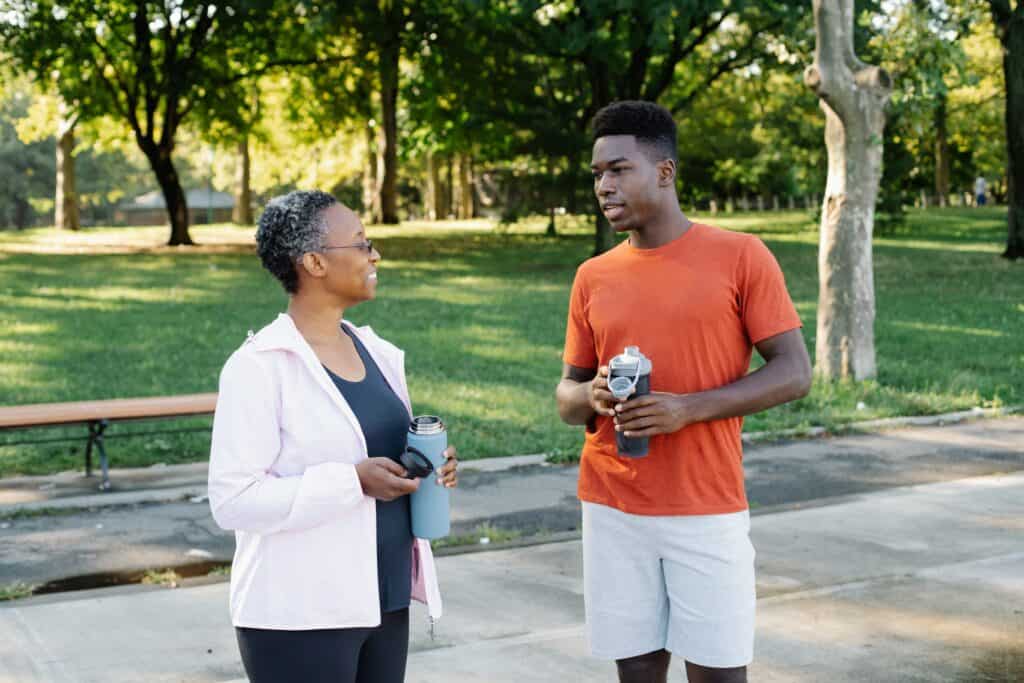 Collaboration
Good Board members will be eager and willing to work with others. Keep in mind that the Board is tasked with working through complex problems and arriving at a consensus that will benefit the entire community. This means that Board members need to be okay working with people who have differing points of view. They need to be ready to cooperate, to compromise, and to pursue the greater good of the community.
As you consider the possibility of serving on the Board, or of nominating someone else to serve on the Board, these are just a few of the core qualities you'll want to keep in mind.
Who Shouldn't Serve on the Board?
Are there certain people in your community who may not be as well-suited for Board service? Possibly so. For example:
Individuals with demanding work schedules. Often, doctors and lawyers make the worst Board members, simply because their schedules can be so taxing. Be sure that those who serve on the Board have enough time and flexibility to give the community the attention it needs.
Non-members. Those who are not dues-paying members of the Association should not be considered for service.
Members with a lot of rules violations. If someone already struggles to follow HOA policy, appointing them to a position of power is almost never a good idea.
Members who are burned out. If you've served a number of years on the HOA Board and have grown tired or stressed, it may be time to rotate off the Board and allow a newcomer to fill your shoes, at least for a while.
Those who expect to get paid. A majority of communities do not pay their Board members. In fact, most associations stipulate that Board members cannot receive a salary. If someone wants to serve in order to draw a paycheck, that means their motives leave something to be desired.
Questions About Serving on the Board of Directors? Ask Your HOA Management Company
At Kuester Management Group, we love serving alongside community associations in Charlotte, in the Myrtle Beach area, and beyond. We'd love to answer any questions about:
The qualifications to serve on the Board
The responsibilities entailed by different Board positions
The process for choosing Board positions
How Board members can work well with their HOA management company
How to run a successful HOA election
When to seek legal advice from your HOA attorney
Any other questions related to HOA management
We'd love to talk with you any time; reach out whenever you'd like.