There's something really exciting about getting in on the ground floor of a master planned community. Among other things, you'll have a front-row seat to the transition process, as control from the developer shifts to the homeowners themselves.
If you've never been through the HOA transition experience before, it's only natural to have some questions about what to expect, and how to ensure that your rights as a homeowner are upheld. While the transition can look a little bit different between community associations, we're pleased to offer a few general insights, including answers to some of the most commonly-asked questions.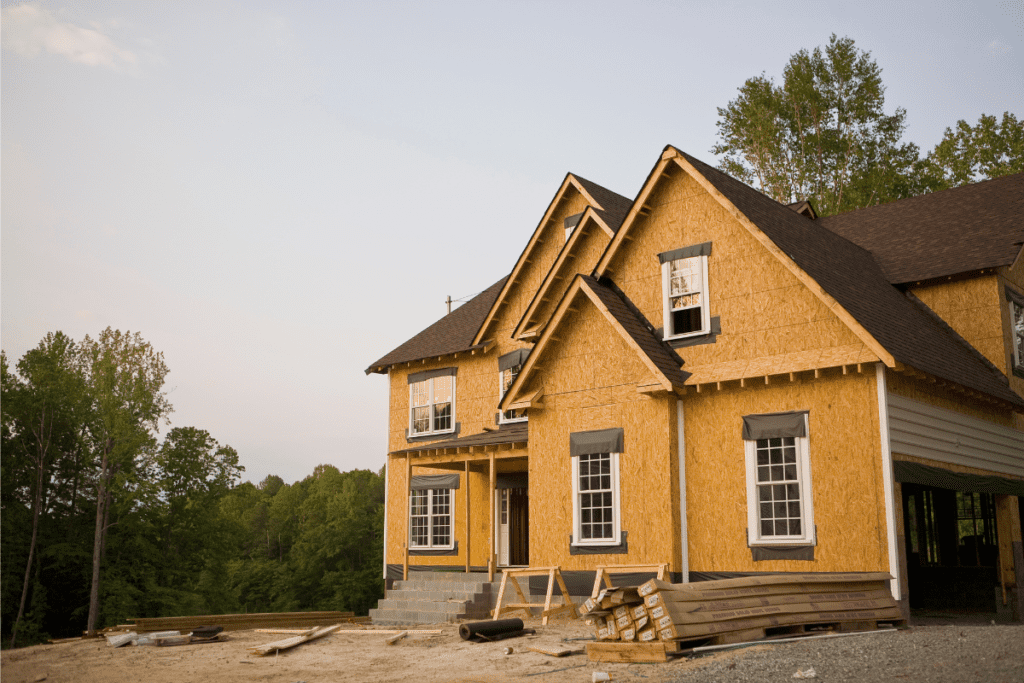 Who Governs the HOA Initially?
When the declarant establishes an HOA community, one of the first things they must do is set up a Board of Directors to ensure that the community is properly governed. Initially, this Board of Directors will likely consist of employees of the development company. (Keep in mind that this typically happens before there are any actual homeowners in the community.)
Once homeowners buy into the community, however, they may begin to elect their own representatives to the Board of Directors. As such, there is typically a period of transition, during which the HOA Board is made up of some employees of the developer, as well as some homeowners from within the community association.
It is crucial to note that there may be mixed motives on this HOA Board. Homeowners want to live in the best community possible, and to have their property values upheld. Employees of the developer, or declarant, are likely more interested in their own profits, and in enticing still more people to buy into the community. However, all people who serve on the Board have a fiduciary responsibility, which means they are legally obligated to act in the best interests of the HOA community as a whole.
When Can Homeowners Take Control from Developer?
One of the most common questions about the transition is when it's appropriate to shift control from developer to owners. There's no magic date here, but it's usually best to begin the process as early as possible. The reason for this is that shifting control of the HOA from the developer to the homeowners can take some time, often a year to 18 months. As such, the first homeowner to be elected to the Board may wish to immediately begin recruiting the next homeowner to the Board, and so on.
At the same time, it's wise for homeowners to seek legal counsel, advising them on how best to pursue their transition away from developer control.
Finally, it's important for all homeowners to consult the community's governing documents, specifically the CC&Rs. These documents will usually indicate what the transition process is supposed to look like. In some cases, these documents may even list a date at which the declarant is supposed to move out of the way, allowing homeowners to assume full control.
What's the Process for HOA Transition from Developer in SC?
The process of transitioning your HOA from developer control can look a little different from one state to the next. Let's take just a moment to focus on what the transition looks like in SC.
The State of South Carolina actually has a number of laws that regulate developers, prompt a relatively quick transition to homeowner control, and protect the rights of those who own homes in the HOA community.
To find out more about the process, we recommend reaching out to an HOA attorney, or else going directly to an HOA management team. Kuester Management Group is pleased to provide HOA management in Fort Mill, SC as well as HOA management in Myrtle Beach, SC.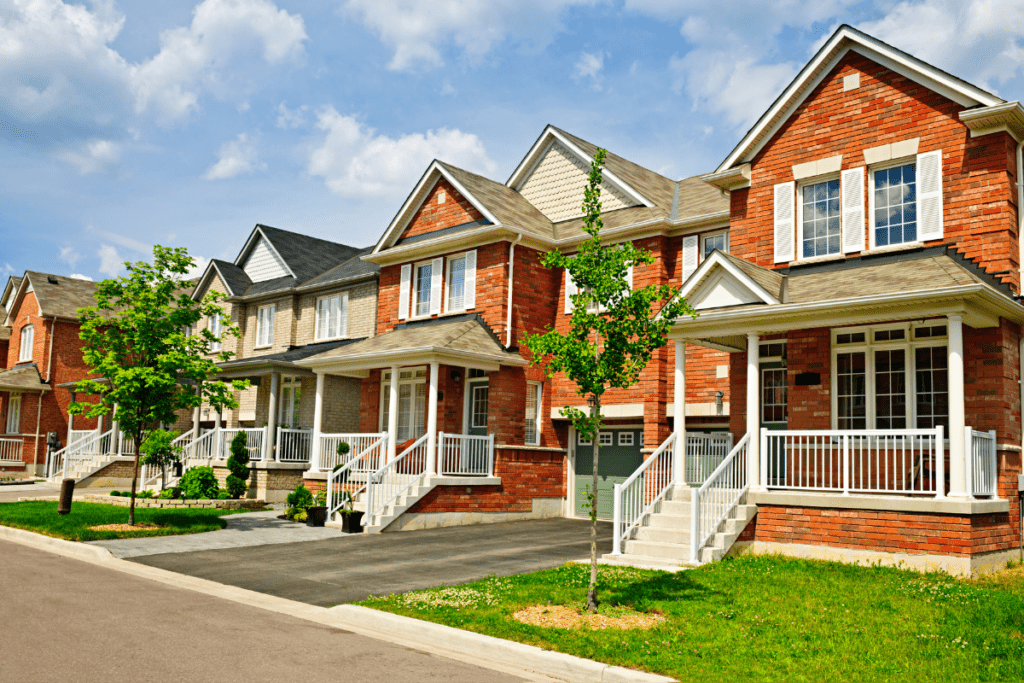 What's the Process for HOA Transition from Developer in NC?
What about the transition process for HOAs, as well as condominium associations, in NC? The laws in NC are a little bit open-ended, and generally put a lot of emphasis on the HOA governing documents. It's not uncommon for developers in NC to build in 10-, 15-, or even 20-year terms for the transition process, but of course, you'll want to check your specific governing documents.
Here again, if you have any question about the transition period or about shifting to an owner-controlled Board, your best bet is to seek guidance from an experienced HOA management team. Reach out to Kuester Management Group to learn more about hiring an HOA management company in Charlotte, NC, finding an HOA management company in Huntersville, NC, or about securing HOA management in Wilmington, NC.
What are Some Additional Tips for the Transition from Developer to Residents?
Here are a few additional pointers to keep in mind as you seek to navigate the transition into an owner-controlled Association.
Make sure you hold a transition meeting every week or so. Simply put, there's a lot for your new Board to consider, including decisions about which developer rules to maintain and which ones to scrap. Regular meetings are vital to ensure a smooth, strategic transition process.
Get a clear sense of the HOA's financial standing. It's imperative to have up-to-date financial information. Specifically, make sure you get financial statements from the Board.
Get current maintenance records, too. Make sure you seek documentation to show that the Board has upheld all the important maintenance requirements for common areas. You may also wish to bring in an engineer or inspector to appraise common areas.
Review current contractors. It's also advisable to take a look at all contracts the developer has entered into on the HOA's behalf, and to determine which ones are worth maintaining and which ones may need to be renegotiated.
Finally, keep in mind the importance of seeking wise counsel throughout the transition, not just from a skilled HOA attorney but also from an HOA management company that has specific expertise in your state.
More FAQ About Transitioning to Owner-Control
A few additional inquiries about the HOA transition include:
How do I turn my HOA into developer?
Once your HOA has been converted from developer-control to owner-control, there's really no way to reverse the process (nor any good reason to pursue it).
How do I take control of my HOA?
The first step is ensuring that homeowners are running for seats on the Board, and that they are in talks with an attorney or management company about the next steps.
OA from developer control to owner control, you'll want to run for seats on the Board and then coordinate with a management team or an attorney
Why do developers create HOA communities?
Many developers focus on master-planned communities to help them sell homes more quickly, and for higher dollar amounts.
What is an HOA declarant?
When you hear the term HOA declarant, that's basically a formal way of denoting the HOA developer.
What is the HOA transition checklist?
Run for Board seats, consult your CC&Rs, talk to an attorney, and coordinate with a management company.
Does a developer have a legal responsibility to the homeowners association?
So long as the community is under developer control, the developer does owe a fiduciary responsibility to the HOA.