Keeping a homeowners association running smoothly can sometimes seem like a full-time job. Even the most vigilant, dedicated Board will ultimately require some assistance, whether with navigating legal issues, procuring the right vendors, or facilitating the homeowners conflict resolution process.
For help, most Boards will turn to the assistance of an HOA property management company. Bringing on a team of managers can ensure the knowledge and experience needed to keep the community running smoothly. But of course, not all HOA management companies are created equal. To find the right HOA property manager, it's essential to do your due diligence, asking the right kinds of questions.
If you're in the Carolinas and need a highly qualified management team, reach out to Kuester Management Group. We provide community association management in Charlotte NC, Huntersville NC, Myrtle Beach SC, and HOA management services in Fort Mill SC. And, we are always happy to answer any inquiries from members of an HOA Board.
In the meantime, here are some of the questions we'd most recommend for Boards engaged in the interview process.
Key Questions for Any HOA Management Firm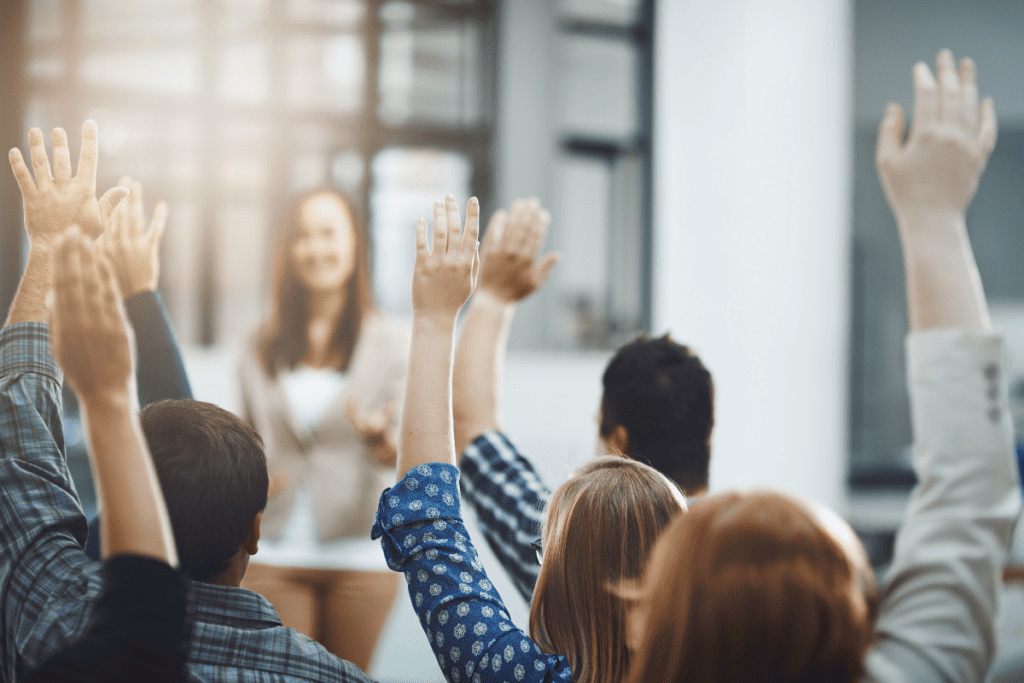 1) How long has your management company been in operation?
Generally speaking, it's best to entrust your community to a company that has a proven track record, and ample years of experience serving other HOA communities. While the age of the business isn't everything, it's certainly reasonable to ask a potential vendor about their tenure, and to seek a company that's been around long enough to build a sterling reputation.
2) How much experience do your managers have?
This is a related question, also arriving at the issue of overall experience. Simply put, you have a right to know whether you're going to get a manager who's been around the block a few times, or whether you might get stuck with someone who's fresh out of training.
3) What is your mission statement?
As you explore different HOA management options, don't miss your chance to inquire about overall purpose and vision. This is a good way to determine whether the company you're choosing is actually invested in creating healthy and prosperous communities; as they explain their mission, listen closely for evidence of real passion and devotion to creating thriving neighborhoods with elevated property values.
4) What kinds of services do you offer?
When it comes to the spectrum of services offered, not all HOA management companies are created equal. Make sure you find a company that offers a range of different competencies, ensuring you can get the services you need but also that there are services you can "grow into" as your community changes. Just a few examples of the types of services you might seek out include vendor and maintenance management, financial management, bookkeeping, communications, and customer services.
5) Do you have a license and insurance?
Some states will require managers to be fully licensed and insured, so make sure you confirm that the vendor you choose is legally compliant. You might also ask them to list any additional credentials or certifications they hold, such as accreditation from the Community Associations Institute (CAI).
6) What is your fee structure?
Naturally, you'll want to inquire about how the company wishes to be paid. While fee structures can vary, most HOA vendors prefer to be compensated in three different categories: Initial set-up fees, any ongoing maintenance expenses, and then exit fees (should you decide to part ways with them). This is definitely one answer that you'll want to get in writing.
7) How many communities do you manage right now?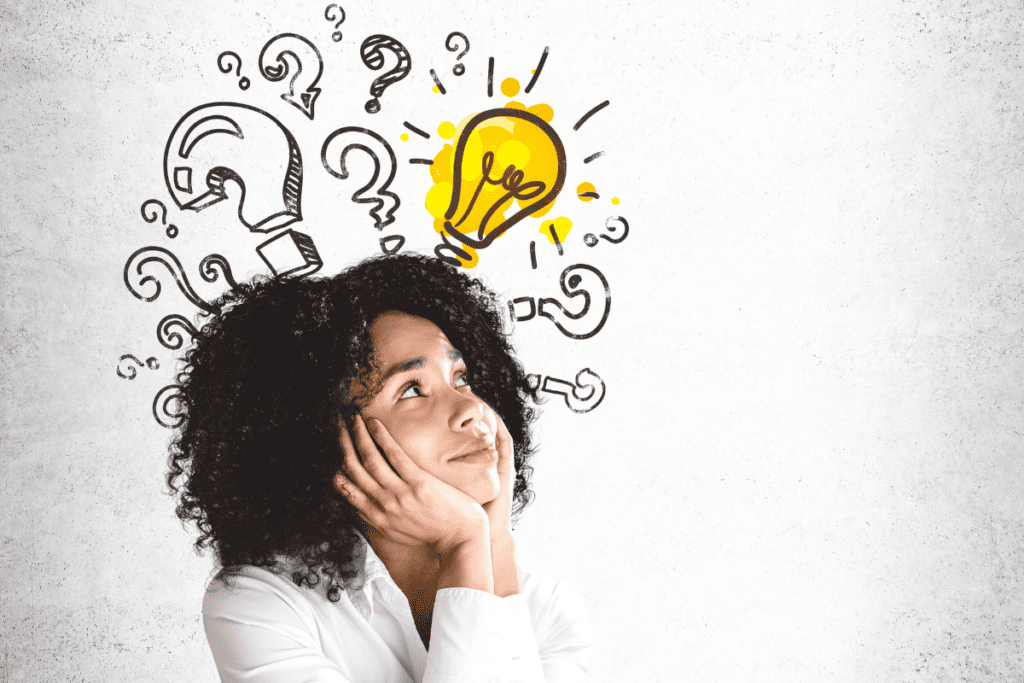 The answer to this question may be telling in more ways than one. On the one hand, it's usually a bad omen if your HOA management firm doesn't have any active clients. At the same time, if you have a smaller shop that's managing dozens of communities, it may give you pause about the level of individual attention your community will receive.
8) Do you have roots in the community?
Generally speaking, it's best to find a managerial provider who has a real connection to the community, including a local office and many years of experience. Why? Because community connections dramatically increase the odds that the company will have good referral relationships with local vendors, allowing you to get good service for reasonable rates.
9) How can we reach members of your staff?
Clear lines of communication are critical. Before hiring any team, be clear about the communication channels available to you, as well as the response times (especially for any emergency or after-hours needs that might arise).
10) Do you stay up to date on HOA laws and regulations?
One of the main services your HOA company will provide you is full legal compliance. Be sure to ask how they remain up to date with changing laws and restrictions. Look for a manager who reviews new guidelines on a regular basis.
11) How often will the manager be on-site?
It's not reasonable to expect your devoted manager to be on-site in your community every single day, but you definitely want to ensure someone who is accessible, and who comes into your HOA on a regular basis.
12) How do you handle maintenance projects?
Your management team should be accountable for completing all maintenance projects in a timely manner, and to a high level of quality. Be sure you ask different candidates about the systems or processes they use to supervise these projects and to keep vendors on track.
13) What's your approach to emergency preparedness?
Natural disasters and other unexpected events can happen. How will your HOA team respond? What steps will they take to ensure your community recovers quickly and completely?
14) Do you have any references?
A good management firm will have a long roster of happy clients. Ask to speak with a few of them. And if your vendor isn't willing to provide any testimonials to their management services, that should be a very major red flag.
15) What sets you apart from any other potential management company?
As we mentioned above, there are plenty of community management teams out there… but not every association management company is created equal. Ask about the unique "elevator pitch" or value proposition that each particular community management company can provide. Make sure you're getting the vendor whose mission and value best aligns with the needs of your community.
When Choosing a Professional Management Company, Due Diligence is Key
Choosing a potential property management company is a big decision, and it will potentially have long-lasting ramifications for your HOA. To find the most reliable management company, make sure you are thorough in your interviews and assessments. Use these questions as a jumping-off point.