If you're shopping around for a new house, you may notice some listings that denote a planned unit development, or PUD. PUDs are especially common in more urban areas. It's only natural to have some questions about what a planned unit development is, and how it compares and contrasts with a homeowners association (HOA).
This is a subject that comes up quite a bit at Kuester Management Group. We proudly provide HOA management in Huntersville NC, Charlotte NC, Myrtle Beach SC, and HOA Management in Fort Mill SC. Here are a few quick thoughts on the distinctions between HOA and PUD communities.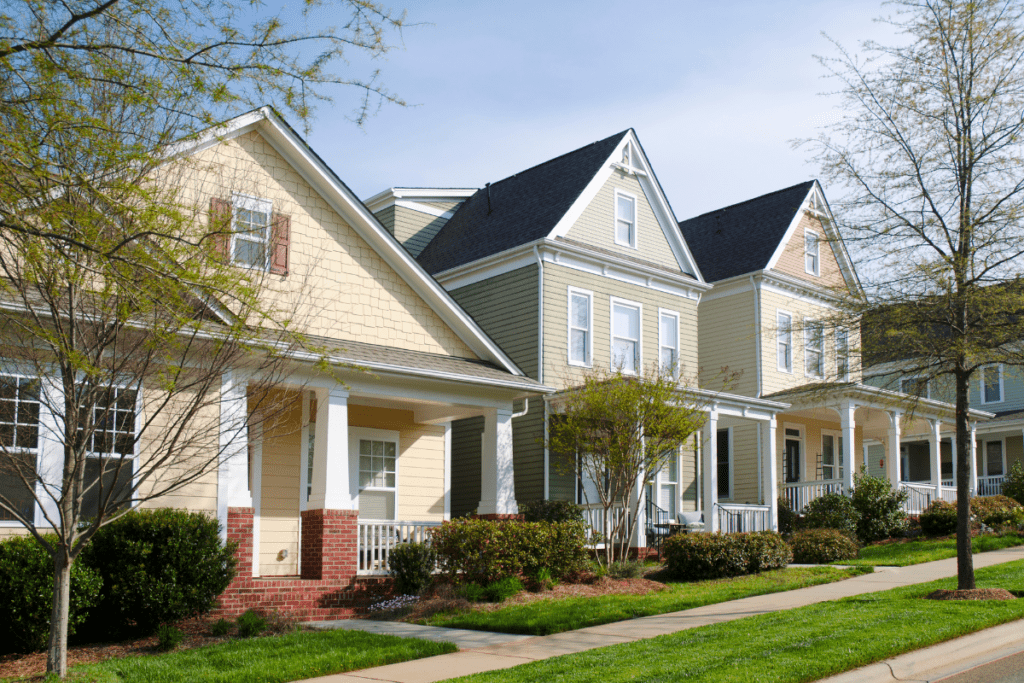 What is a PUD?
To begin with, it may be helpful to define our terms. You probably have a pretty good sense of what an HOA is, but what about a PUD?
You could almost think of a PUD as its own small, self-contained town. The typical PUD has a large condominium building, or perhaps even multiple condo buildings, along with various single-family homes and townhome communities. The average PUD will have both residential homes and commercial units, along with common amenities.
What are the Key Differences Between an HOA and a PUD?
There are both some striking similarities and some noteworthy distinctions between HOA and PUD communities. The main difference pertains to ownership of the land on which the home sits. PUDs offer a more traditional landowning structure, one in which individuals own their house, their lot, and their fair share of the common amenities.
It's also important to note that everyone who buys into a PUD is automatically part of the HOA, as well. And as with any other HOA, the Association may impose rules and regulations on its residents. These may include regulations regarding pet ownership, parking, home renovations, and more.
Indeed, while buying into a PUD provides individuals with direct property ownership, it also entails paying dues and assessments, abiding by HOA policies, and more.
The Pros and Cons of Living in a PUD
For homeowners who are considering life in a PUD, there are both pros and cons to consider.
Pros of Living in a PUD
First, some of the selling points: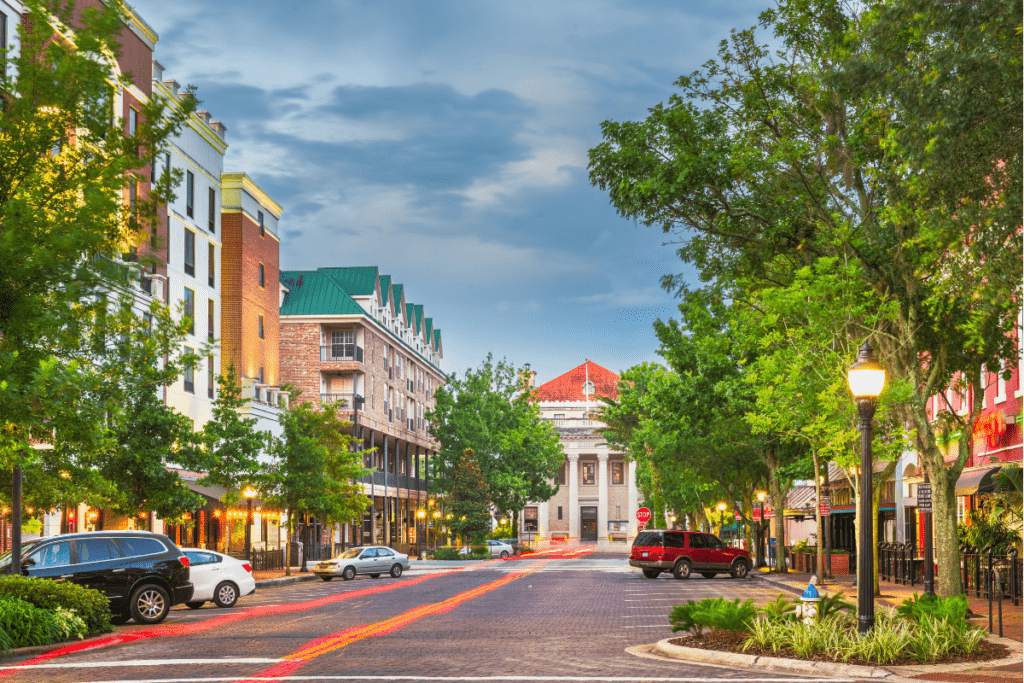 The typical PUD will offer a wider array of private amenities than what you'll find in the standard HOA, including the potential for grocery stores, movie theaters, coffee shops, and beyond.
Living in a PUD also entails land ownership, and as such, a little more freedom to do with your land what you wish (within certain parameters, of course).
PUDs also offer a great deal of convenience, as residents often have plenty of options to walk, bike, or skate down to their preferred store or diner.
The amenities you experience in a PUD can also be quite a bit more affordable than what you'd find in other types of communities, including townhouse communities.
Cons of Living in a PUD
Homebuyers should also be aware of some of the disadvantages of PUD life. A few of the most prominent examples include:
While PUDs offer some savings on amenities, there are still dues and assessments associated with the HOA itself.
As with any HOA, restrictive covenants may be in place, including some basic, often common-sense restrictions on things like pet ownership, exterior remodeling projects, and the like.
Compared with HOAs or non-HOA neighborhoods, PUDs usually place homes very close together, which means homeowners may have a little less green space and a little less privacy.
Finally, keep in mind that trends within your PUD (e.g., a high number of homes on the market) can drive down your resale costs or provide other challenges. Your real estate agent can speak to this more directly.
The bottom line is that living in a PUD closely overlaps with living in a traditional HOA, but also comes with a few core distinctions. These distinctions should be carefully considered when shopping around for a new home.
Frequently Asked Questions
Finally, consider a few of the most common inquiries about PUDs.
What is the difference between an HOA and a PUD?
A PUD may be regarded as a small, self-contained city or town, usually offering more private amenities than what you'd find in a traditional HOA. Additionally, individuals in a PUD enjoy a more traditional property-owning structure.
What are the advantages of a PUD?
Some of the primary advantages of a PUD include land ownership, affordable amenities, and greater convenience.
Is a PUD a good investment?
While PUDs offer many advantages, there may also be challenges associated with buying and selling homes within the PUD community. Talk with a real estate professional before making your decision.
How does PUD zoning differ from ordinary zoning?
Basically, PUDs allow mixed zoning for both residential spaces (including townhouses and single-family dwellings) and for commercial properties. Real estate developers may denote the specific zoning mix within a PUD community.