Maintenance or repair issue... you are in the right spot!
Maintenance is an important part of preserving your property value and the overall condition of your home. A work order request can be submitted by the homeowner to address maintenance and repairs issues covered by the Community's Homeowner Association. 
Tenants, if you have a maintenance concern, please contact your property management company or landlord.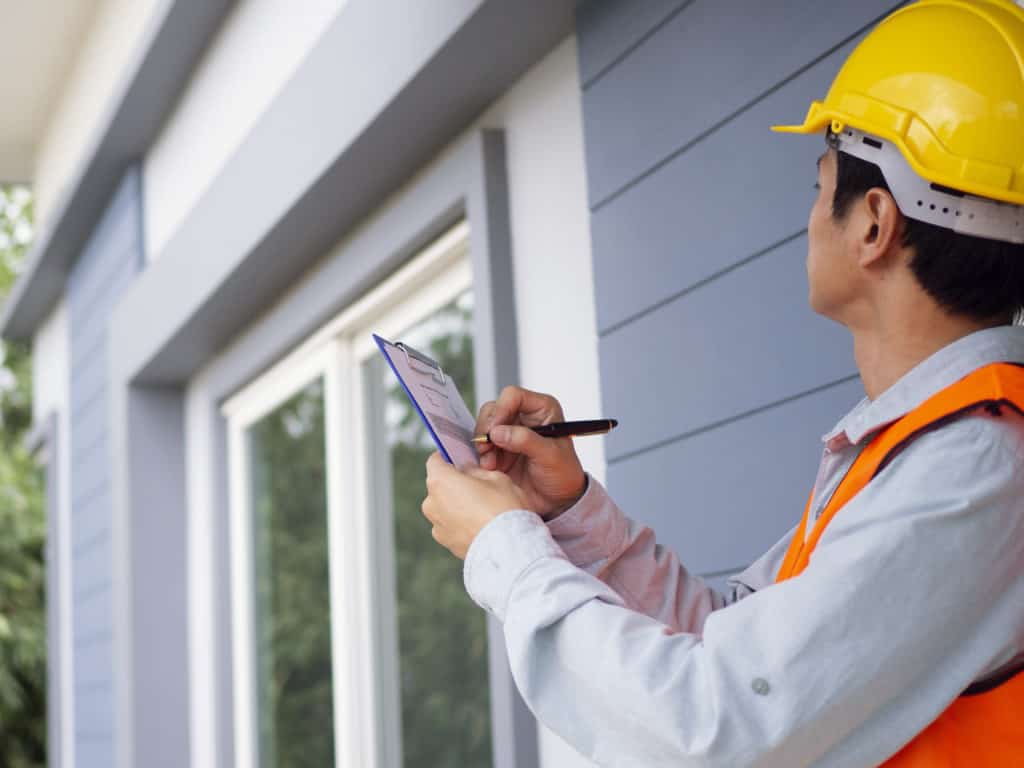 Emergency Maintenance Requests
For emergency work order request, please call 888-600-5044. Our office hours are 8:30 am – 5:00 pm.
After hours 
We provide emergency service for extreme property damage 24-hours a day, 7 days a week. Call 888-600-5044 and follow the prompts for the emergency line and leave a detailed voice message for a call back.

 
If you're experiencing a safety hazard or life threatening emergency, please dial 911.  Otherwise you can rely on our team to assist you any time of day or night with a long list of maintenance issues including water damage and damages caused to homes, townhomes and condominiums by smoke or fire.
All true emergencies threatening severe property loss will be contacted within 15 minutes. All other non-emergency calls will be returned the following business day. Please contact 911 for extreme emergencies threatening life or property.