Every homeowners association needs a Board of Directors to conduct official HOA business. From hiring and managing vendors to maintaining financial records, HOA Boards fulfill a number of key responsibilities, keeping the community on solid financial footing.
HOA Boards are composed of duly elected members, drawn from the association's membership. Ideally, you'll have plenty of folks who are willing to serve in an elected capacity, attending Board meetings and working closely with the management company.
But what happens when there simply aren't enough people who want to serve on the Board? And what happens if the entire Board resigns, but there is no one left to replace them?
Here are a few quick responses from Kuester Management Group. We're a leading provider of HOA management in Huntersville NC, Charlotte NC, Myrtle Beach SC, and HOA Management in Fort Mill SC.
What Happens When There's No Association Board?
Simply put, if you no longer have a functional Board, then the Association itself can no longer work the way it's supposed to. Indeed, with nobody willing to serve on the Board, there will be no one left to transact business, make contracts, sign contracts, or make general decisions about the direction of the HOA. Additionally, the absence of a qualified Board means there is nobody who has the legal authority to pay vendors or collect dues and special assessments.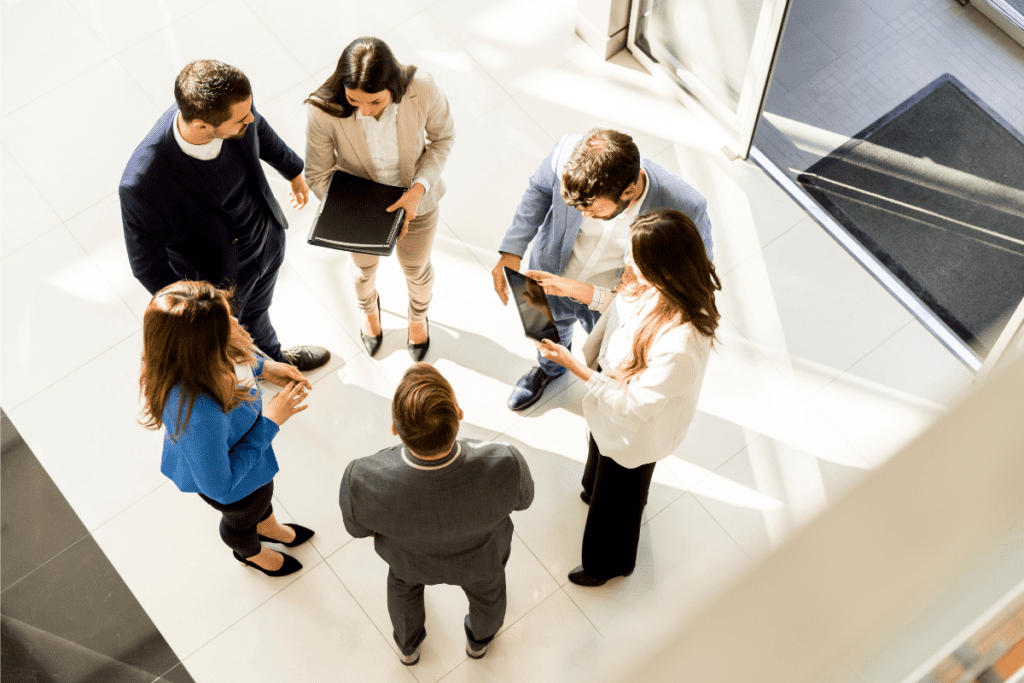 What Comes Next When the Homeowners Association Loses Its Board?
So what exactly occurs in homeowner and condo associations that lose their entire Board membership?
IIf there is no Board in place, any HOA member or HOA creditor may file a lawsuit against the HOA. Once it is determined that there is nobody authorized to serve as the HOA's representative, the court will likely appoint a receiver, whose job is to conduct business on behalf of the community.
This is not an ideal solution. For one thing, receivers can be quite expensive, sometimes charging more than $200 per hour, just to handle the tasks that your duly elected Board would have done for free. The receiver's cost will likely be passed on to homeowners, meaning there will probably be an increase in dues or another round of special assessments.
Another problem with receiverships? They generally scare off potential homebuyers and lenders. This, in turn, can cause property values within the community to take a downturn. Meanwhile, the HOA may lose its insurance coverage. Common area maintenance will likely fall by the wayside. All HOA members will be exposed to civil action, with little option for defending themselves against any kind of legal action. The consequences are endless.
Receivers will usually be left in place until a suitable Board can be put elected. In some cases, the court may even mandate that the receiver remain in place even when homeowners express a willingness to serve on the Board. Again, this is far from an ideal situation for those who live in the HOA.
Can the HOA Management Company Help?
Generally speaking, HOA management companies are not going to have anything to do with an Association that has lost its Board. With that said, management companies can help you put into place some Association actions to prevent this scenario from happening in the first place.
For example, what if you don't have anyone who wants to run for Board office, but your current Board members are happy to continue serving? A representative from your management company may be able to look at your bylaws and confirm that current Board members may serve even past their term limits, until new officers can be elected.
In addition to helping you navigate questions about the duration of terms, your management company can also provide you with some tools and programs to drum up interest in Board service, and to educate potential Board members so that they're set up for success. Such programs may help you to avoid mass resignations, or situations where nobody wants to serve.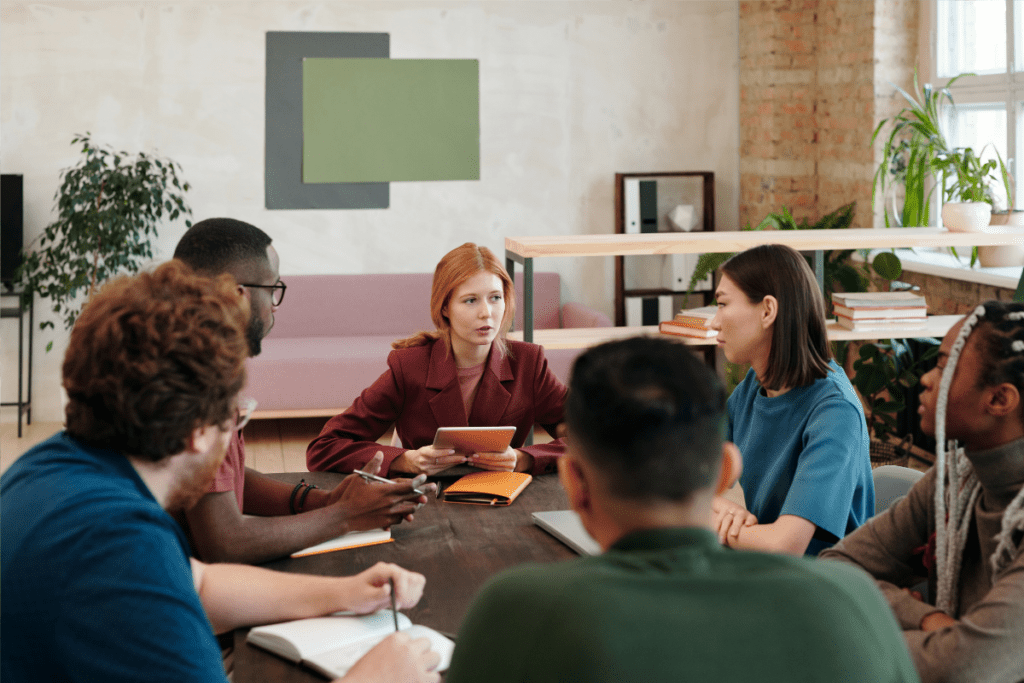 HOA Board Matter
The bottom line? HOA Boards matter very much. They matter for running your special meeting, for electing replacement Board members, for handling delinquent assessments, and for upholding property values for the entire community. And that's just the tip of the iceberg.
As such, you really don't want a situation where you lack an adequate Board presence. Community associations should work with their management companies now to avoid this worst-case scenario, and to put measures in place to ensure the fair and regular election of Board members at the appropriate intervals.
Frequently Asked Questions
What will happen if there are no board of directors?
Without a Board of Directors, your HOA cannot attend to its normal business. This will likely result in legal action and in the appointment of a receiver to take care of your Association's needs. It is never a good thing when nobody wants to be HOA President or serve on the Board.
What is the least number of board of directors in a homeowners association?
The number of Directors required for your Executive Board will be outlined in your governing documents. It can vary from one HOA to the next.
How do you step down from an HOA board?
The steps to resign from the Board will be outlined in your governing documents. Typically, you'll just need to provide advanced written notice.
Should I resign from HOA board?
While you may need to resign due to a family crisis or a health problem, stepping down from the Board will usually cause a real disruption to the Association. When possible, try to fulfill your unexpired term.
What happens if all board members resign?
Without a Board of Directors, your HOA cannot attend to its normal business. This will likely result in legal action and in the appointment of a receiver to take care of your Association's needs.
Why do you want to serve on the HOA board?