Sooner or later, your homeowners association (HOA) may decide to enlist the services of a property management company. A professional management company can help with some of the day-to-day management of the community, shouldering some of the burdens born by your Board of Directors. A management company may also take over operations, help guide and implement policies, and even assist with rule enforcement within the community.
Of course, none of this is free. When you hire an HOA management team, you will sign a contract denoting a monthly management fee. Naturally, before hiring an HOA manager, you will want to ensure that this fee structure is aligned with your budget and needs, and ultimately that it's something that will provide real value to your entire community.
What are Your Management Fees Used For?
Before signing a contract with any HOA management team, you'll want to make certain that you know exactly what you're paying for. A good HOA management team will provide you with an exhaustive proposal, outlining in no uncertain terms the services they will furnish and the value they will deliver. This information can be incredibly valuable to you as you seek to determine whether the bottom-line cost is worth it.
Some of the services and benefits you should expect from your management team include:
Accounting and financial services. Your HOA manager should be prepared to handle some bookkeeping, preparation of financial statements, and developing the annual budget. Management team members should also be willing to supply financial updates and reports periodically, at Board meetings or more general member meetings. Finally, the HOA management team should be willing to help you make the financial preparations for maintenance issues that might arise.
Overseeing collections. One of the primary roles of the Board is to collect assessments from HOA members. Your management team can help with this, and may even be able to set up a convenient online portal to make member payments easier.
Enforcing rules. The management team should also be willing to help you enforce the rules and regulations of the HOA, fairly and consistently. This includes dealing with delinquent members (those who do not pay their assessments in a timely manner). This is one of the least pleasant aspects of HOA management, so outsourcing it to a third-party company can be a boon for your Board of Directors.
Dealing with insurance. Your management company should bring some HOA insurance expertise to the table. Hopefully, they will be able to advise you on the level of coverage you need, and also help file claims as needed.
Handling communication. Communicating with homeowners is essential, and your management company may be able to help you with newsletters, social media updates, and other tasks.
Overseeing vendors. You'll need a number of vendors to assist with community maintenance, ranging from contractors to landscapers. Your management team can help you find the best vendors, negotiate the most affordable rates, and oversee their work.
These are just a few of the perks you should expect for your HOA fee.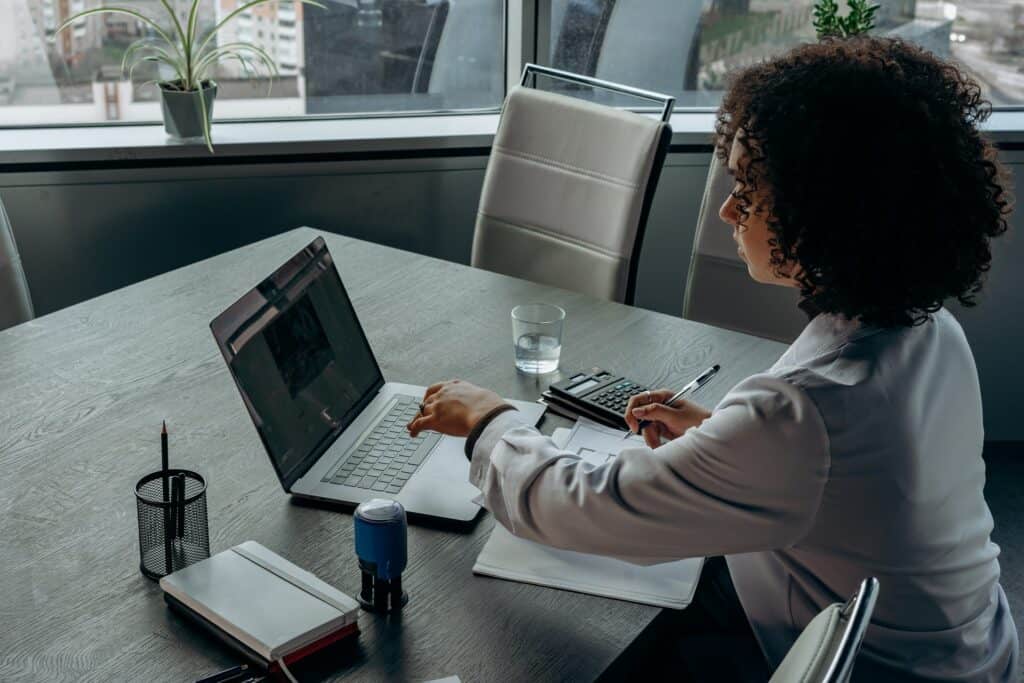 How is the Cost of Management Services Determined?
A homeowners association management company usually doesn't charge a flat fee. Instead, management services encompass several unique components. These different pricing considerations should be clearly outlined in your association management contract.
Generally speaking, HOA management fees fall into three basic categories: Initiation fees, ongoing management fees, and exit fees.
Initiation Fees
When you first enlist a manager, it will take some time for that person to get up to speed on your community life, to wrap their head around the community's finances, and to take over all of the daily operational and administrative work. You'll be charged a starting fee to account for this workload. The specific initiation rate will just depend on the amount of work required for your HOA management team to take over.
Ongoing Maintenance Fees
You'll also pay a normal management fee, usually on a monthly basis. This will be a pre-negotiated fee that is outlined in your initial contract. Note that the typical HOA management contract lasts for one to three years, though there are plenty of examples of contracts that fall outside of this window.
Exit Fees
If you decide to part ways with your HOA company, you may be charged an exit fee. This helps account for the time and effort required for them to transfer your account over to the new HOA management company. You naturally want this transition to be smooth and harmonious, which means it's important that you be ready to pay this fee.
What are the Average Association Management Fees?
Let's come at last to the question that's on everybody's mind: About how much can you expect to pay with regard to those ongoing management fees?
As you might imagine, the average cost of an HOA management company can change quite a bit depending on your location, depending on the services rendered, and more. As such, any number we provide should be taken as a very general estimate.
It should also be said that most HOA management teams will charge on the basis of units served; in other words, you'll be charged X amount of dollars for each home within your HOA. The specific rates can vary depending on the scale of your community, with some management teams discounting the per-unit rate for larger communities.
With all of that said, the national average for monthly management fees is around $10 to $20 per unit. Again, consider this to be a general estimate, not a number that's set in stone.
What's the Difference Between Property Management and HOA Management?
As you look around for management companies, you may see companies advertising their services in property management. This is not the same thing as HOA management. A property management team will typically manage properties owned by corporate entities or by individuals, specifically commercial spaces that are up for rent or lease.
Property managers can be highly valuable in managing these assets, but this is not the same field as HOA management. As you seek a team to help manage your association, be sure to look for managers that focus on homeowners and communities, not just commercial spaces.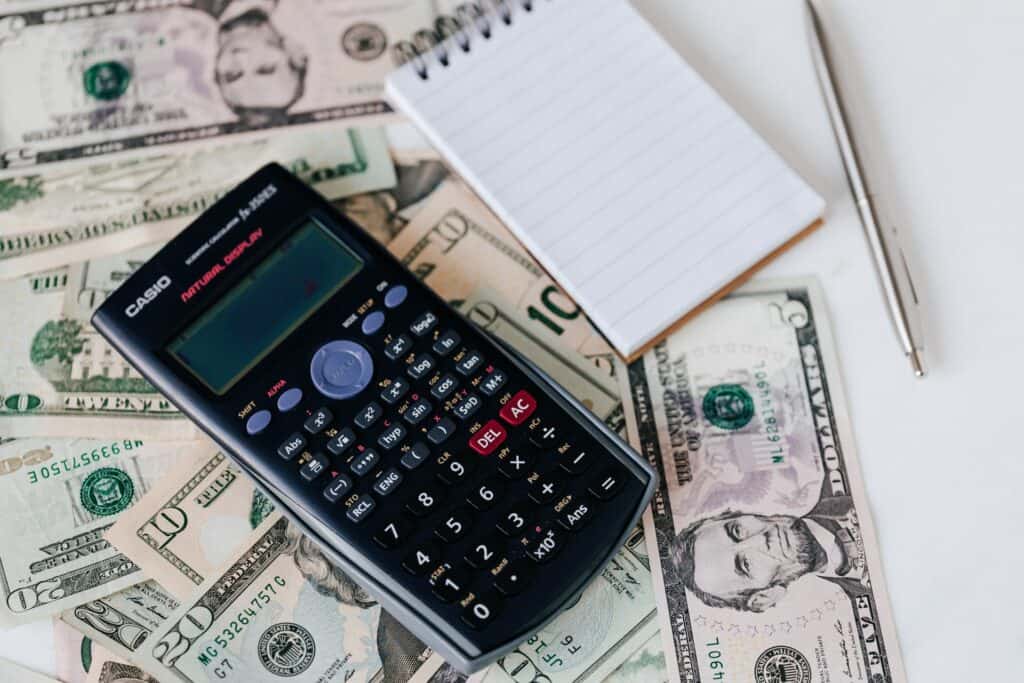 What's the Best Way to Shop for an HOA Management Team?
As you seek a company that charges an affordable rate, along with a high quality of service, there are a few general guidelines that we'd recommend.
Shop around. It's always important to get quotes and proposals from multiple companies. If you don't shop around a little bit, you may not have a clear sense of regional HOA management costs, and thus might overpay.
Compare apples to apples. Also remember that the cheapest HOA management company doesn't always offer the best value. Paying a lower rate may just mean a lower standard of service. In comparing proposals, take into account not just the dollar amount, but also the services offered.
Ask around. You should always ask for references and review testimonials before you hire an HOA management company. This can be a good way to assess whether the company really delivers the kind of value they say they do.
Get everything in writing. Any reputable HOA management team should be willing to create a full written proposal, clearly detailing what they will do and how much they will charge. Be sure that this proposal covers the initiation and exit fees, not just the month-to-month expenses.
Learn More About HOA Management Rates
Questions about finding the right association management company? Ready for information about rates in the North Carolina and South Carolina areas? Check with Kuester Management Group. We'd love to tell you more about the ways in which we enrich communities in Charlotte, Myrtle Beach, and beyond.
To start the conversation, contact our office at your next opportunity.