Most of us get routine checkups every year, ensuring that we're in vigorous physical health. In much the same way, it's important to perform a regular check of your homeowner association's health. The method for doing so is the annual audit. While the auditing process can be costly and time-consuming, it's ultimately an important way to verify the financial wellbeing of your organization.
What should your HOA expect from its HOA audit? Here are some guidelines provided by Kuester Management Group, a trusted provider of HOA management in Huntersville NC, Charlotte NC, Myrtle Beach SC, and HOA Management in Fort Mill SC.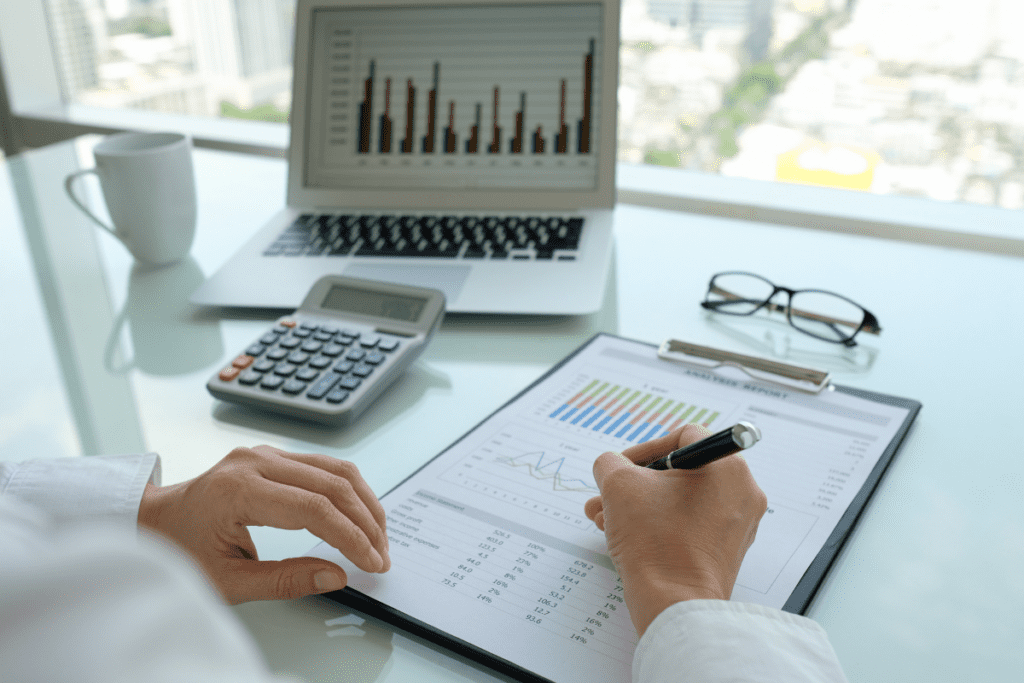 What are Yearly Audits?
When we talk about an HOA financial audit, exactly what are we referring to? Basically, it just refers to a rigorous, comprehensive review of all your association's financial statements. An audit is meant to be a complete, impartial, and objective checkup for your organization's financial health. (It's worth noting that pretty much all corporations and large institutions, not just HOAs, make financial reviews a priority.)
Sometimes, these audits are carried out by third-party auditors. An internal audit process is also possible, furnishing your HOA Board of Directors with an actionable audit report.
Why are HOA Audits So Important?
There's a sense in which the health of your association's finances and the health of your association are one and the same. The financial situation in your HOA can determine (or limit) the Board's ability to sustain the community. A bad financial status can significantly diminish the Board's capability to raise or maintain property values, which is really the main point that the association serves.
As such, it's important that HOAs use all the tools available to them to assess their financial standing, allowing them to make course-corrections when needed. A regular audit of financial statements is one of the most important of these tools.
Here, it's important to note that the audit goes a bit further than other financial reports. It's not merely a review; rather, the auditing process ultimately results in the creation of an authoritative document, which the Board can then use to provide clear-cut support for its financial declarations.
Also keep in mind that the report generated through the audit may be provided to prospective homeowners, providing them with the confidence they need to buy into the neighborhood. The same report may also be used to assuage any fears from potential lenders.
Finally, every HOA Board member has a fiduciary responsibility to the rest of the association. They are legally required to work in the best financial interests of the association. Monthly financial statements can provide some of the necessary knowledge to do so, but only a robust annual audit can provide full working information.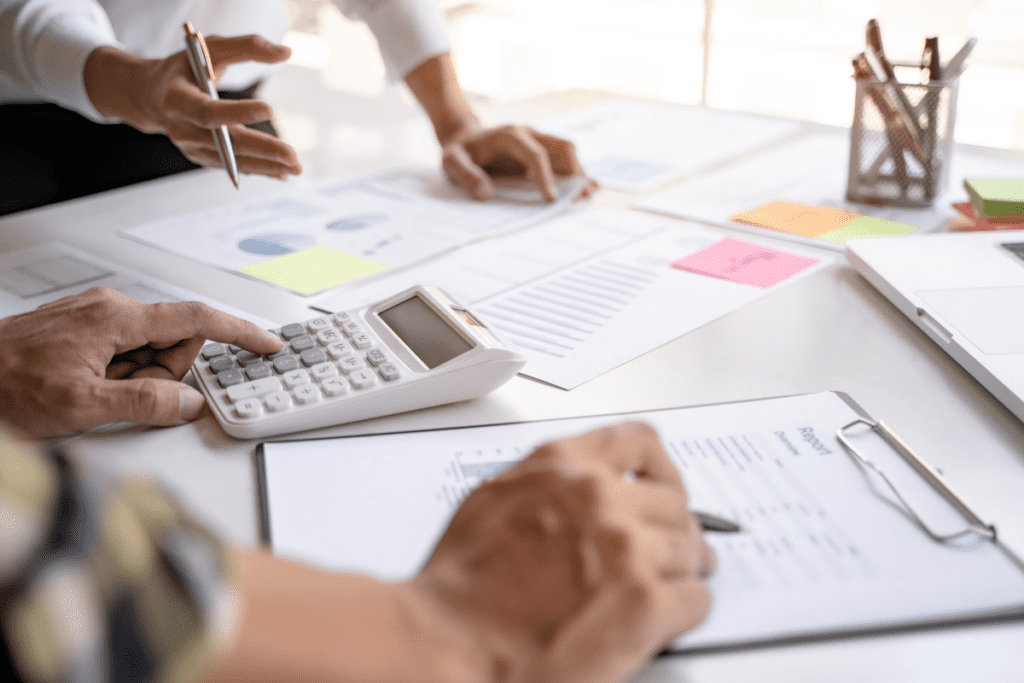 How Often Should an Audit Be Performed?
Many Board members will wonder just how regularly the audit must be performed. We've already indicated a preference for annual audits, both because many states require it and because it's accepted as the industry best-practice.
Some other factors to consider include:
What do your bylaws say? You may live in a state where the law does not require an annual audit. Even so, your association's governing documents may stipulate that an audit must be performed at specific intervals (whether that's every year or every other year).
Does your Board need to be regulated? One of the main benefits of an audit is that it enforces a high level of transparency regarding the financial management of your President, Treasurer, and other Board members. Audits can provide great internal controls to address any instances (or rumors) of theft, embezzlement, or financial mismanagement.
Are you changing management companies? When partnering with a new management company, you'll need to provide detailed insights into your association's finances. An HOA audit report is the best, most authoritative option.
What Issues Might an HOA Audit Uncover?
An audit may reveal any number of issues plaguing your HOA's finances, including issues you may have been previously unaware of. Some of the most common examples include:
Inappropriate use of petty cash
Inadequate insurance coverage
Fraud, theft, or embezzlement
Overbudgeting for certain contracts
Budgeting for contracts that are now out of date
While uncovering these issues is never fun, it's ultimately better to bring them to light rather than allow them to fester in shadow.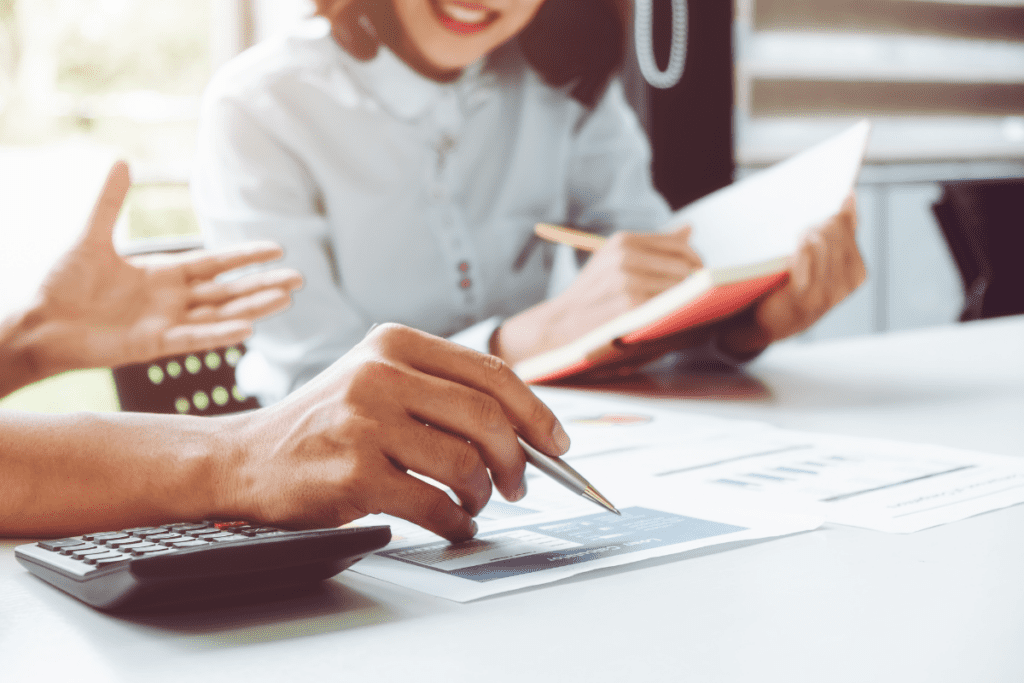 How Much Does it Cost to Conduct an HOA Audit?
It takes a lot of time and effort to complete a good, thorough audit. As such, the price tag is not exactly small. The specific cost of an audit can hinge on many factors, including the quality of outside auditors you enlist. As a rule of thumb, your HOA should be ready to spend anywhere from $4,000 to $6,000 for an audit.
Note: If state laws or HOA bylaws require an annual audit, this fee should just be factored into every annual budget.
Additional Questions About HOA Auditing
Does NC require HOAs to have annual audits?
f you have an association in the State of North Carolina, you should know that the law does not require audits at any specific interval; however, most HOA bylaws in the state do require audits on an annual basis. Make sure you check your governing documents!
Does SC require HOAs to have annual audits?
In SC, HOAs are required to perform audits if a majority of homeowners within the Association request it.
Can homeowners force an audit?
In some states, including South Carolina, a majority of homeowners with the association may compel the organization to have an audit. Check your state laws as well as association bylaws for the specifics.
What types of financial statements are required for an audit?
Audit requirements may include everything from vendor contracts to statements from bank accounts to the reserve schedule. All accounting records and financial reporting data can be used to ensure a more complete audit.