In order to successfully govern an HOA, your Board will need to navigate state laws, local ordinances, and your own homeowners association governing documents. All of this can become pretty complicated, and it's only a matter of time before your Board winds up either with a question they can't address or a dispute brought against them by a homeowner or by an outside party.
Often, these situations call for the expertise of an HOA attorney. These legal professionals are well-versed in the smooth, efficient navigation of homeowners association governing documents. They exist to represent the interests of your community association, to counsel your Board members, and to help you govern your community more effectively.
Why Hire an HOA Attorney?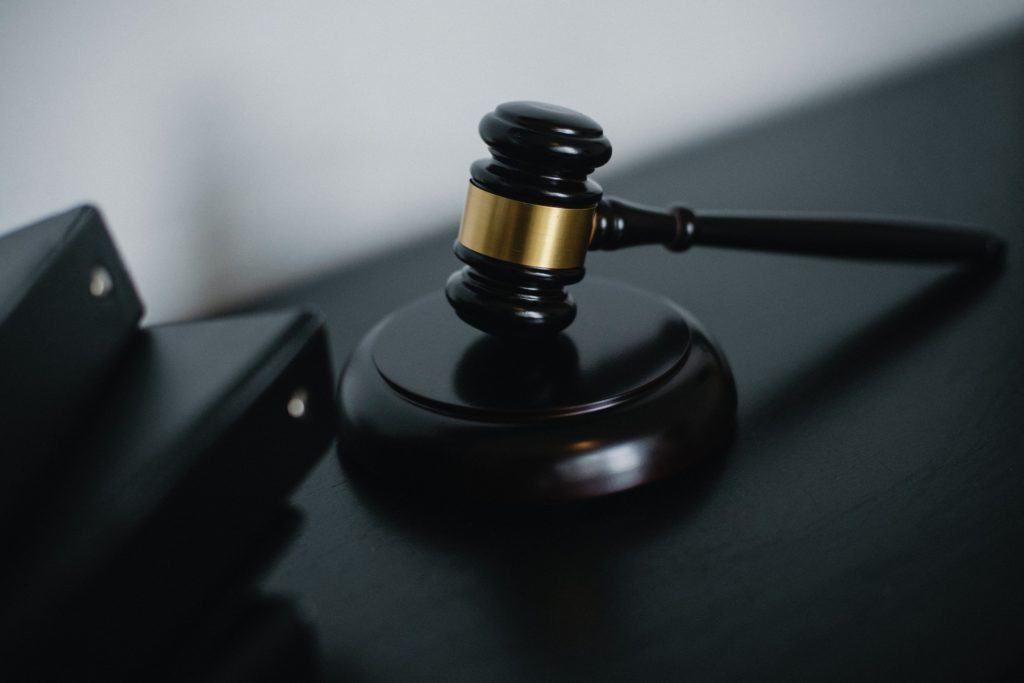 Indeed, there are a number of specific reasons why your community or condominium association might hire an HOA lawyer. Consider a few of the primary benefits that come from working with HOA attorneys.
1) They offer a specialized knowledge base.
The main reason to hire an attorney is to benefit from their specialized knowledge of HOA governing documents, including cc rs. The reality is that most of your Board members are probably going to be well-meaning and passionate volunteers who genuinely want what's best for the association, but probably don't have a lot of experience reading these governing documents. As such, they may really benefit from working with a lawyer who understands cc rs inside and out.
2) They can help you develop governing documents.
If you're starting a new HOA, you'll need to create the governing documents used to establish the association's governance structure, bylaws, etc. These documents must be fully compliant with federal, state, and local regulations. To ensure full legal compliance, it's almost always a good idea to enlist attorneys who are entrenched in the world of homeowners associations.
3) They can provide legal protection.
Another reason to hire an HOA attorney is that they can represent your community association, particularly in the instance of a homeowner bringing a legal grievance against the HOA. Remember, when you hire HOA attorneys, they work for the association, and their job is to represent the association's best interests. With their intimate knowledge of community association law, they can not only represent you in court, but they can serve as a buffer between homeowners and the Board, keeping tensions from boiling over within the community.
4) They can help you enforce the rules or collect assessments.
Two of the toughest aspects of HOA life are fairly and consistently enforcing the rules, and collecting assessments from homeowners. These tasks can be especially cumbersome in larger communities. If your Board feels like it's done everything it can and still has homeowners who are noncompliant, the next step may be to bring in some extra muscle. Your association lawyer can serve in that role.
5) They can provide you with legal consultation.
A final reason to work with an HOA attorney is that they can help advise you about issues, disputes, or situations that are not clearly addressed in the governing docs. One of the most common examples of this is harassment or discrimination cases. These matters require the Board of Directors to proceed carefully, and the cc rs may not indicate a clear way forward. In these situations, the wisdom of an HOA attorney can really be invaluable.
Can homeowners sue their own association?
One thing to be aware of is that your homeowners can sue the Board if they feel as though their rights have been violated, or the terms of the governing docs have been applied in a discriminatory fashion. As such, one of the primary roles of any attorney is to serve as an added buffer between the association itself and the members.
The Best Way to Hire an HOA Attorney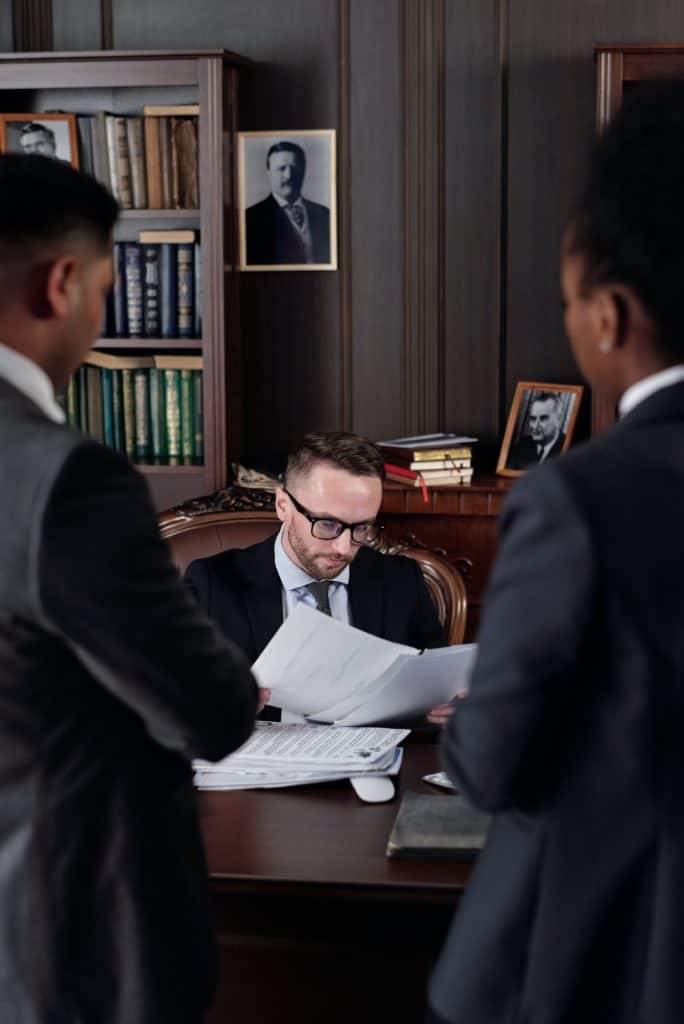 Clearly, there are a number of reasons to enlist the services of an HOA law firm. The question is, how can you ensure you're hiring the best lawyer to meet the needs of your association? If you've never hired attorneys before, here are some tips on how to proceed.
1) Make sure you understand the needs of your association.
The first thing to do is simply note that different community associations have different needs. The needs of your association will determine the attorneys you hire. For example, some community associations are fairly small, and don't have legal needs come up very often. These associations may be content to find a good local lawyer they can have on speed dial. Other associations may have legal disputes arise more frequently; these associations may wish to find a law office that's staffed with a number of HOA attorneys who can give their full attention.
2) Make sure you hire local.
HOA laws and ordinances can vary quite a bit from state to state, and even from city to city. You'll definitely want an attorney who understands the local lay of the land, and that's generally going to mean picking someone with an office nearby. Note that you can always ask your HOA management company to put together a list of local attorneys for you to consider; this is often the best way to find the right attorney.
3) Interview some attorneys.
You don't have to hire the first attorney who pops up on Google, and in fact, we would generally recommend interviewing a few HOA attorneys before you decide to hire one. Ask how much experience each attorney has in HOA law. Ask about any subspecialties they possess. Ask them about some of your association's specific needs, ensuring they can speak to those matters confidently and competently. More than anything, look for a good fit. Your attorney should be someone you have a good rapport with; someone you feel comfortable talking with about your HOA needs.
4) Don't forget your budget.
A good HOA attorney can be worth their weight in gold, sparing your HOA from costly lawsuits or from hours upon hours of paperwork. With that said, you still need to ask about the HOA attorney fees to be certain you have enough money in the budget to afford the HOA attorneys' services.
5) Spend some time developing your relationship.
Invite your HOA attorney to come meet with your Board, to tour your community, and to get to know your needs a little better. The goal here is just to establish a trusting relationship, and to develop your own sense of assurance that the HOA attorney will put your community's needs first.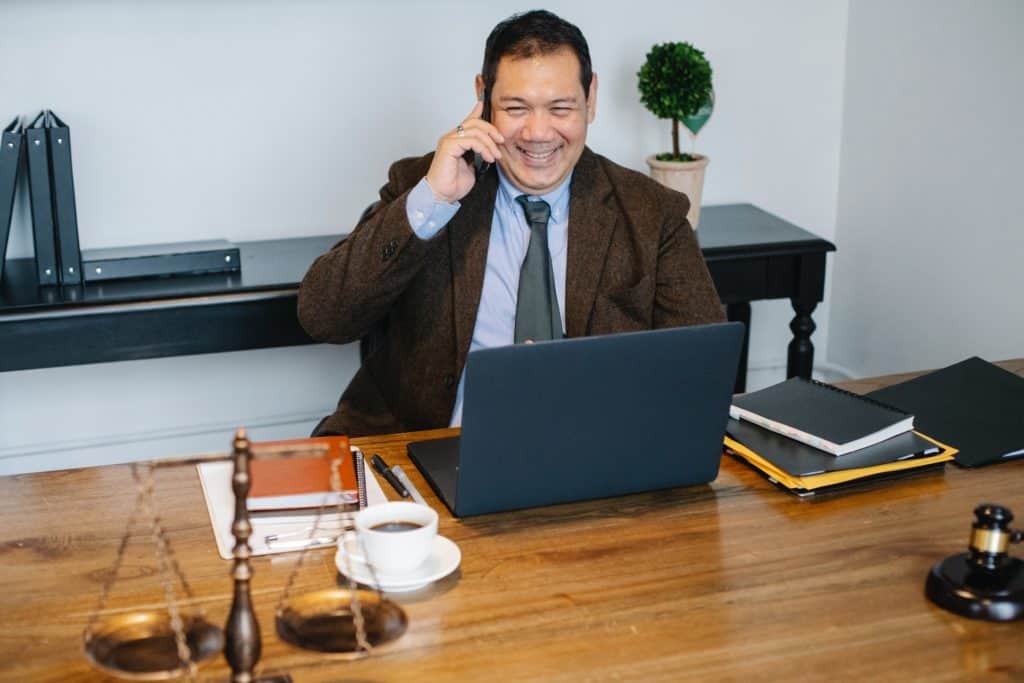 Ask Your HOA Management Company to Help Find an Attorney
Sooner or later, your community will need to enlist an HOA attorney. We've provided a number of tips you can use to find the right attorney, but at the end of the day, the most important thing you can do is consult with your HOA management company. Remember that they, too, want what's best for your HOA, and that they probably have good relationships with several HOA attorneys in the area. They can set up a meeting with an HOA attorney who will be a good fit for your community.
At Kuester Management Group, we provide a range of services to the HOA communities we serve, including assistance with financial management, document upkeep, vendor procurement, and more. We can also help you find the right HOA attorney. We have a number of HOA attorney connections throughout Charlotte, Myrtle Beach, and elsewhere in the Carolinas.
As you seek the right HOA attorney to counsel your Board, reach out to Kuester Management Group. We'd love to put you in touch with a skilled, experienced attorney near you. Reach out whenever you're ready to chat.