When you hire a new HOA management company, you have high hopes for a fruitful, positive relationship. Ideally, your management company will improve the quality of life for Board members and homeowners alike, all while preserving property values and helping your community to flourish.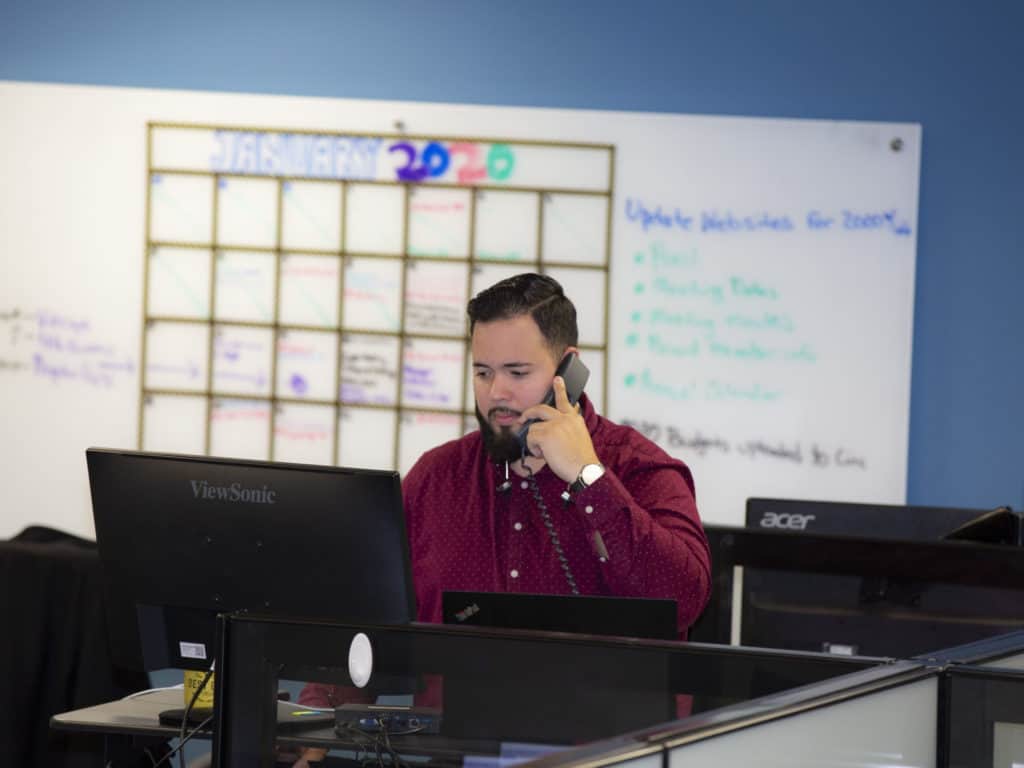 Why Hire Kuester as Your Management Company?
There are a number of reasons why our accredited association management company is popular throughout North Carolina and South Carolina alike.
We offer a number of convenient community association management locations. We're proud to have field offices in Charlotte, Fort Mill, Myrtle Beach, and elsewhere, ensuring we always have responsive, local experts you can call when you need them.
We have decades of experience. Our company has been serving homeowners in the Charlotte area for more than 50 years. In that time, we have developed a positive reputation, and forged deep connections throughout the local community. We're Charlotte's HOA management team of choice.
We provide excellent communication. We make it easy to interact with your management team, promising responsive on-site managers, a 24/7 emergency response line, and more.
We focus on education. As an accredited HOA management company, we place a lot of emphasis on continuing education. Our managers are constantly learning the latest, most effective ways to help communities thrive. And, we offer educational options that empower your Board members.
We provide a comprehensive range of services. We're here to make life easier for your Board, and to make things run smoothly within your community. To that end, we can tailor our services to meet your needs. Some examples of our services include vendor procurement and oversight; record-keeping and document management; community maintenance; 24-7 emergency repair lines; assistance with HOA governance and running HOA meetings; and more.
We thrive on relationships. We genuinely love getting to know members of the communities we represent, and take pride in developing strong, long-lasting relationships. One of the main reasons why people choose Kuester, and recommend Kuester to their friends, is the friendly, enthusiastic service we provide.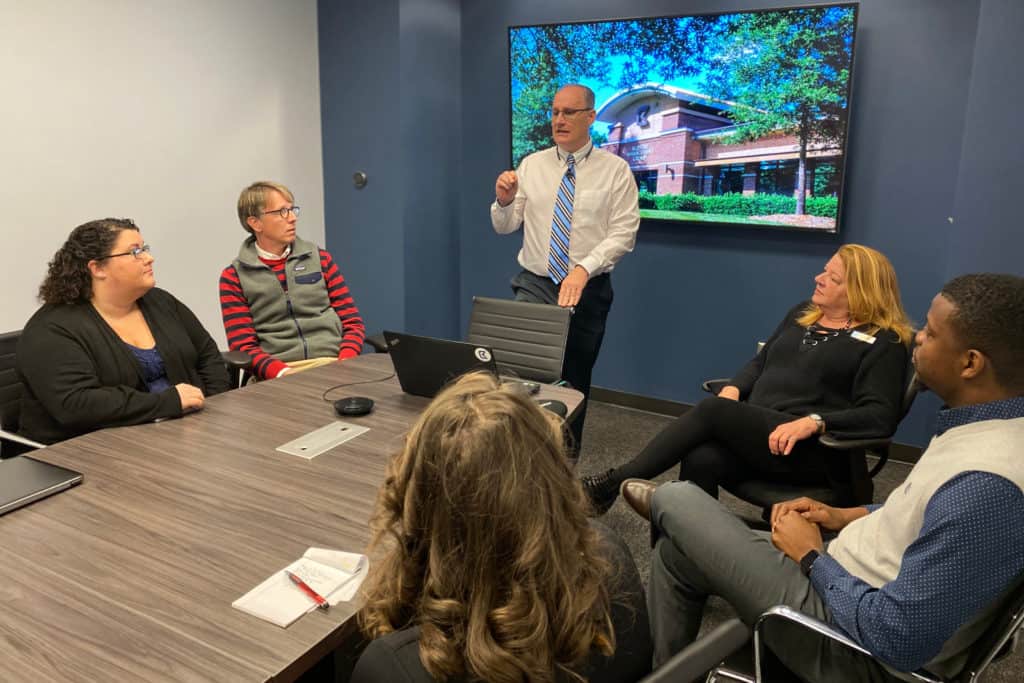 Get a Second Opinion for Your HOA Needs
Your community deserves a management team that will be responsive to its needs, and that will emphasize clear communication and around-the-clock availability. Reach out to Kuester Management Group to find out more about HOA management services in Charlotte NC area or even in Myrtle Beach.