Being a part of the Onsite Support team gives us the opportunity to grow stronger and closer relationships with our partner communities and homeowners.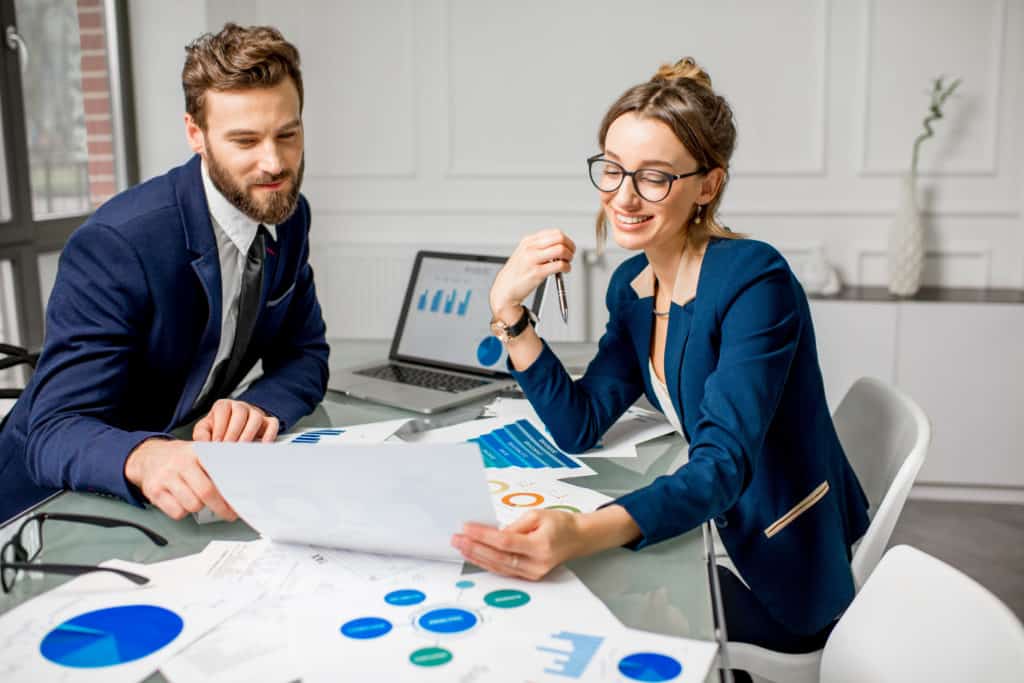 Onsite Community Association Manager
This is a full-time position that is responsible for the daily operation of the Association. The Community Manager is responsible for maintaining the financial integrity of the association, ensuring that all association facilities are properly serviced and maintained, providing leadership and oversight to all on-site employees, and maintaining a strong working relationship with the Board of Directors, Homeowners, Local Officials, Community Vendors, and Third Party Real-estate Professionals.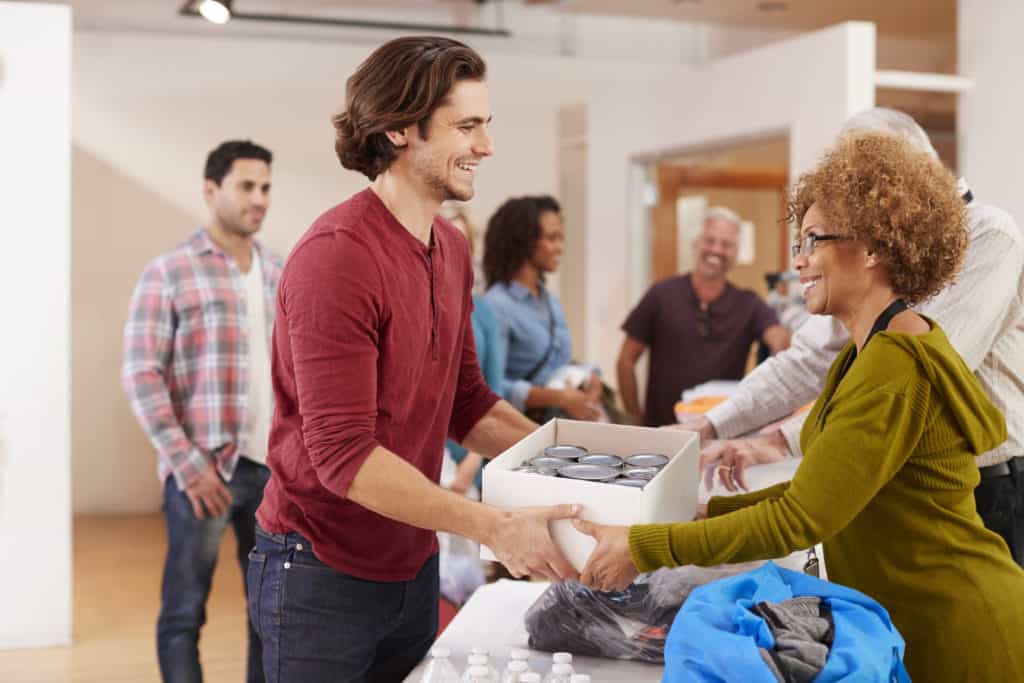 Event Coordinator
This position is responsible for managing the community activities within a large homeowner association. This position requires daily engagement with residents and a drive to promote a sense of community through the development and implementation of community activities and events. This position is responsible for planning, implementing, coordinating, and executing events within an outlined budget.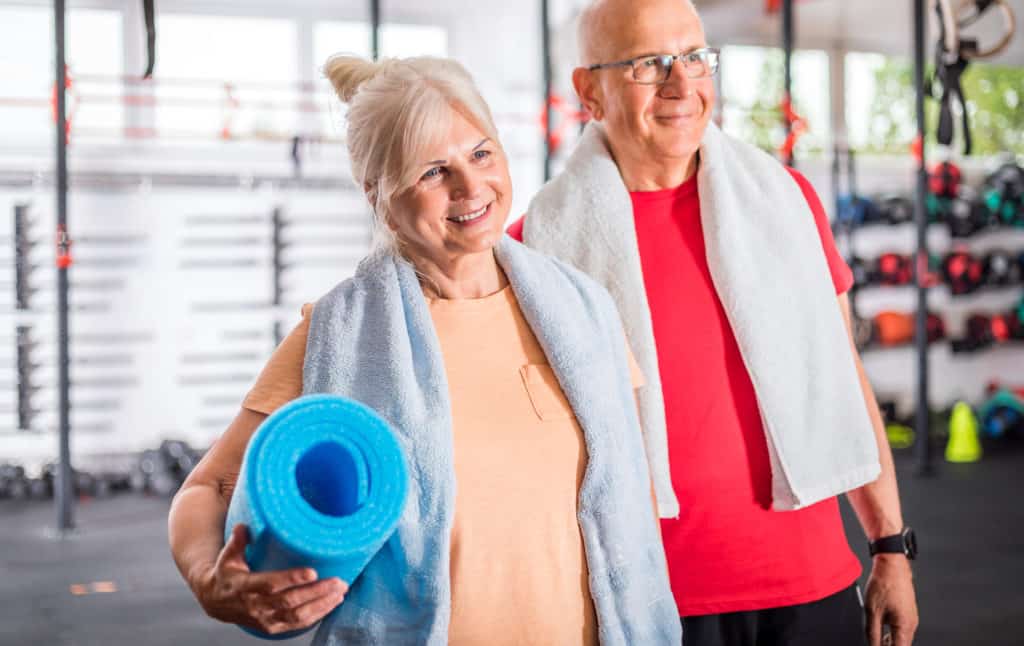 Lifestyle/Activities Manager
This position is required to engage with the residents and develop and administer activities and events to meet the needs and interests of the community. The Activities Director is responsible for planning, implementing, coordinating, and evaluating various events and activities for clients and communities.