Interpersonal Client Service Heroes
Our roles are more than responding to emails and answering the phones. We are the face of the company. Every interaction we have is professional and sympathetic. Joining our department means you will learn the ropes of Planned Community Management and the deep interpersonal relationships we have with these communities. Unfamiliar with the industry? Start here to grow your career in Planned Community Management.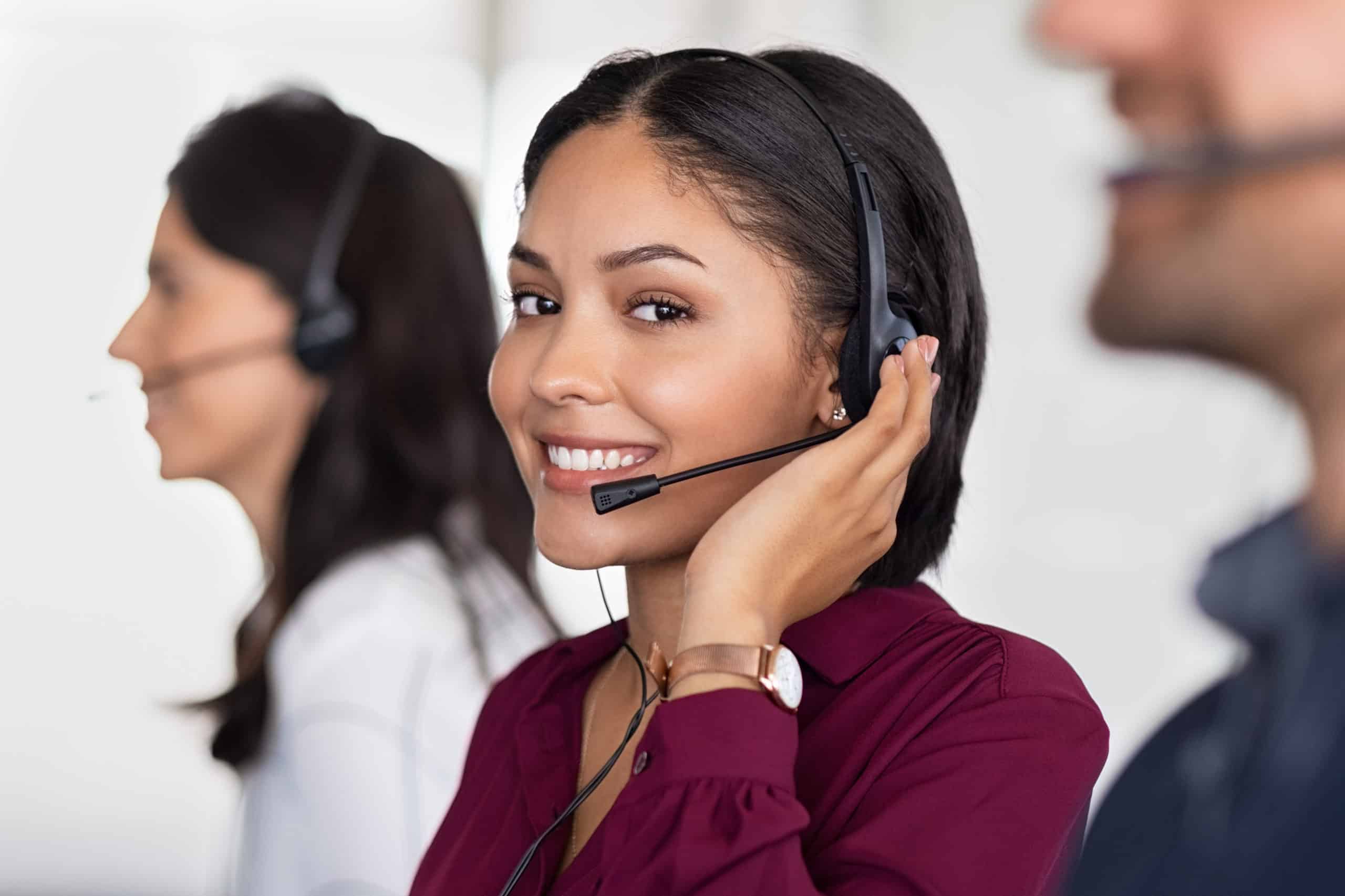 Client Services Representatives
Client Service Representatives should have advanced interpersonal skills that allow team member to provide exceptional customer service experience to clients. Handle a high volume of client inquiries through both phone and email communication. Maintain multiple client relationships simultaneously. Exemplary follow through and time management are crucial for success.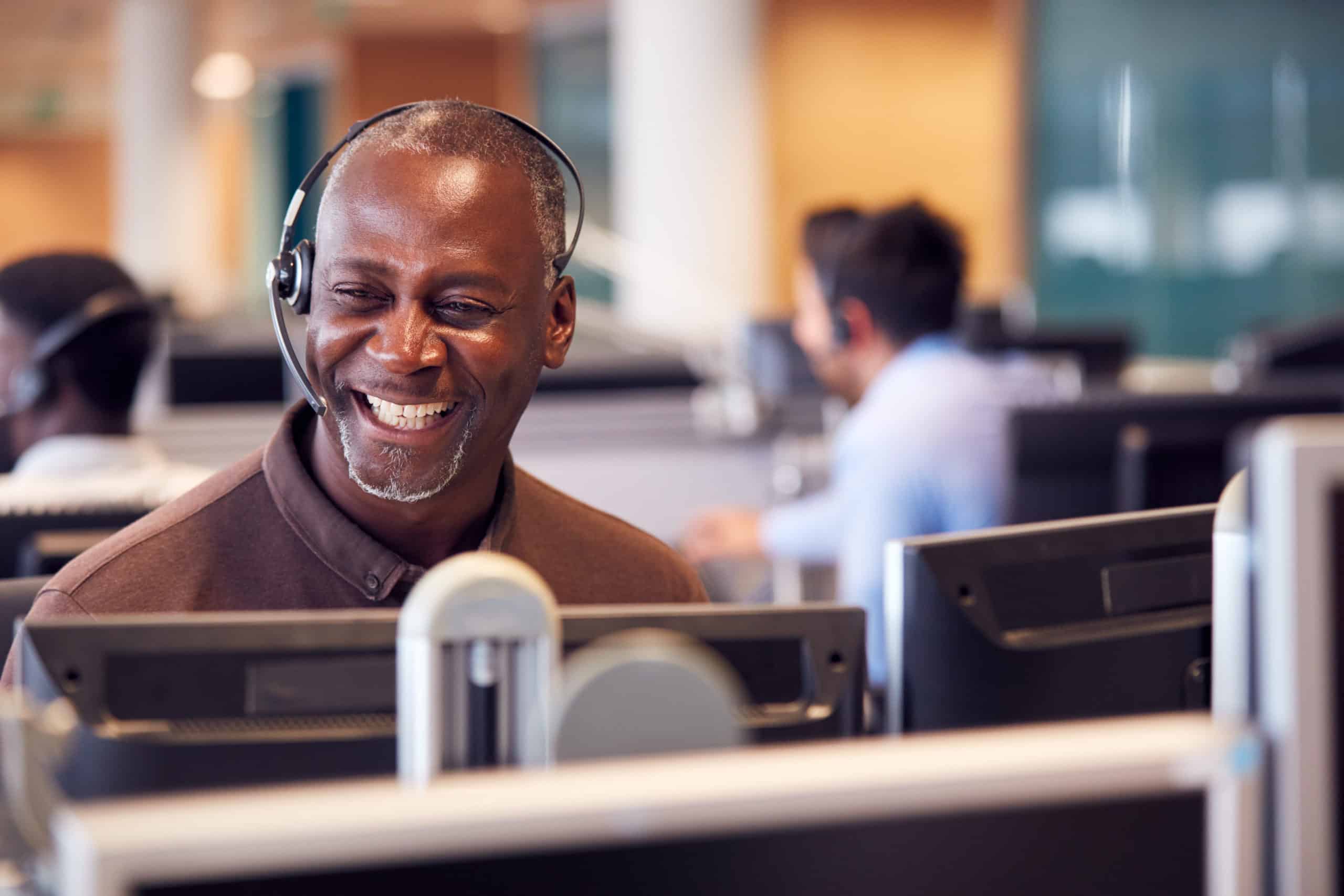 Community Specialist
This is a full-time position which will work alongside assigned Community Management team to provide administrative support and assistance to assigned partner communities. Employee will be expected to utilize critical thinking and problem-solving skills to provide valuable assistance with managing the day-to-day administrative and community service obligations.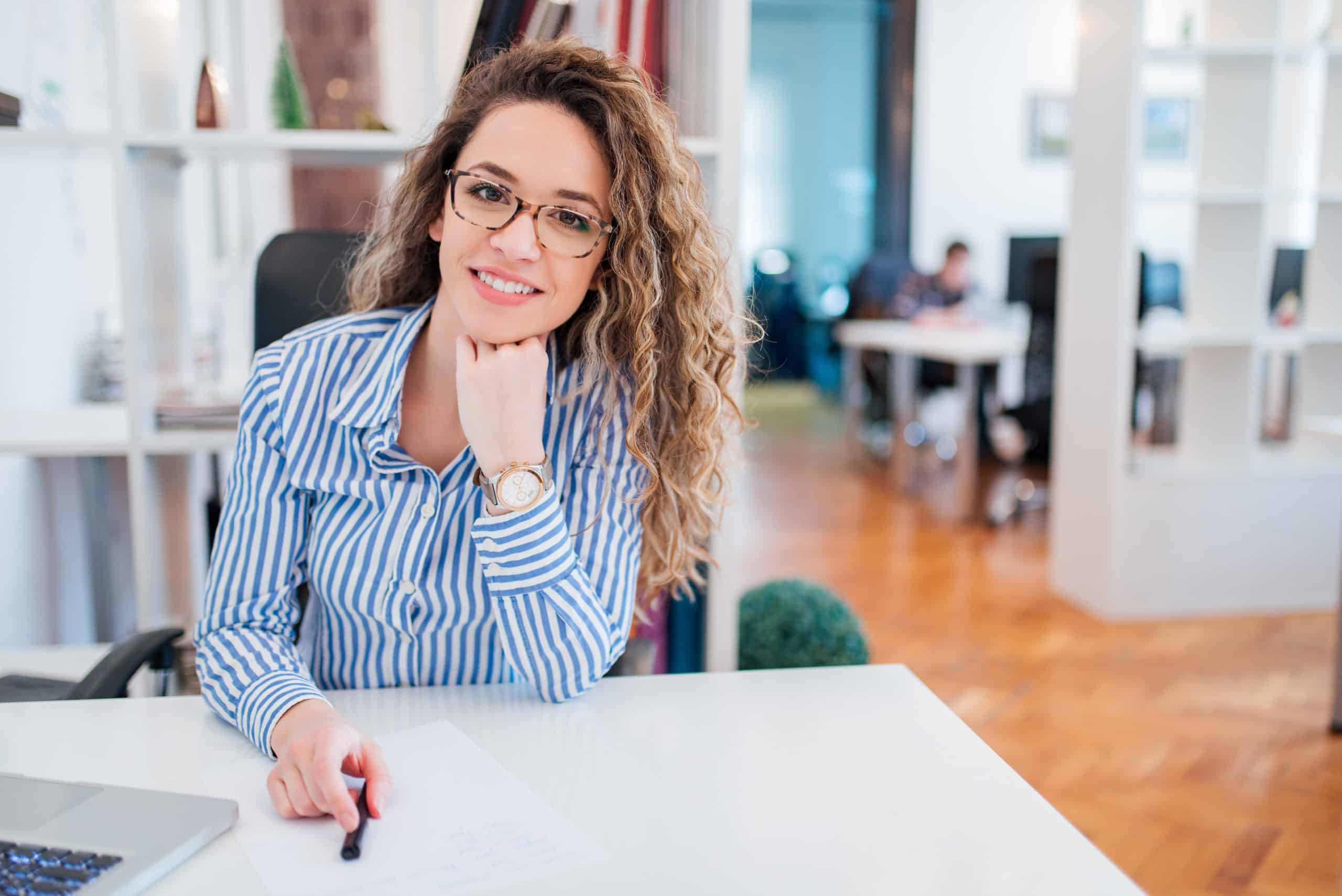 Administrative Assistant
Administrative Assistant to be responsible for handling clerical tasks in our office. You will be handling incoming phone calls and other communications, greeting clients and visitors, as well as managing files, updating paperwork and other documents, and performing other general office clerk duties and errands. Help organize and maintain office common areas.