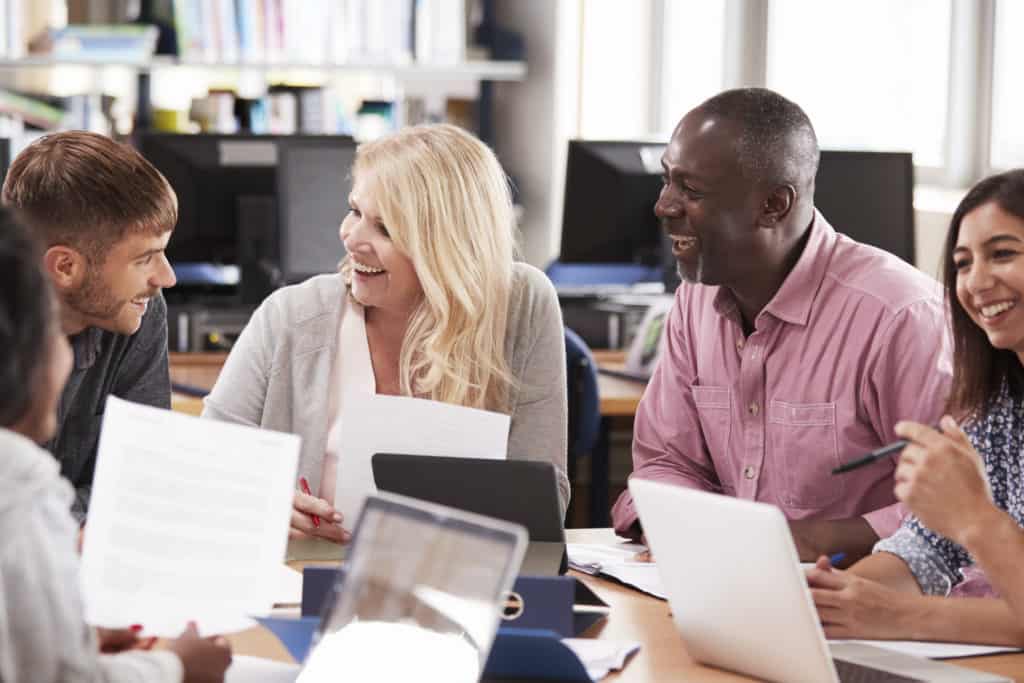 Being a Leader in Your Community
Being on your board of directors is certainly a great way to be an active leader in your community, but it is not the only way.  There are many ways to serve and lead your community.  To identify how you can best serve your community, start by thinking about your personal skills and availability and then talk to your community leaders to determine how you can best help. Maybe there is a particular committee that you are interested in, a special project that you can volunteer to help lead, or simply a task you can complete for community meetings or events. 
However you choose to serve your community, the most important thing to remember is to lead by example.  Actions are contagious and the decisions and actions you take will help form the expectations of your fellow community members and the overall sense of community within your association. 
Always do your part in fostering a strong sense of community by communicating with your fellow owners in a professional and courteous manner, be open to different points of views and always encourage feedback.  Good communication and effective transparency are two key elements to being a successful leader. 
If you are serving on your board, be transparent with your owners and share important information about your community with them.  While certain information should not be shared for privacy reasons, successful boards are transparent with their membership whenever possible.   Allow members to provide feedback and ask questions at open meetings. View presented questions and suggestions as insight to what the membership is expecting from your leadership and remember,  owners that are interested in a subject enough to speak up at a board meeting or bring it to your attention are often those that you may be able to rely on to it help you successfully resolve the issue.
If you are interested in receiving more information and guidance on how you can become an effective leader in your community, please let us know.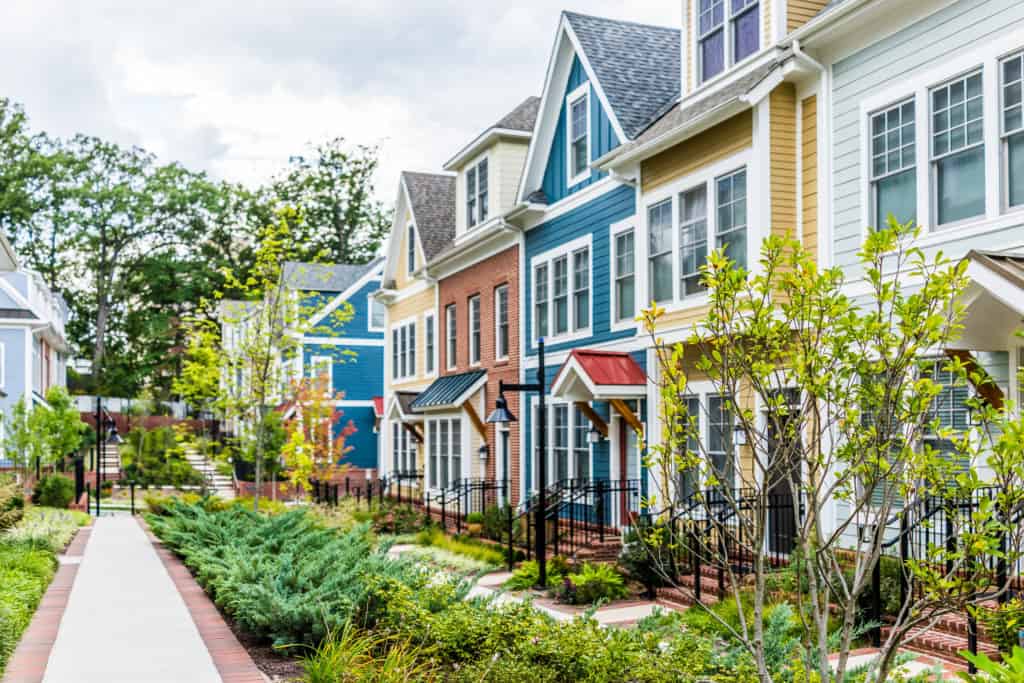 Purpose of a Planned Community
A planned community, or homeowners' association is a nonprofit corporation that provides specific conditions and restrictions for the homes and buildings within a community.  An association can consist of single-family homes, townhomes, condominiums, commercial buildings or a combination of multiple construction types.  A planned community is governed by a board of directors tasked with preserving and protecting the property values within the community. 
Often times our home is one of our largest assets and therefore the ability to preserve the overall value of this asset is a primary concern for many owners.  One of the main advantages of a planned community is deed restrictions designed to ensure neighbors are properly maintaining their homes, refraining from storing excessive clutter and debris and meeting certain other agreed upon requirements. In addition to the covenant restrictions, many planned communities also provide owners with access to great amenities such as walking trails, playgrounds, pools, etc.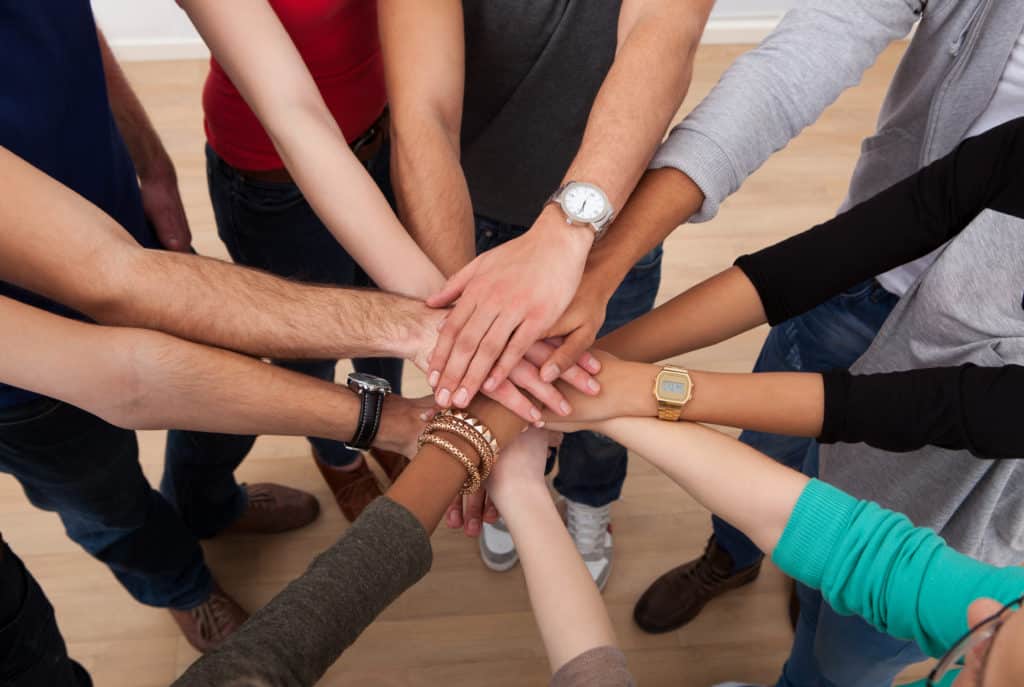 Roles & Responsibilities within an Association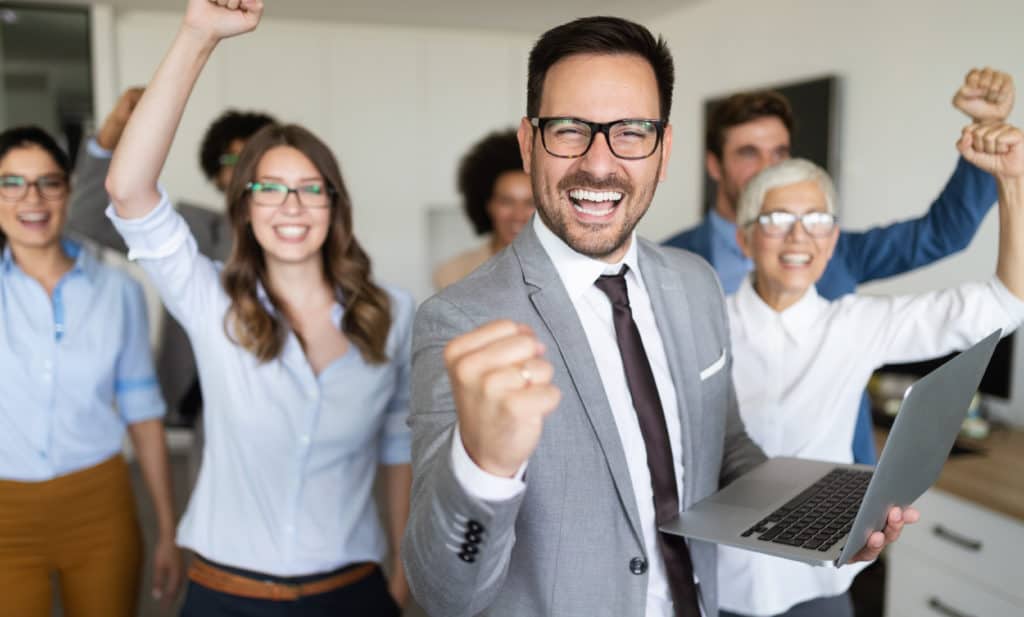 Top 10 Things Boards Should Do
As a Board Member you have a unique ability to influence the overall culture of your community.  Always strive to make a  difference!
Be Transparent. Provide regular communication to your community and hold periodic open meetings.

Be Prepared

. Hold well planned and informative Meetings & keep proper minutes.
Know Your Guidelines. Familiarize yourself with your community's governing documents and review applicable state and federal statutes/regulations.
Strong Partners. Identify and utilize strong professionally credentialed partners.
Plan Ahead. Have a professional Reserve Study completed and use it to guide association planning.
Be Fair & Consistent. Treat all owners in a fair and consistent manner.

Practice Risk Mitigation

. Work with an insurance professional to ensure your association is properly protected.
Community Engagement. Find ways to engage your community members.  Committee development, community events, etc.

Educate Yourself

. Take advantage of community specific educational opportunities.
Financial Planning. Preserve & Protect your community through proper financial planning and budgeting. Keeping assessments low is not always what is best for all communities!